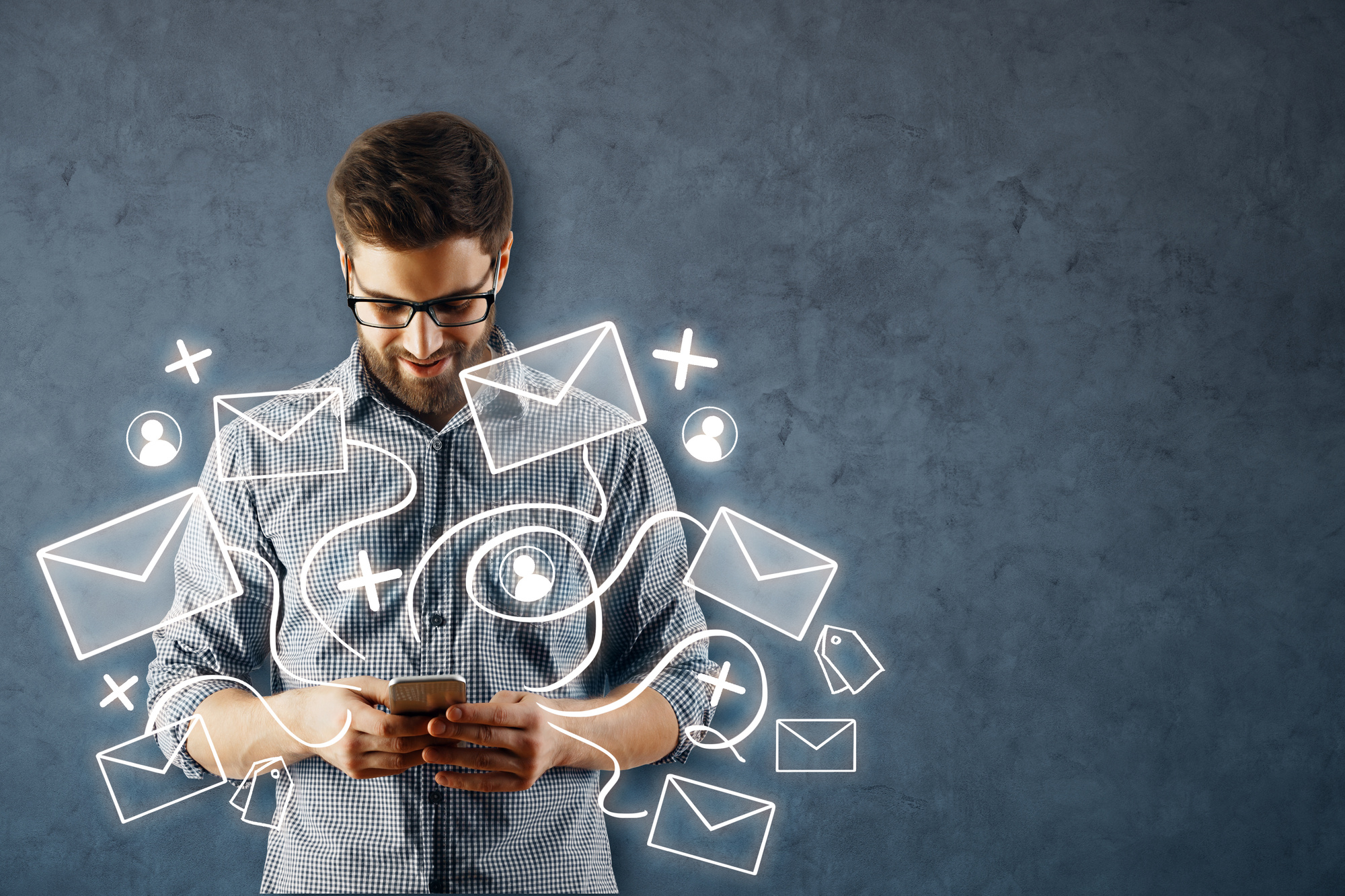 How to Create Great Writing for Social Media Marketing Posts
Social media marketing is more important than ever. Chances are that social media is where your audience is — around 56% of adults use more than one social media platform. That number climbs when you only look at adults ages 18-34.
Despite this, some businesses still don't put a lot of thought into how they create posts for social media. Posting without a strategy is a good way to leave money on the table and miss out on potential business.
Check out these tips on writing for social media to make sure that your business is up to speed.
Understand Your Audience
Who are you trying to reach, anyway?
Deciding who you're "talking to" is one of the most important parts of writing for social media. You can determine this by looking at your current customers or what problems your products or services solve.
Figuring out your audience will help you decide what kind of voice and tone you should use in your posts. If you don't have time to do this, companies like Reliant Social can help you do the research.
Keep Your Voice Consistent
Once you've decided on your voice, stay consistent! You don't want to adopt a professional tone one week and then switch to a conversational one the next.
That gets confusing to your audience and makes your brand inconsistent.
Even though your social media account represents a business, people still expect it to have some kind of personality. Remembering this will help you create better content.
Use Active Voice
Whatever tone you choose to use, you should always use active voice instead of passive voice. You might need to think way back to English class for this one.
This is a basic grammar rule. Passive voice doesn't grab the attention of your audience. Active voice, on the other hand, helps to give off a confident and decisive tone.
Look at the difference between these two sentences:
Ten thousand units were sold by our company this year.
Our company sold ten thousand units this year.
The second sentence is the active voice you should aim for.
Put Your Audience First
It can be tempting to only talk about your business on social media. After all, that's the point of social media marketing, right?
Not quite. If you only talk about your business online, you're setting yourself up to fail. You need to center your audience in each post you make.
What's in it for them? How does your business benefit the people scrolling through your social media? These are the questions your audience is probably asking.
Make sure that your posts answer them.
Learn More About Writing For Social Media
These are just a few of our favorite tips for writing for social media. If you keep this advice in mind, you'll create a strategy that puts your audience first and sees higher engagement rates.
Still want more advice about social media marketing? You've come to the right place. Check out the rest of our digital marketing articles to help you take your strategy to the next level.