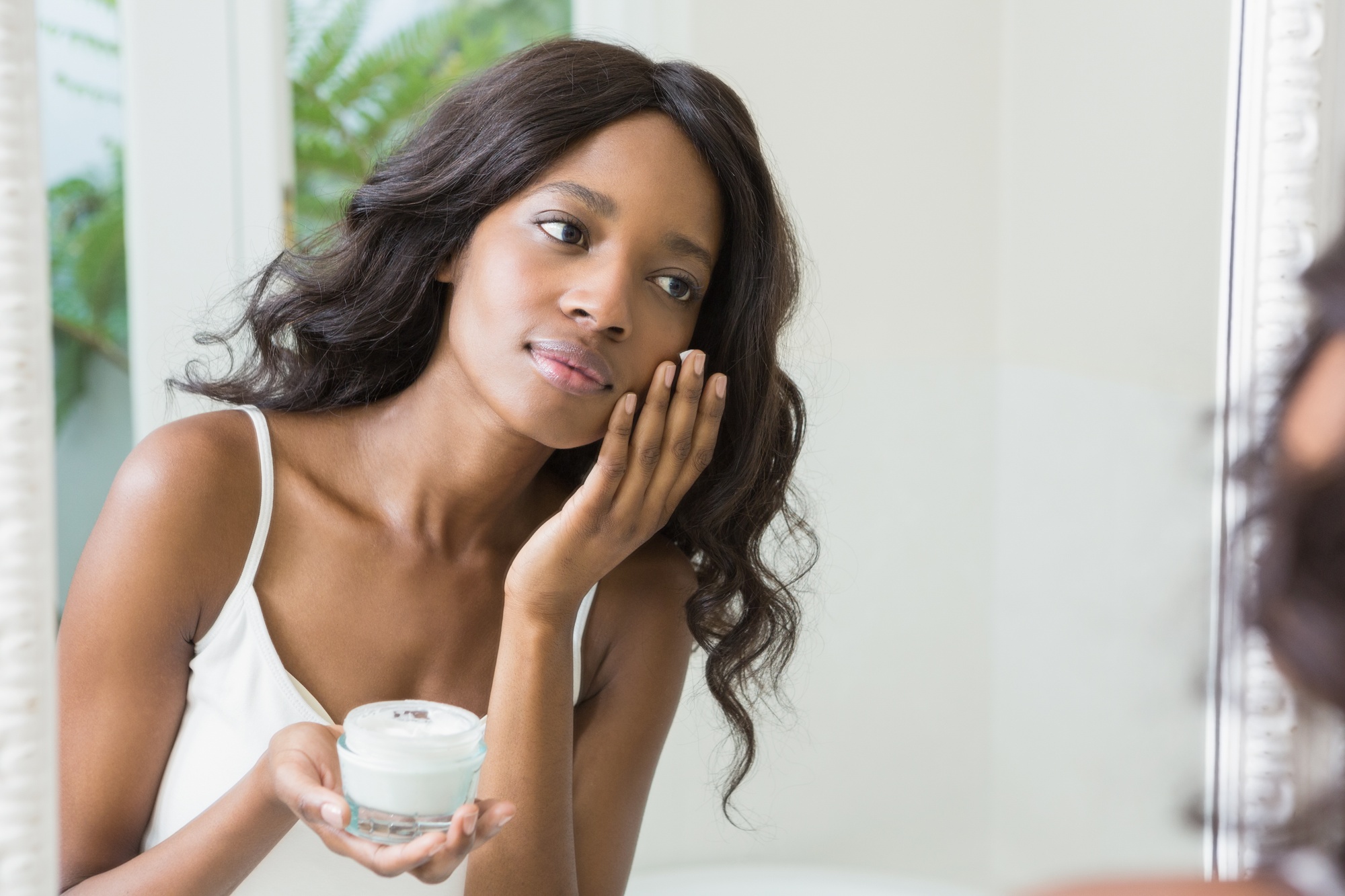 How to Get a Instagram Worthy Face to Promote Content
If you want to promote content in the beauty industry, let's face it; your face is everything! Is anyone going to buy the beauty products you promote if your face isn't their idea? Probably not.
Here are our top social media beauty tips to make sure you're looking your best in order to sell the most product and promote content the best.
Get Soft Lips
Lips are one of the main focal points of the face. And if they're dry, chapped, and tired-looking they're going to pull attention away from everything else.
Sometimes regularly applying lip balm isn't enough. You need a lip scrub to get rid of the top layer of dry, dead skin so that the lip balm can penetrate to healthy, new skin. Then you'll have soft, shiny lips that spread the message of your promoted content and get you more social media views.
Learn a Simple Makeup Routine
If you're promoting beauty products as a social media influencer, you don't want to be seen as wearing a lot of makeup. Heavy makeup tends to indicate problems underneath, and you want to convince your followers that your beauty products really work.
For this reason, keep your makeup routine very simple. Go for the clean look. Everyone will know that you're wearing makeup, but it will look less like you have major problems to hide. 
Try these makeup steps:
tinted moisturizer
concealer
brow gel
mascara
lip gloss 
light highlight
light blush
And that's it! Leave the rest to your natural beauty!
Get a Skincare Routine and Stick to It
Want to make that simple makeup routine work? You need a good base for it or you'll be tempted to go overboard on the makeup. You need a good skincare routine!
You need to find a routine that is consistent and then stick to it. Skin requires regular maintenance to look its best. You'll have to do some work to find the products that work best for you but in general, your routine should include a cleanser, serum, moisturizer, and SPF. Facemasks are good every once in a while, but these daily steps are the most important.
Learn Your Colors
Did you know that the colors you wear can have a major effect on how good you look? If you're going to be frequently appearing on camera, you need to wear colors that bring out your natural beauty the best.
Basics and neutrals look good on everyone, but if you want to include colors in your social media wardrobe, make sure that they go well with your undertones You can learn what colors you look best in by classifying yourself as cool or warm-toned and working from there.
Promote Content With Your Own Looks
Social media algorithms recognize and bump up real people giving their opinions. So your best tool to promote content is your own face. These tips will make sure that you're showing off the best version of that face for the viewers.
Want more content promotion tips? Check out our Content Strategy section!