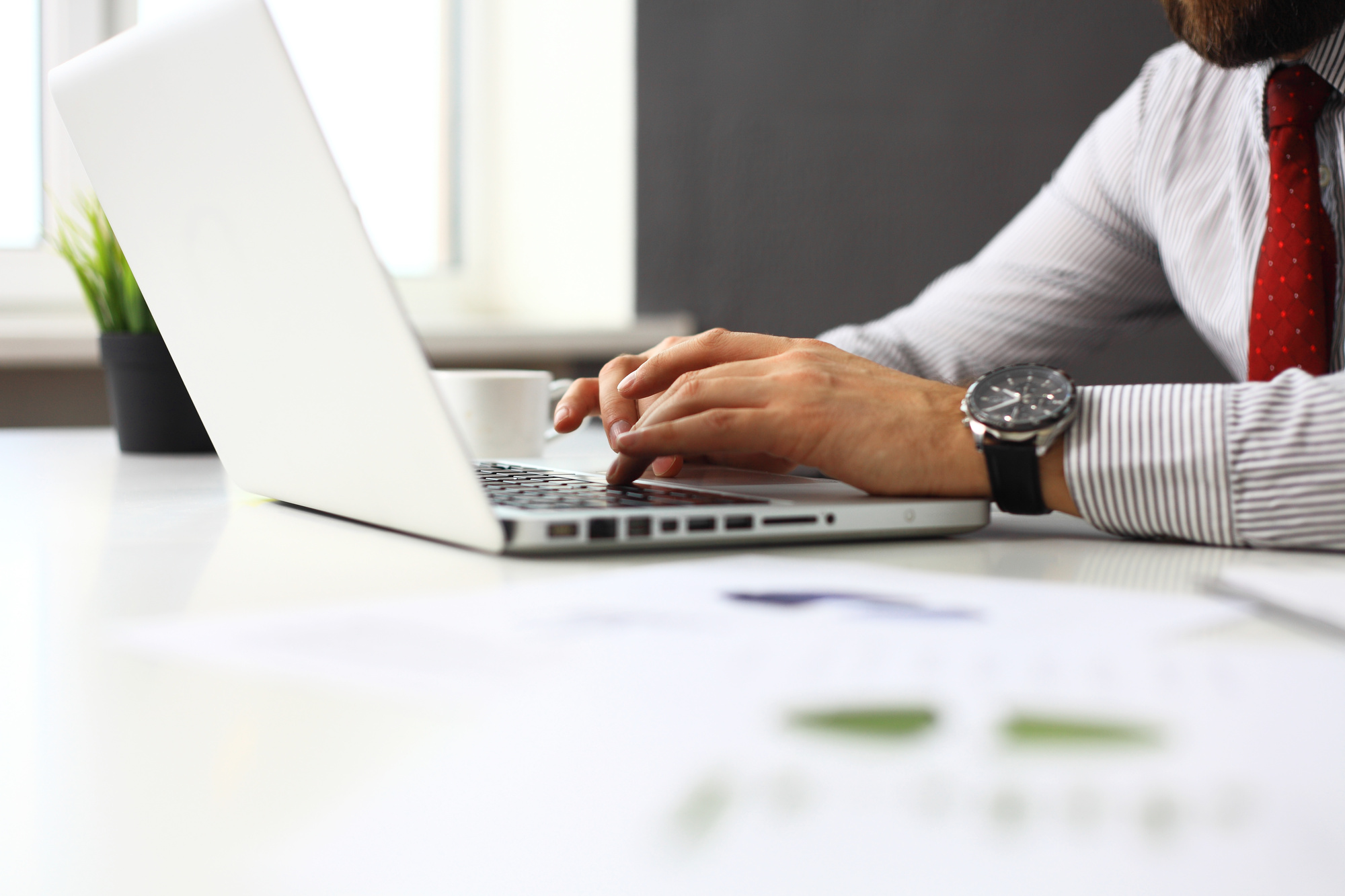 How to Collect Customer Data Effectively
In the beginning, your company was making tons of sales. Nowadays, however, things have reached a steady decline. What are you doing wrong?
The best way to find out the answer to this is to collect customer data. It will show you all the weaknesses in your business so you can improve.
There are a few ways that you can go about getting the information that you need. Most business owners go with the direct approach by issuing a survey. If you want to be a little sneakier about it, you can use web tracking and social media. 
Are you ready to get started? Check out this guide to learn how to use customer data collection to your advantage.
Web Tracking
Having a website makes collecting customer data easy. Every time someone ventures to your site, they leave tons of information behind that you can use. 
Analytics will tell you what sent the customer to you. You'll learn how long they stayed on your site and what they interacted with while they were there. If they signed up for your newsletter, you'll know about it. 
There are a couple of ways for you to extract all this juicy info. You can use Google analytics or a customer data platform. Your host provider will collect some of the data as well.  
Conduct a Survey 
If you're looking for a more direct approach, you can conduct a survey. This is the questionnaire you send to someone's inbox asking them to rate your company on a scale of 1-10. You can also provide text boxes that allow customers to elaborate on their experience. 
Email isn't the only way to ask someone to fill out a survey. You can also do it on your website, over the phone, or even in person if can you manage it. 
Transactional Data 
Every time someone makes a purchase on your site, you get valuable customer data from it. Your point-of-sale system automatically records all this information. 
Most of the data will include purchases, returns, and payment methods. If the customer uses a coupon, your system will tell you where they got it from. 
Social Media
The last method for collecting customer data is social media. Look at the people who are following your pages. You can see who's drawn to your business, which will allow you to bring in more people like them. 
You can learn which social media site you're more popular on so you know where to pour your marketing efforts. Having a business page on the site you're most active on will help you gather a bunch of information as well.  
Collect Customer Data to Learn More About Your Clients 
If your business isn't doing as well as you hoped, it might be time to collect customer data. Doing so will allow you to see your weaknesses and find out how you can improve. 
All your competitors are using these analytics tools. You might as well do the same. 
Collecting data is only one way for you to improve your company. For more advice that will help you grow, feel free to explore the rest of our blog.