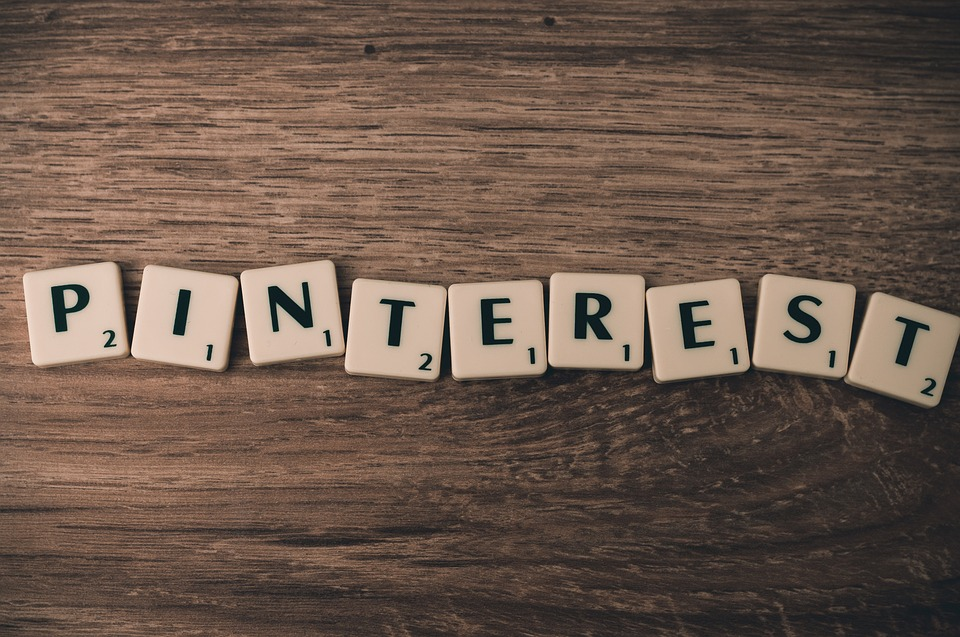 10 Sales Generating Tasks for a Pinterest Virtual Assistant
Photo From freeup.net
Originally Posted On: https://freeup.net/blog/business-tips/sales-pinterest-virtual-assistant/
Offload Sales Generating Tasks to a Pinterest Virtual Assistant
As an ecommerce site owner, you have plenty of responsibilities. From ordering inventory to handling shipments, your days are busy and full. Another timely and essential task that you have to handle one way or another is marketing. Fortunately, Pinterest marketing duties can be offloaded to a virtual assistant with the necessary platform-specific experience.
If you handle Pinterest posts and want to really up your game when it comes to creating eye-catching and efficient posts, you can trust this work to a Pinterest virtual assistant professional.
What Is a Pinterest Virtual Assistant?
A Pinterest virtual assistant, or Pinterest VA, is an individual who creates Pinterest posts for others, such as business owners and ecommerce site owners. Since time is precious, it often makes sense for the ecommerce site owner to offload this duty to someone else.
And, Pinterest is an extremely valuable resource to utilize. You want to post on Pinterest otherwise you'll be missing out on an excellent marketing opportunity. With that said, you may not have time to do the work yourself.
Fortunately, there are virtual assistants available who specialize in Pinterest posts and performing marketing tactics by using Pinterest.
These are the individuals you need to put in charge of your Pinterest campaigns to make sure that you are not only using Pinterest as a marketing tactic but doing so correctly. Any ecommerce marketing tactic you use, however, should be part of an overall strategy.
Is There a Demand for Pinterest Virtual Assistants?
Yes! Virtual assistants niched in Pinterest marketing are high in demand.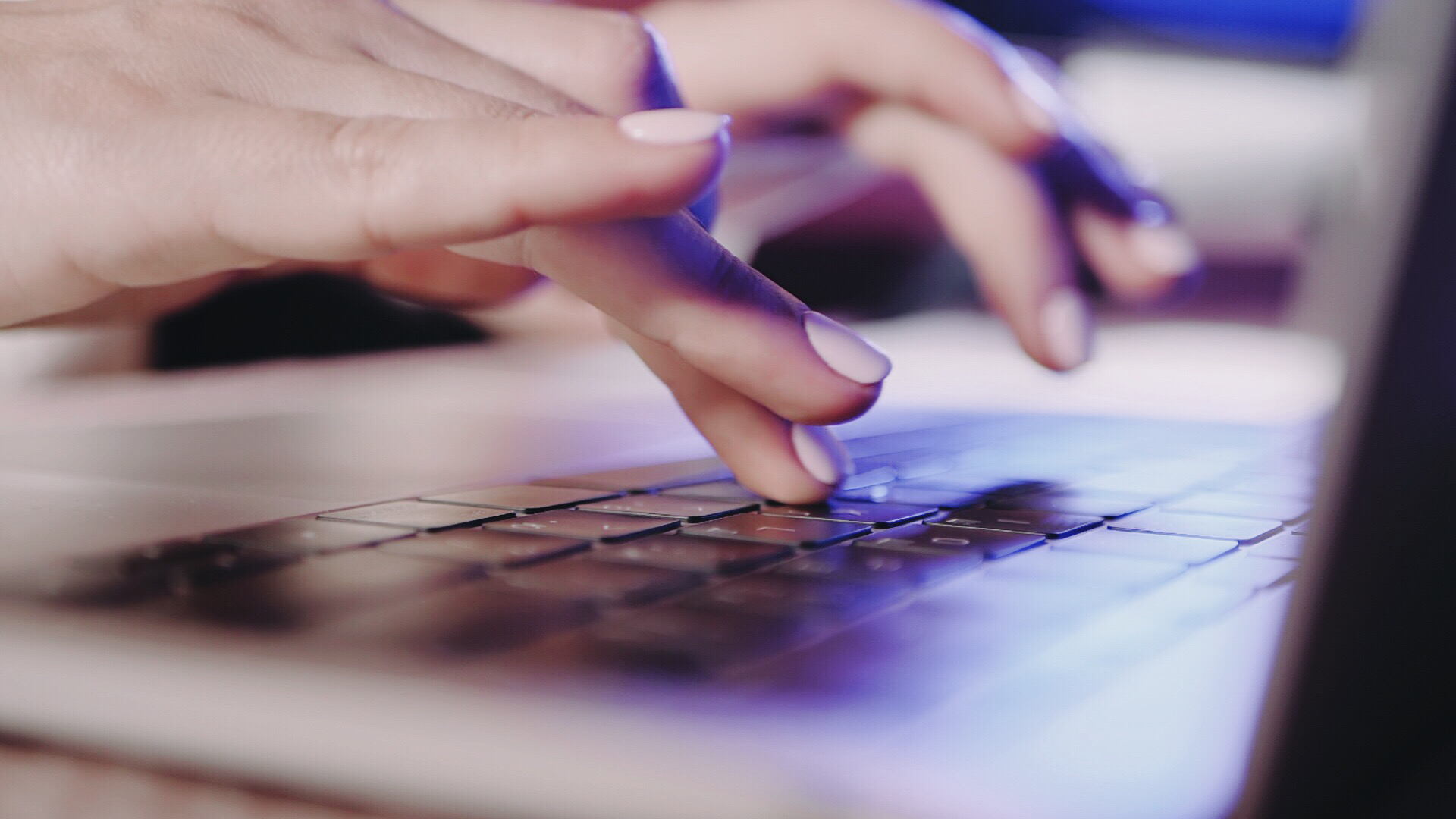 Ecommerce site owners may work out of their homes or operate their businesses with an exclusively remote workforce. Having access to a virtual assistant who specializes in Pinterest is extremely important.
Since the Pinterest VA is a freelancer or independent contractor, you don't have to find a place in the office for them and they can be located anywhere around the globe!
As for a virtual assistant that specializes in Pinterest campaigns, it's easy to find this type of individual since the social media platform continues to grow in popularity. The more Pinterest users there are, the more business owners want to use this platform to attract customers and sell their products.
Also, Pinterest virtual assistants offer specialized knowledge and know the ins and outs regarding Pinterest. Basically, they know how to make it a successful marketing tool for ecommerce website owners.
In addition, when you hire a Pinterest virtual assistant, you'll have plenty of potential VAs and freelancers to choose from as the amount of social media virtual assistants continues to grow in number.
10 Tasks a Pinterest Virtual Assistant Can Handle for You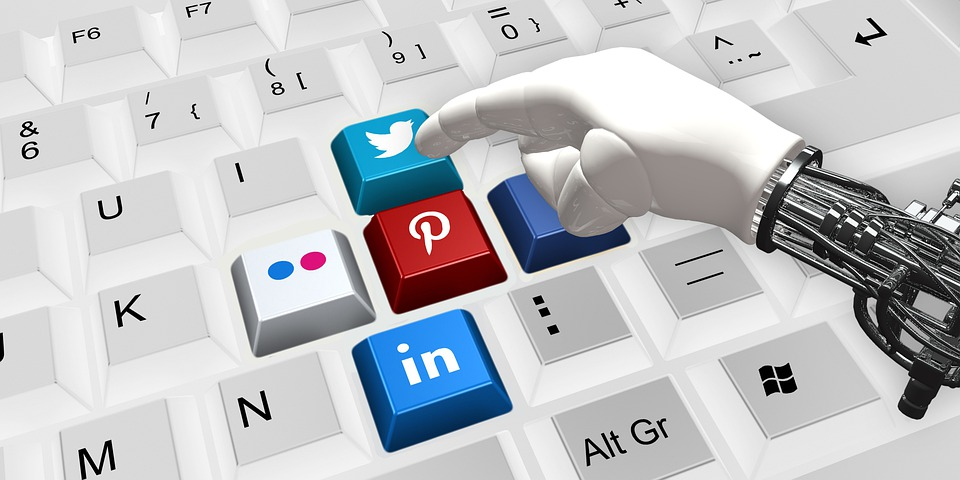 When the time comes to hand off the Pinterest social media duties to another person, a Pinterest virtual assistant is the one to turn to. They are well-versed in this area of business and can turn your "meh" posts into "wow" posts.
If you're an ecommerce site owner, you should be looking into hiring a Pinterest VA ASAP. On the other hand, if you're an experienced Pinterest pro or want to become a Pinterest VA for a side hustle and can complete the following tasks, applying for a virtual assistant position such as this one is a great move to make!
Here are ten tasks a Pinterest VA can accomplish (which will make it easy for business owners to spend their precious time building business up in other ways):
1. Write SEO-Friendly Pin Descriptions
Creating a Pin description that will attract site visitors takes experience and finesse.
A Pinterest VA knows exactly how to craft these items. They'll not only be informative and eye-catching but be SEO-friendly, too. The SEO-centric descriptions will be keyword-friendly and engaging to the reader.
Pinterest Pins are an excellent way to highlight your products and make sure that interested Pinterest users find their way to them through SEO tactics.
2. Create Pins That Deliver Results
When you use Pinterest you want to make sure that your efforts aren't for nothing!
An experienced Pinterest virtual assistant knows exactly how to create Pins that grab the attention of the reader and deliver content that sells. With the help of a Pinterest professional, you can make sure that the Pins you publish are going to achieve your desired goals.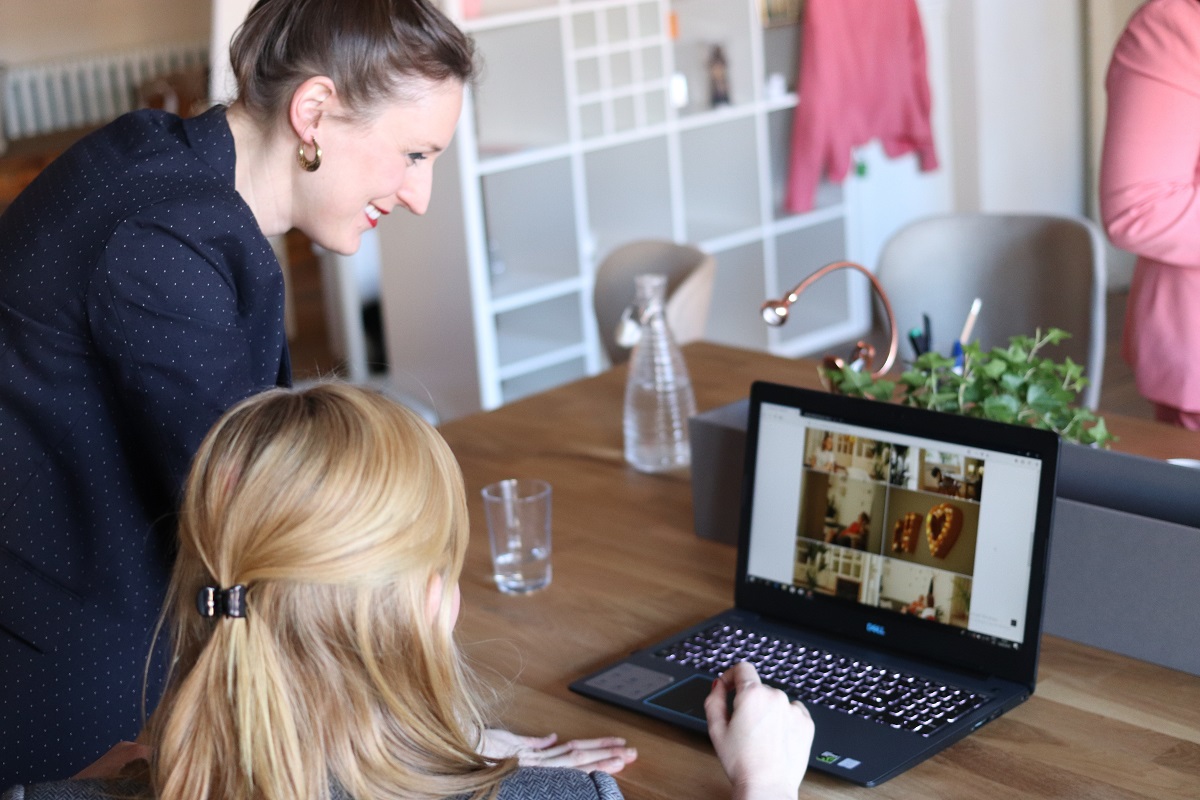 Pins on Pinterest can be used for many reasons. You can either guide your Pinterest VA in the right direction with what you hope to achieve with your Pins or simply trust their expertise and let them work their social media magic.
The end result is to craft engaging Pins that will be unforgettable to all who see them and successful in converting potential customers into actual customers.
3. Pinterest Virtual Assistants Can Perfect Your Profile
It's not just the Pins that will help you sell your products. You need to have salesworthy content on your profile as well.
The Pinterest assistant knows exactly how to craft an unforgettable profile that will attract eyes on your products. With just a few short statements, the Pinterest VA can create a memorable profile for you that will tell Pinterest visitors exactly what you sell and why they need your products.
The Pinterest profile says a lot about your ecommerce company, so you want to be sure that it's written correctly and persuasively.
4. Pins and Posts at the Appropriate Times
When you hire a virtual assistant to run your Pinterest account, you'll have someone to create and publish Pins and posts at the appropriate times.
Since timing is everything with social media, you need an assistant who knows exactly when to post (and when not to post). The proper scheduling will ensure that these messages reach interested social media surfers at the right times.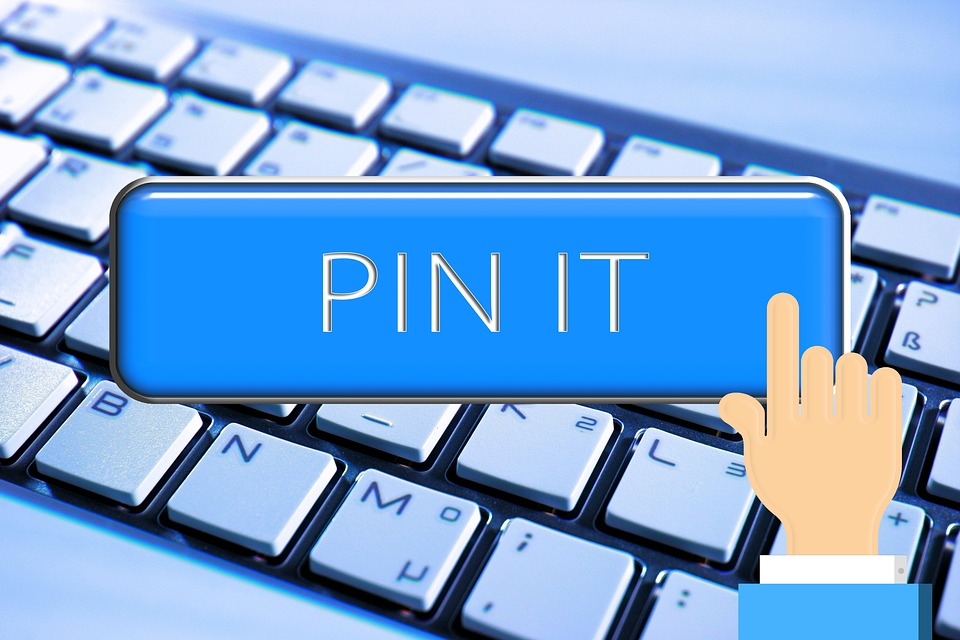 There is a proper procedure for posting Pins and doing so at just the right time, so make sure you ask the virtual assistant you hired about their knowledge in this area and make sure they post in an effective manner.
5. Setting Up Scheduling of Pins
Many social media posts are handled through scheduling as opposed to manually posting them on your own. This is true with various social media platforms and with Pinterest as well.
The Pinterest-savvy assistant will create and schedule your posts so that the information is distributed continually and at the right times, making it more likely to market your products to interested shoppers.
In addition to creating and scheduling the Pins, the virtual assistant should also be comfortable with knowing when and how often the Pins should be posted. Scheduling the Pins through proper Pinterest management will make the content more thought-out and carefully planned than just haphazardly posting the Pins.
6. Pinterest Expertise with Tasks
Another reason to hire a Pinterest virtual assistant is that they have knowledge and expertise to handle these duties for you.
As an ecommerce site owner, you may not be completely social media-savvy and need some guidance in this area. This is where a Pinterest VA enters the picture. The new assistant will know how best to use Pinterest for sales generating purposes and not only complete the tasks asked of them but excel when doing so.
7. Join Pinterest Group Boards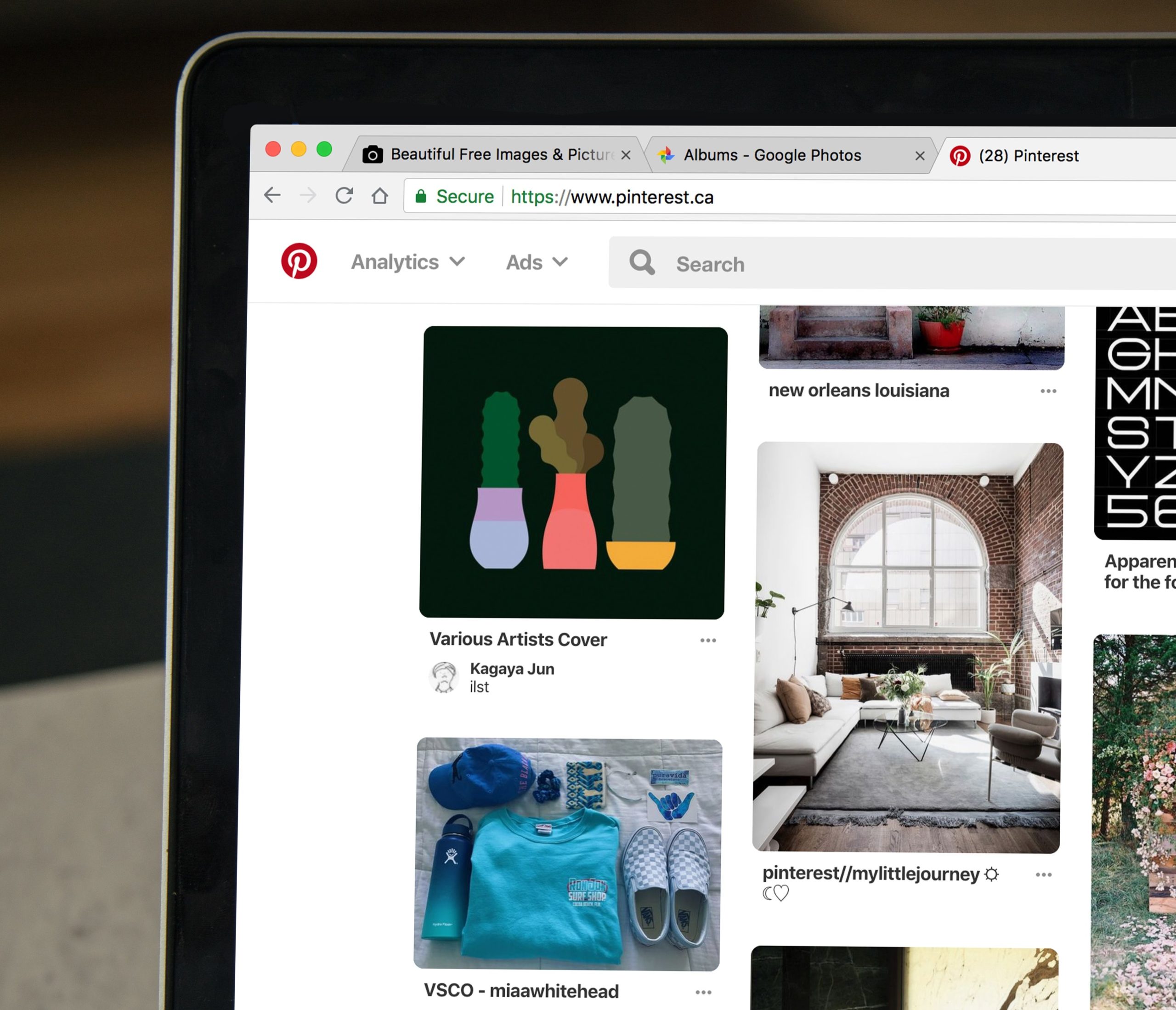 Pinterest group boards are something you want to get your ecommerce site added to on Pinterest.
This is a highly recommended way to get the word out on your site and draw a good potential client base from a group of individuals who are interested in the products you sell. A virtual assistant will apply to various group boards that you approve and add Pins to that board once accepted by the group board owner.
This is an important sales generating task that all Pinterest virtual assistants should handle. Not only does it put your products in front of people who might be potential clients, it puts your products in front of people who most likely will be future clients.
8. Handle Pinterest Analytics
A Pinterest virtual assistant will also handle the Pinterest analytic aspects of the task.
You can't just delegate work to a new virtual assistant and assume that the Pinterest tasks are generating business. The hard, cold data needs to be reviewed to ensure that what you're doing is working and, if not, how you can make it better.
Pinterest analytics provide an in-depth look into your Pinterest social media campaign and outline certain areas that work well and pinpoint others that need to be improved upon. A well-informed, versatile Pinterest VA should be able to handle this important task for you.
9. Create Promoted Pin Campaigns
In addition to posting Pins and adding Pins to a Pinterest group board, creating promoted Pin campaigns will also help draw eyes to your products.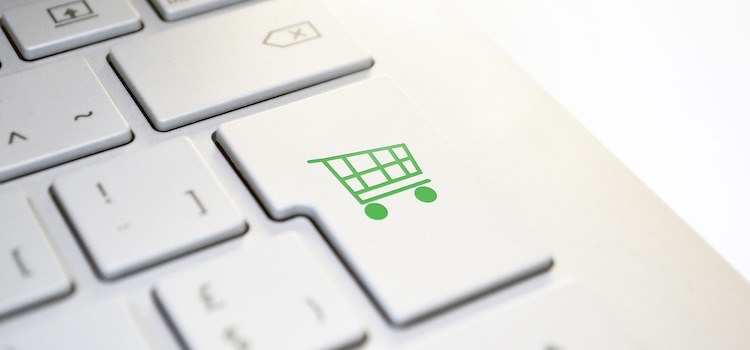 These campaigns are ones you pay for but are well worth the money if you are able to do so and really want to up your marketing game on Pinterest. A Pinterest virtual assistant will create the Pin campaigns and highlight your ecommerce products to Pinterest users who would be interested in what you're selling.
You want to make sure the virtual assistant you hire knows all about Pinterest Pin campaigns and can easily create these for you.
10. Establish a Growth Strategy Plan
Another important Pinterest-related duty that will help to increase sales and put a smile on your face when you see your monthly revenue is to evaluate your current Pinterest account and establish a growth strategy plan.
You want a Pinterest assistant who can confidently and efficiently review your current Pinterest account and marketing plan and then make the necessary adjustments.
Once the VA has reviewed your Pinterest account, they can create a growth strategy plan that looks to the future and utilizes the most effective ways to drive traffic to your site by using this popular social media platform.
A Pinterest Virtual Assistant Can Grow Your Customer Base
The truth of the matter is, hiring a Pinterest VA can help you grow your customer base.
Pinterest is a frequently-used social media site where people not only go for inspiration and ideas but to gain insight on products to purchase as well. With an experienced Pinterest VA on your side, you can tap into the resources available to you through this platform and increase your opportunities regarding potential customers.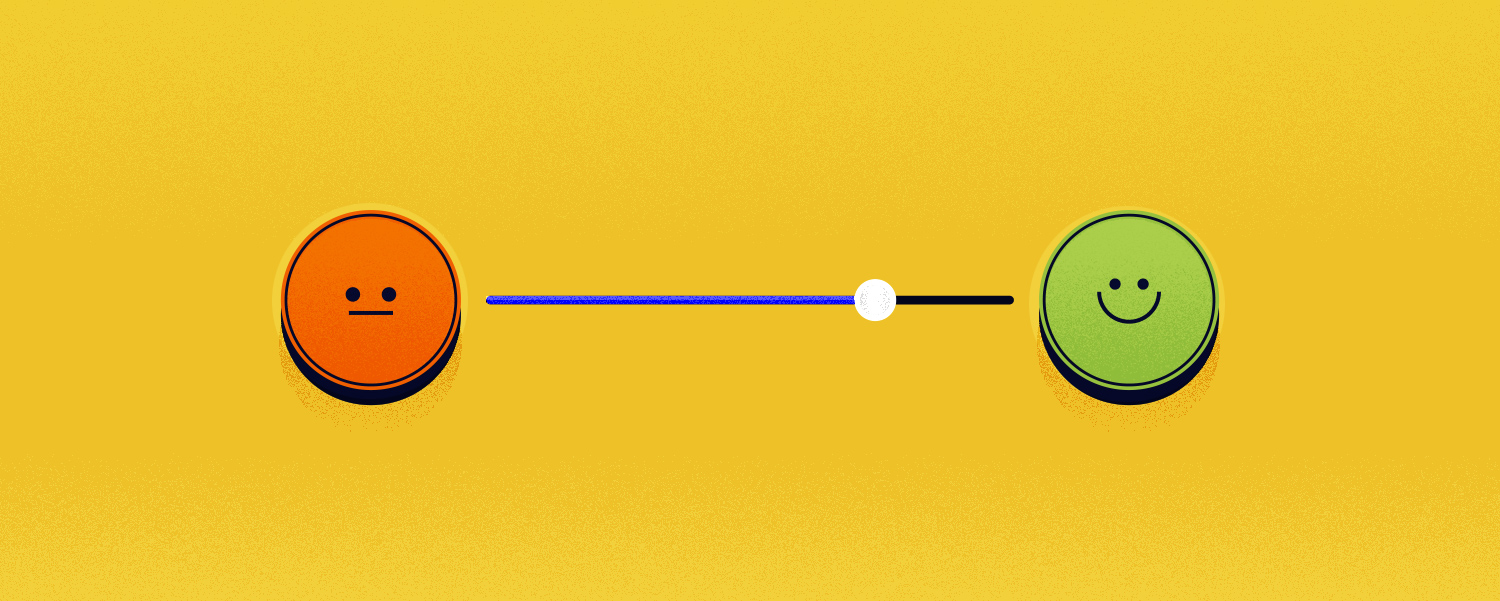 And, if you're a Pinterest VA looking for work or some side hustles, rest assured that there will be plenty of ecommerce site owners looking for help selling their products by marketing the items via Pinterest Pins.
In conclusion, Pinterest virtual assistants accomplish the following:
Help you increase your client base
Use their expertise to create unique and sales-worthy Pins
Monitor how the Pins are doing through analytics
Show you how to increase your business in the future
Keep interested customers coming back for more
If you're an ecommerce site owner who has yet to explore the many positive aspects of Pinterest, now's the time to do so.
Just do yourself a favor and hire a professional Pinterest business assistant to handle the duties for you so you can take care of all the other business aspects you need to handle.