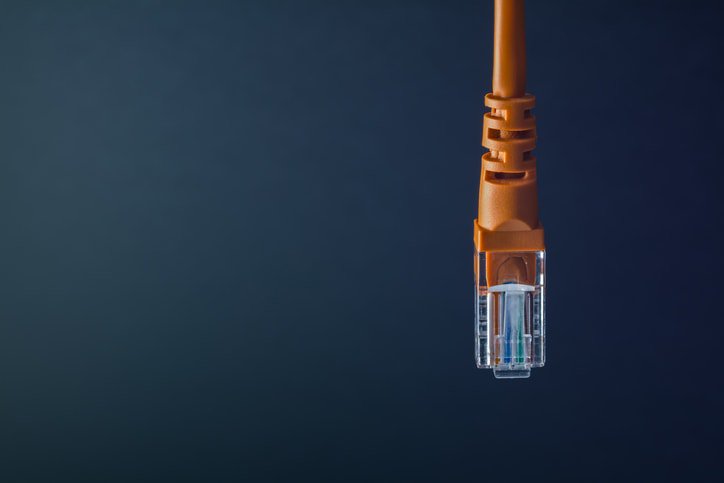 Having Network Reliability Issues At Your Office? See These Top 3 Common Problems
Originally posted on https://www.bestructured.com/having-network-reliability-issues-at-your-office-see-these-top-3-common-problems/
Read this scenario common to small and midsized businesses (SMBs) and see if it sounds familiar: You and/or your employees arrive at work, energized to take on the day, tackle new projects, deliver excellence for your customers, and be the pinnacle of productivity. Alas, something gets in the way of your enthusiasm: slow computers—or, more specifically, a slow network.
Can you relate with the frustrating turn of events? Network reliability issues may be the biggest productivity killer for SMBs, more so than uninspired employees, economic factors, or other IT problems. Moreover, a slow network and everything associated with it—slow-loading webpages, timeout errors, applications refusing to work properly—are incredibly morale-sapping to your employees. Often when the people are ready to be productive, the network doesn't cooperate.
The technical causes of network reliability issues can be described in terms such as packet loss, bandwidth saturation, and latency, but this level of technical detail would be unhelpful for an office whose IT experience might be limited to rebooting, or turning computers on and off. Avoiding all the jargon, the three most common causes (in no particular order) of network reliability issues are the following: poor/outdated infrastructure, congestion, and bad configuration.
1. Poor/outdated infrastructure
The software and hardware employed by your network simply may be inadequate to handle the current level of organizational needs. Think about how much computing has changed over the past 10 years: More videos are streamed, businesses use more cloud applications, and people easily access the web from their mobile devices. If parts of your network infrastructure are aged, reliability issues are inevitable simply because decade-old hardware can't meet the demands of year-old software.
Even newer infrastructure might not be suitable for your organization's needs. Small businesses with little or no in-house IT resources may attempt to piece together a network and unintentionally choose poor hardware or unnecessary software that subsequently affects network reliability. Unfortunately, without more technical expertise, fixing the mess is difficult …
2. Congestion
Companies grow, but often, the network infrastructure required to support such expansion doesn't grow with it or does so at a slower rate than needed. Before you know it, you have more users than bandwidth —and the system slows down. Moreover, Software-as-a-Service (SaaS) applications and cloud services may be added with the thought they will result in more efficiency, but without the proper network resources, productivity gains are lost because it costs employees too much time to take advantage of the new apps.
Congestion has also emerged as a serious reliability issue, simply because employees are connecting their smartphones and other mobile devices into the network. They do so because it may be faster, it doesn't burn up their personal data, or the company's mobile policies require a more secure connection. As a result, each user may be connected to the network two or three ways, but your network may not be designed to handle that traffic.
3. Bad configuration
Configuration issues are often more than just which office closet holds your servers and routers (though these are valid concerns). The elements of your software stack must be configured in the right way to maximize the effectiveness of your network. Any sort of deviation can result in a network slowdown and the inability to access apps and data when needed. Most configuration problems are the result of human error—something isn't installed correctly, or the wrong infrastructure choice was made.
The configuration challenge is that SMBs with limited IT resources may not recognize the problem and how to fix it. This is where a third-party technology specialist can deliver the expertise necessary to sort through network reliability issues. The best providers assess their clients' needs, offer and implement solutions, and remain available to help with any problems. Such a strategy often costs less than hiring a full-time IT person, who may not even have the network experience you seek. Furthermore, because poor network reliability can result in lost revenue, the investment in a third-party expert can save money in the long run.
Is network reliability an issue with your business? If so, let's chat about what we can do to help.