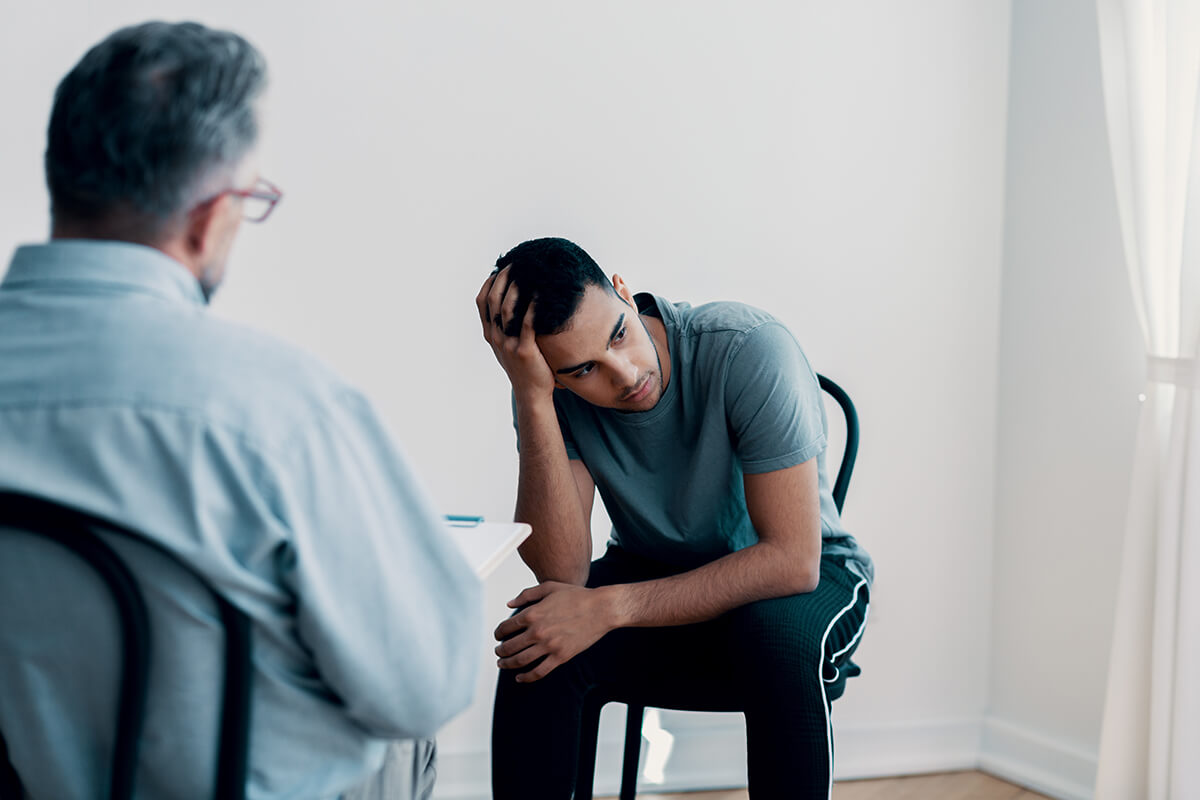 PTSD Symptoms in Women
Originally posted on https://www.crestviewrecovery.com/rehab-blog/ptsd-symptoms-in-women/
Post-Traumatic Stress Disorder, or PTSD, affects more than just veterans. According to the Sidran Institute, 13 million Americans have PTSD at any given time. As such, knowing the common PTSD symptoms is important for anyone to know. Below is some information you may find useful.
WHAT IS PTSD?
The American Psychiatric Association (APA) describes PTSD as a psychiatric disorder that occurs in people who have experienced a traumatic event. While often associated with the military, PTSD can actually affect victims of violent acts or natural disasters as well. An increased awareness of the disorder has led to more people than ever receiving a diagnosis. Subsequently, we've also seen an increase in treatment for PTSD in recent years.
PTSD SYMPTOMS
The Sidran Institute claims that one in 13 people will develop PTSD during their lifetimes. Among women, that number is one in 10. Since females have a higher-than-average risk of developing post-traumatic stress, it's important to recognize PTSD symptoms in women. For example, women are more likely to feel depressed or anxious than men are. Many will also go out of their way to avoid circumstances that remind them of the traumatic event.
Although PTSD symptoms in women differ from those in men, both sexes will nonetheless experience some of the same things. These include:
Flashbacks
Hallucinations
Nightmares or vivid dreams
Becoming easily agitated
Restlessness
More than half of those with PTSD will eventually develop a substance abuse problem. Many find the symptoms so overwhelming that they turn to drugs or alcohol to relieve stress. Veterans, in particular, may have other injuries that require pain medication. Many opioid addictions begin with legal prescription use and progress to more lethal substances.
If you have a loved one with this disorder, stay vigilant in watching for PTSD symptoms. Remain especially mindful of that person's drug and alcohol habits. Stage an intervention if he or she begins using more frequently or shows signs of a substance abuse problem.
TREATMENT FOR POST-TRAUMATIC STRESS SUFFERERS
At Crestview Recovery, we offer programs for those with PTSD symptoms. Designed to help break the bonds of addiction, our programs include:
Recognizing that PTSD symptoms in women differ from those in men, we proudly offer gender-segregated treatment. In doing so, we can offer more focused care, providing more of what you need and less of what you do not. Our goal is to help you overcome PTSD so you can achieve sobriety and maintain it for life.
HELP FOR PTSD AND ADDICTION
If you or a loved one exhibits PTSD symptoms, do not hesitate to reach out. At Crestview Recovery, we provide high-quality treatment in a caring, confidential atmosphere. Call us today at 866.262.0531 to take the next step.