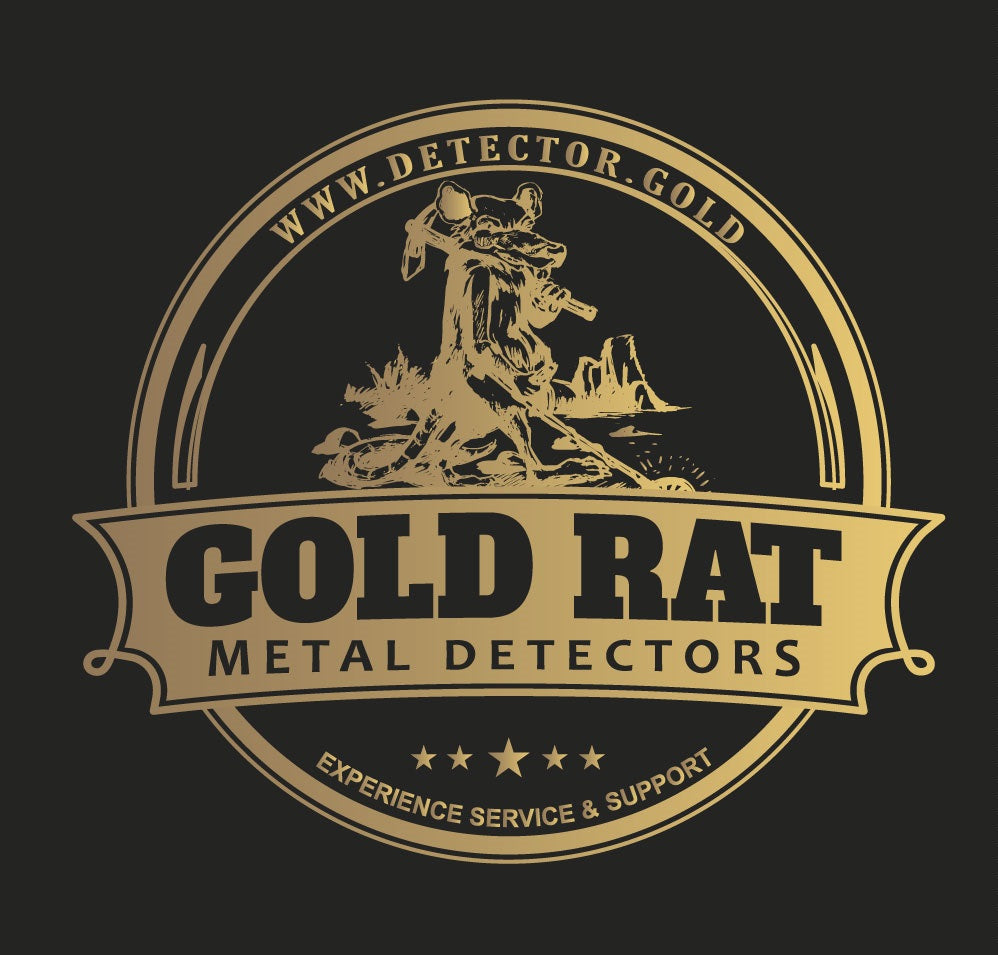 Gold Rat Engineering, Pioneer of Gold Prospecting Equipment, Receives Minelab's
Gold Rat Metal Detectors is a Queensland-based company that sells metal detection products for gold prospectors. Gold Rat Engineering has been awarded a dealership of the highest level "Certified Dealer".
FOR IMMEDIATE RELEASE
Queensland, AUS, 8 February 2023 – Gold Rat Metal Detectors is a Queensland-based company that sells metal detection products for gold prospectors. It was built by prospectors for prospectors and attracts clientele who are seasoned professionals as well as budding amateurs. Gold Rat Engineering has now become a Minelab Certified Dealer — meaning that they offer the best metal detection products in the world.
The family-owned business has provided innovative solutions to gold prospectors all over the world for over a decade. If you're a seasoned gold prospector or are interested in pursuing this hobby, then you want to consider buying Minelab Products such as what Gold Rat offers.
Gold Rat Manufactures 100% made Prospecting equipment so you'll support Australian companies all the way when you buy their products. Their product catalogue includes gold sluices, highbankers, cleanup systems, recovery systems, pumps, rock crushers and much more. These are all great for prospecting for gold as you roam around the vastness of Australia.
With the new certification from Minelabs, one expects this long-standing Australian business to attract even more clients. Gold Rat Metal Detectors is now among an elite number of companies offering high-end products for gold prospectors.
Gold prospecting is one of the most popular hobbies in Australia and the land is abundant with gold waiting to be discovered. Now is the perfect time for anyone to get started and Gold Rat Metal Detectors is here to assist you.
As their representative, Dustin McMurray states, "At Gold Rat Metal Detectors, we've been dedicated to offering the best products to Australian gold prospectors across the country. Now, we're proud to announce that we've received Minelabs' highest level of dealership, the 'Certified Dealer' award. Our products are among the best in the business. Whether you've been prospecting for several years or are just getting started, we're here to help you."
Gold Rat Metal Detectors products are available for purchase through their online store. You can also subscribe to their email newsletter to learn more about their products and about the gold prospecting industry in general. You can also learn about what they offer by contacting them through the website.
If you wish to inquire about Gold Rat Metal Detectors and their products, you can visit their online catalogue or give them a call at 047-628-1860 to learn more.
About Gold Rat Metal Detectors: Gold Rat Metal Detectors is a Queensland-based company selling the best gold prospecting equipment. The products are built by prospectors for other prospectors. Whether you're new to prospecting or are a seasoned professional, you can depend on their products. Visit their website to see their full catalogue
Contact Info:
Contact Name: Dustin McMurray
Business Name: Gold Rat Metal Detectors
Address: 6/50 Freda St, Upper Mount Gravatt Queensland
Phone: 047-628-1860
Website: https://www.detector.gold
Originally posted On: https://syndication.cloud/gold-rat-engineering-pioneer-of-gold-prospecting-equipment-receives-minelabs-certified-dealer-certification/