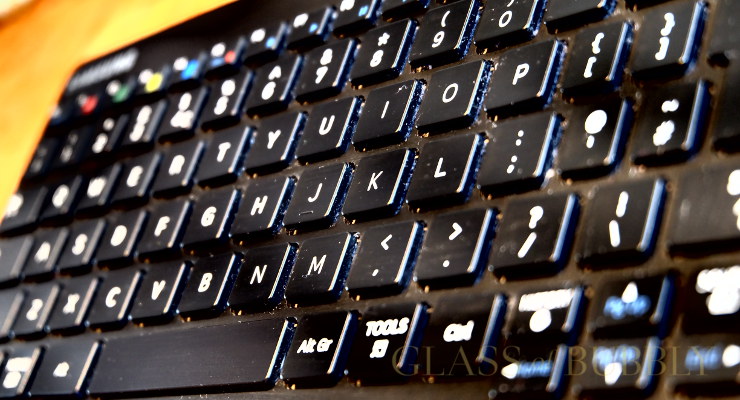 Free Online Tools To Help Your Business
When you're starting a new business, it can cost a fortune. There are so many expenses, and you might have to wait a while before you see a return. However, 'it's not all doom and gloom as there is a load of free tools available online, which can help you in your business, and you should be taking advantage of them.
Free Digital Audit
You can check the health of your online business for free from an internet marketing agency and find out how your most critical location data appears on Google, Yelp, Facebook and dozens of more maps, apps, search engines, and directories. Boutique Digital Media will give you a Free SEO Audit and send it straight to your email.
Free Logo Design
Branding and having a logo is essential to your business and if you don't want to spend money on a designer and you need a quick no-frills logo then check out Logobee which offers a free web-based platform called Logo-Maker for designing your logos. There are hundreds of templates that you can customize with your brand name, colours, and slogans.
Free Business Advice And Mentoring
Unless you know someone with loads of experience who 'doesn't mind giving you advice every once in a while, business consultancy can be very expensive. However, there is a free service from The Service Corps of Retired Executives or SCORE which provides business advice through its website and free resource library. It's definitely worth a look, and you never know what you could learn.
Free Surveys
If you want to know what your customers are thinking, what you could improve, what they feel about your latest product or just want to collect some information about who your customers are and what makes them tick then you can send out a free survey on SurveyMonkey where basic surveys include 10 questions and up to 100 responses for free, eSurv which allows you to create unlimited questions, add pictures and images and enjoy an unlimited number of responses or KwikSurveys where you can create free surveys, quizzes, and video polls, with unlimited questions and responses.
Free Email Blasts
If 'you're running a promotion or have some news you want to tell everyone about, then you can do this for free with MailChimp. If you have under 2,000 subscribers, MailChimp allows you to send up to 12,000 emails per month for free with no trial, no contract, and no credit card needed. AtomPark is another one which means you can send up to 3,000 emails per month for free, for up to 200 recipients.
Free Blog Help
Everyone seems to have a blog and so if you haven't got one, then it's probably about time you did. If you're not sure what to write, then there are some great tools such as HubSpot which lets you pop a few nouns that you'd like to write about into its blog topic generator, and 'it'll come back with a week's worth of blog titles for you! Or there's Digg which features all of the most searched articles on the web right now so is a brilliant source of inspiration.