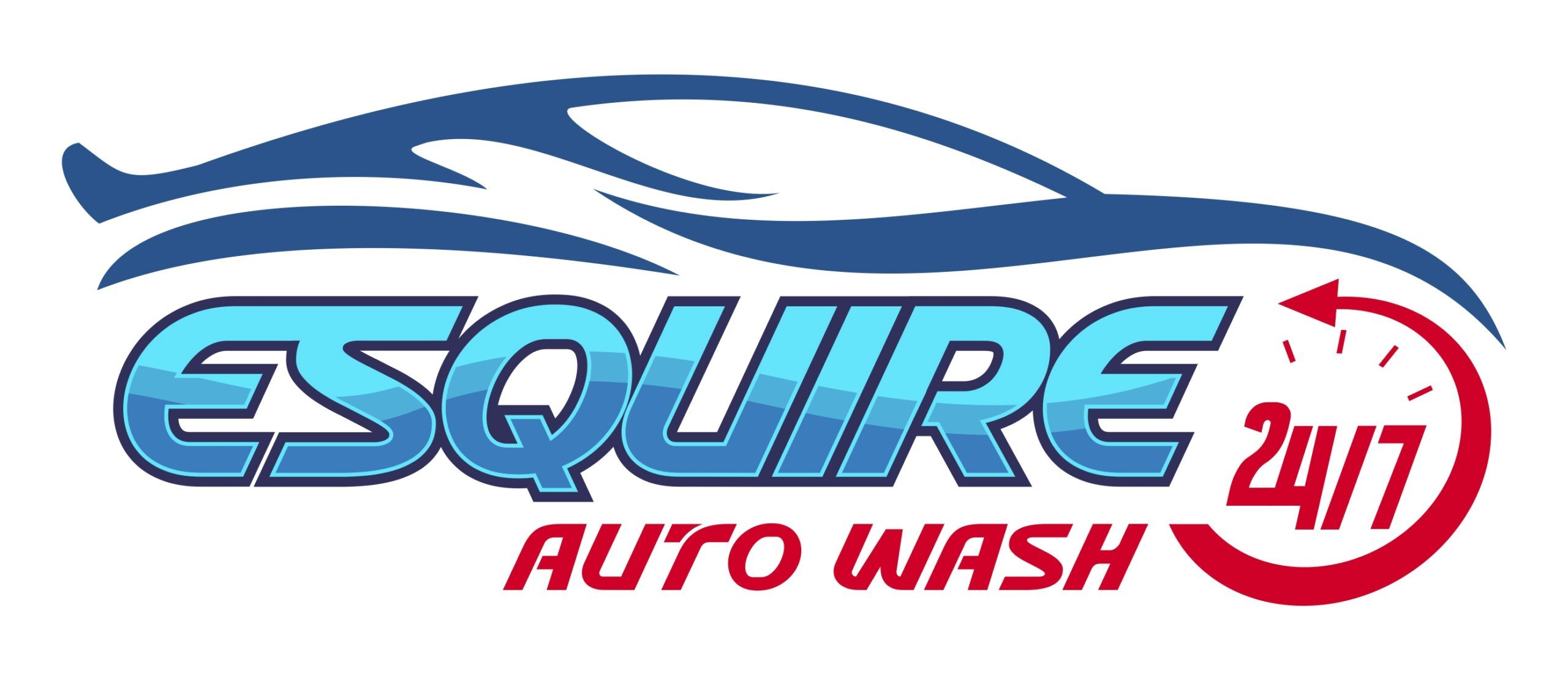 Esquire 24/7 Auto Wash Opens A New Local Car Wash
The automated car wash service provider has opened a new location to serve more customers. Local customers can access a car wash that fits wide vehicles that a regular conveyor car wash cannot tale in. Esquire 24/7 Auto Wash also sells the latest ceramic wax to enhance the car's shine and prevent water spots. Moreover, clients can choose a monthly plan via their app to get pocket-friendly deals. Learn more here.
FOR IMMEDIATE RELEASE
Van Dyke Warren, MI, June 6, 2022— Esquire 24/7 Auto Wash has announced the opening of a new local car wash in Van Dyke Warren, Michigan. The new auto wash will help the company extend its services to more people in the surrounding neighborhoods. The demand for drive-in automated car washes is rising, and this expansion is timely for the company.
"We are happy to extend our services to the vibrant community of Van Dyke Warren," said a company representative.
"We pride ourselves on providing our clients with a fast, friendly, and convenient car washing experience. As a community-focused business, we believe our mission and core values meet the needs of the car owners, and we go the extra step to ensure a flawless experience. We are open 24/7 and we can take care of the fleet of commercial vehicles."
An automatic car wash saves you a lot of time because they use high-end and sophisticated washing equipment and wash products to clean a car instantly. Unlike an at-home car wash that takes your resources, time, and energy, an automated system works fast to give you more time to attend to other duties. Additionally, a 24/7 car wash means you can choose when to take your vehicle for a wash, irrespective of the time of the day.
A quick search on Google can direct you to a car wash near you. Esquire 24/7 Auto Wash has simplified how you locate a nearby car wash. When you download their new app, it helps you quickly find their location so that you can choose the branch near you. The app offers other benefits, including:
● Free washes through the company's Loyalty Rewards Program
● Monthly wash club that saves you money
● Deals and discounts
● Friends and family wash bundles
● Free wash on your birthday
Esquire 24/& Auto Wash's new location will help you save time and money. They offer the following services:
● In-bay soft cloth wash
● Hot foamy pre-soak
● High-velocity dryers pre-soak
● Tire shine
● Clearcoat
● Tire cleaner
● High velocity dry
● Ceramic Wax
● Rain-X
● Bug cleaner
● Foam Bath
● Tri-foam free vacuums
About Esquire 24/7 Auto Wash: Esquire 24.7 Auto Wash is an automatic car wash based in Van Dyke Warren, Michigan. It offers a fast, friendly and clean car washing experience, including the sale of ceramic wax. The service provider is open 24/7 and fits even wide vehicles that a conveyor car wash cannot take in. Moreover, the service provider has an app that clients can use to find car wash locations, join wash clubs and earn free washes through a Loyalty Reward Program.
Contact Information:
Name: Donna Amos
Organization: Esquire 24/7 Auto Wash
Address:31785 Van Dyke Warren, Michigan 48093
Phone Number:586-737-7364
Website: https://esquireautowash.com/
Originally posted On: https://syndication.cloud/esquire-24-7-auto-wash-opens-a-new-local-car-wash/