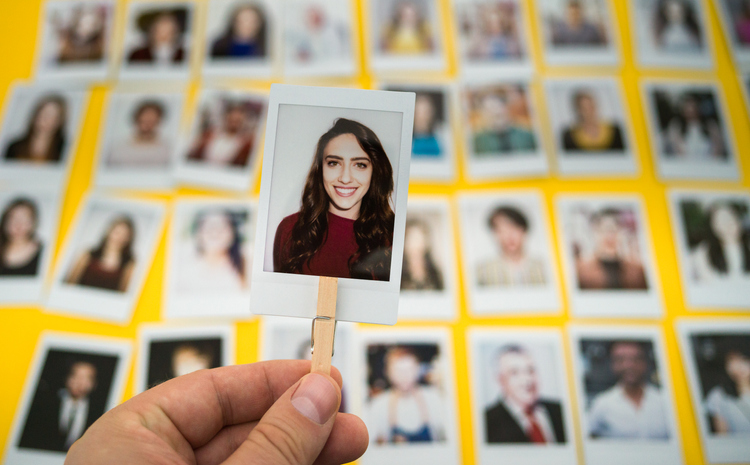 Easy Ways to Let Your Employees Know They're Valued at Work
Originally posted on https://www.pmtoday.co.uk/articles/easy-ways-to-let-your-employees-know-theyre-valued-at-work/
Being a boss isn't always an easy task. It means that a lot of the time, you have to walk a careful tightrope between making sure that you treat your employees well and ensuring that you aren't being overly friendly in a way that could be construed as unprofessional.
Luckily, there are some ways for you to let your employees know that they are valued at work. This will mean in the long term that they will be more dedicated to your business and more likely to do their best for you.
Provide Constructive Feedback
First of all, it's important to provide constructive feedback to the people who work for you. It's all well and good telling people that they're doing a great job all the time, and it is in fact extremely important to acknowledge when people are doing a good job.
But more than that, you need to provide people with ways to better themselves and to do their job, so it's a good idea to point out opportunities where people could have done better or ways that they can develop their skill sets. There's no point in telling people they should have worked hard or stayed later – rather, demonstrate areas where they could show more detail, provide information so they can read up on general knowledge, and so on.
Take An Interest
Taking an interest in your employees is very important. Nobody's saying that you should try to be their best friends – on the contrary, it's important to maintain a professional distance from the people you work with, so it isn't a good idea to go to the pub after work, drink with them, or form any romantic relationships with anyone in the workplace.
But it's a good idea to take an interest – learn the names of people's partners and kids, find out what they're interested in and what their hobbies are.
Asking an employee who loves tennis what they think of this year's Wimbledon or congratulating them on their daughter's exam results is a great way to connect and to demonstrate that you care about them as a person.
Provide Development Opportunities
It's important to make sure that you provide opportunities for your employees to develop and to work on their skill sets. This will obviously be great for you and your company and it will also mean that they will feel valued – and that they won't end up getting bored at work.
Feeling challenged is hugely important in the workplace, so it's a good idea to research and look for courses that employees can go on to develop their skills and get better at their jobs. Get them to talk to each other so that they can share their skills, and make sure that you provide an environment in which they feel that they can come to you to discuss what they want from their future careers.
Ensure That Diversity Is Respected In The Workplace
It's absolutely crucial to make sure that you run a work environment that celebrates diversity and contains people from a number of different backgrounds. Many companies now don't ask for people's names, genders, or ages when applying for jobs (there's a cover sheet containing this information which is removed while looking through applications).
This is so that nobody hoping to work at the company gets discriminated against because of their race, age or gender. It's important to provide equality, diversity and human rights training for the people at your office so that they understand what equality and diversity actually are, and how they can put those concepts into action in their everyday working lives.
Reward Them For Their Work
Make sure that you reward employees for the work that they do. Praise is obviously a great way to do this, but it's an even better idea to provide them with some material things too, whether that's ordering pizza for lunch, taking them out for post-office drinks after a big deal, or providing bonuses. A great incentive scheme shows that you really value what they do and how hard they work, and is another way for you to demonstrate that you value their input.
Work On Your Own Behaviour
Finally, make sure that your own behaviour in the workplace is what you want your employees to model. Be courteous and polite, don't raise your voice, and if you feel frustrated, take a deep breath and get calmer.
Employees who feel valued are more likely to work hard for you and produce great results, making all of you happier in the long run – try out these tips and see if they work!