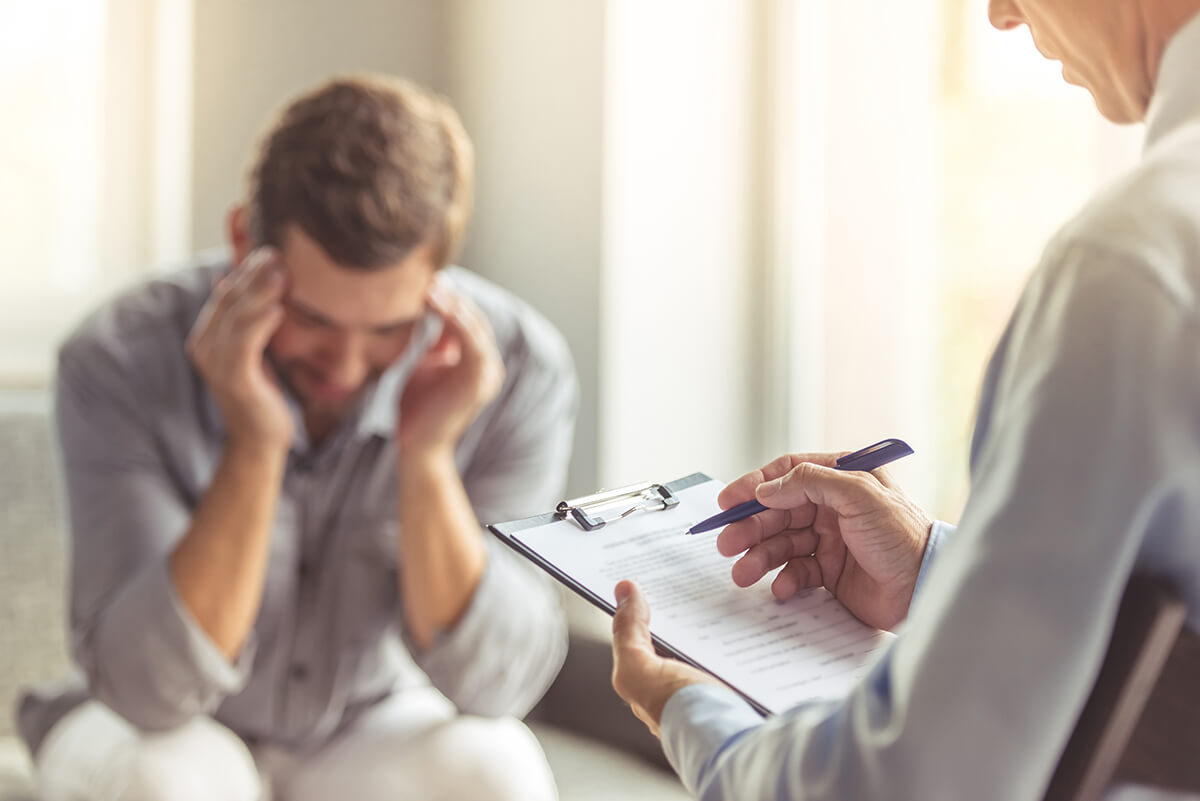 Dealing with Shoulder Pain After Surgery
Originally posted on https://www.encorehealthgroup.com/health-blog/dealing-with-shoulder-pain-after-surgery/
The American Orthopedic Society for Sports Medicine reports that 1.4 million shoulder arthroscopies occur annually. The Loyola University Health System also claims that shoulder replacements have skyrocketed in recent years. That means a lot of people are dealing with shoulder pain after surgery. If you have recently had shoulder surgery, Encore Health Group can help you better manage your pain.
What Causes Pain After Shoulder Surgery?
A number of things can cause you to feel pain following shoulder surgery. When having a laparoscopy performed, the phrenic nerve sometimes gets irritated. Other surgeries require movement of the muscles and ligaments of the shoulder. This stretching beyond their normal capabilities can cause pain and inflammation until the tissues return to normal.
Some patients will experience a condition known as a frozen shoulder. This happens when the shoulder becomes immobilized due to a lack of use. Scar tissue forms in the shoulder joint, leaving the shoulder very stiff. As a result, you may have extreme difficulty moving your shoulder, and might only be able to do so very slightly. Physicians often recommend cortisone injections to treat cases of frozen shoulder.
You may experience shoulder pain even if your procedure was minor. Dealing with this pain often requires assistance from an acute pain management center in Tennessee such as ours.
Ways of Dealing With Shoulder Pain After Surgery
Your doctor may have prescribed certain medications such as acetaminophen or ibuprofen, to help alleviate your discomfort. Many times, these drugs only take the edge off, in which case you might need more potent medications.
Physicians often prescribe opioids like morphine to treat more severe cases of shoulder pain. However, opioids should always be used cautiously as they do come with a high risk of dependency. Always follow your doctor's advice concerning opioids and seek help from an addiction center if you notice signs of dependency.
One way of dealing with shoulder pain after surgery is to provide nerve blocks during the operation. Nerve blocks provide very local pain relief during surgery and also reduce the need for opioids afterward. If you have not yet had a procedure, then ask your surgeon about the possibility of using nerve blocks.
Other tools exist for managing pain aside from medication. These include:
Limiting activity in the affected shoulder
Wearing a brace or sling
Physical therapy
Using a heating pad
Applying sports creams or gels
Pain Management Services at Encore Health
Many people find dealing with shoulder pain after surgery challenging to do on their own. If pain has affected your quality of life, Encore Health can provide you with health. We know that pain and mental health conditions often go hand-in-hand, which is why we also offer a variety of mental health services such as:
Outpatient mental health counseling
Bipolar disorder treatment
Schizophrenia treatment
Experiencing Pain After Shoulder Surgery? Contact Us
Dealing with shoulder pain after surgery is one of the hardest things to do alone. Allow us to help you manage your pain and get back to your old self as quickly as possible. Make an appointment to find out more.