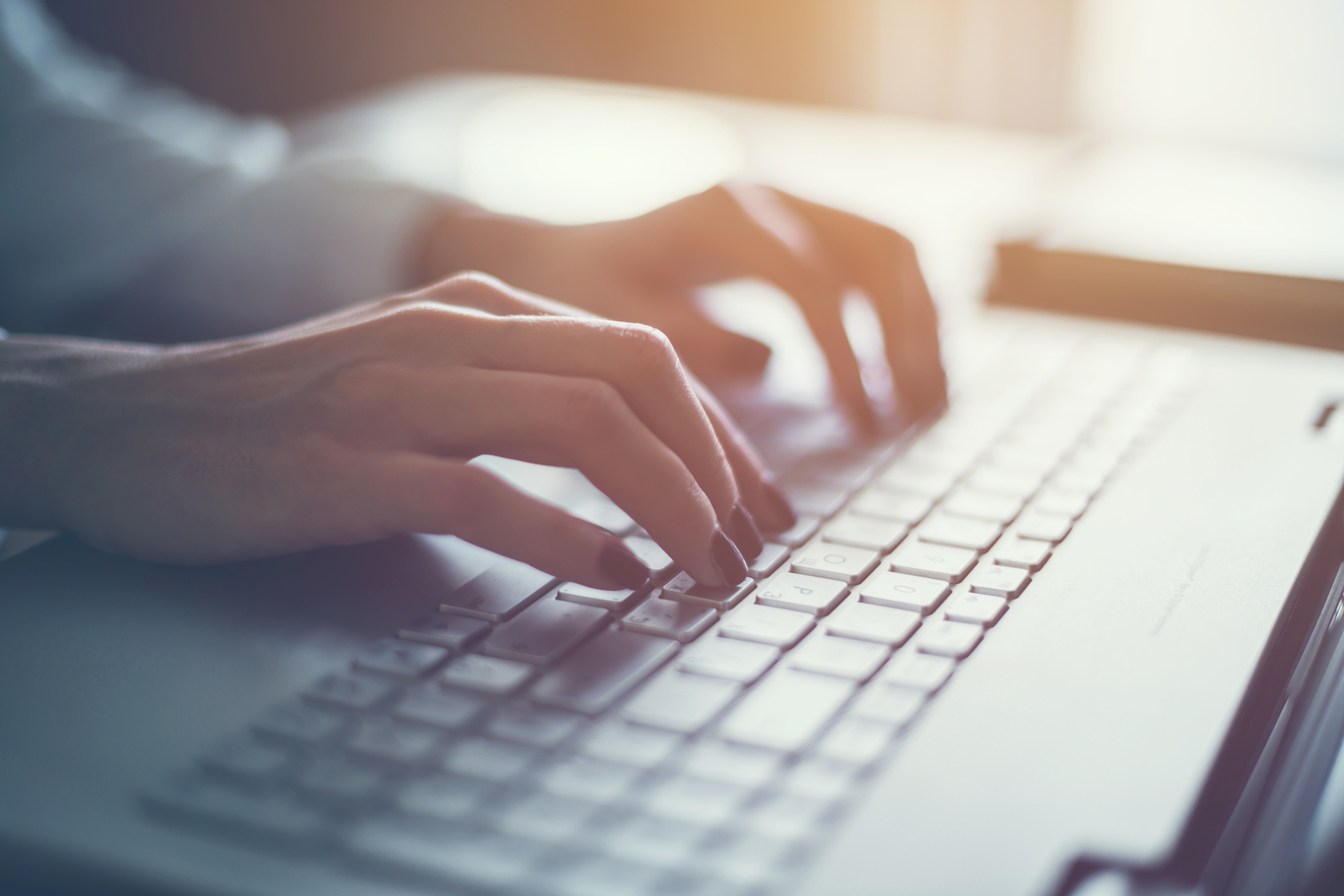 Data Discussions: Is the National Practitioner Data Bank Real?
Do you have a problem with someone working in the health care field, and you're wondering what to do? It may be a good idea to do some research.
People file about 20 thousand medical malpractice lawsuits each year in the US.
Are you a health care professional, and do you want to check on the licensing status of an applicant? The National Practitioner Data Bank may be what you need.
Keep reading to learn more.
What Is the National Practitioner Data Bank?
The National Practioner Data Bank (NPDB) is an online resource. It contains reports on medical malpractice payments. The data includes information related to health care practitioners, providers, and suppliers.
It's a tool that employers can use to research job applicants to check their licensing status. The NPDB is a resource that provides background information that an applicant might not disclose.
The stated mission of the NPDB is to "improve health care quality, protect the public, and reduce health care fraud and abuse in the US.
The government created the data bank in 1986. It protects the public and prevents practitioners from hiding malpractice or sanctions.
Other Data Banks
There are other options if you need to confirm a practitioner's licensing. They may offer valuable services, including software tools and database management techniques. The MedProID® practitioner database is one resource to consider.
What Kinds of Incidents Need Reporting?
The National Practitioner Data Bank collects reports on the following data:
Any payments due to medical malpractice
Federal and state actions on license and certifications
Measures limiting or restricting clinical privileges
Professional society membership restrictions or limitations
Adverse reports from private accreditation and peer review organizations
Criminal convictions and civil judgments related to healthcare
Federal or state healthcare program exclusions
Medicare and Medicaid exclusions
Other adjudicated actions or decisions
Generally, the report is on the practitioner involved in the adverse report or action.
Who Provides the Data?
Many parties must report negative actions to the data bank. Individuals subject to pay a malpractice amount must report on themselves.
Employers such as hospitals and boards are among the organizations that report data. Peer review or private accreditation organizations provide information to the database. Failing to report can result in sanctions, including a large fine.
Who Can Access the NPDB?
Any healthcare practitioner can access their information on the database. Organizations that are subjects of any reports have access to any reports that mention them.
Hospitals and other employers can access the information. It's available to attorneys, boards, and law enforcement officials. Researchers can access data that has any personal identification removed.
Make Informed Decisions 
When you understand what is available at the National Practitioner Data Bank, you can make better decisions.
When you take the time to do the research, you can rest assured that your choice is solid. It's a big help when you find a great source of practical information. 
Did you find this article helpful?  If so, be sure to check out our other resources. Use the simple search feature or check out our Business tab for related information.