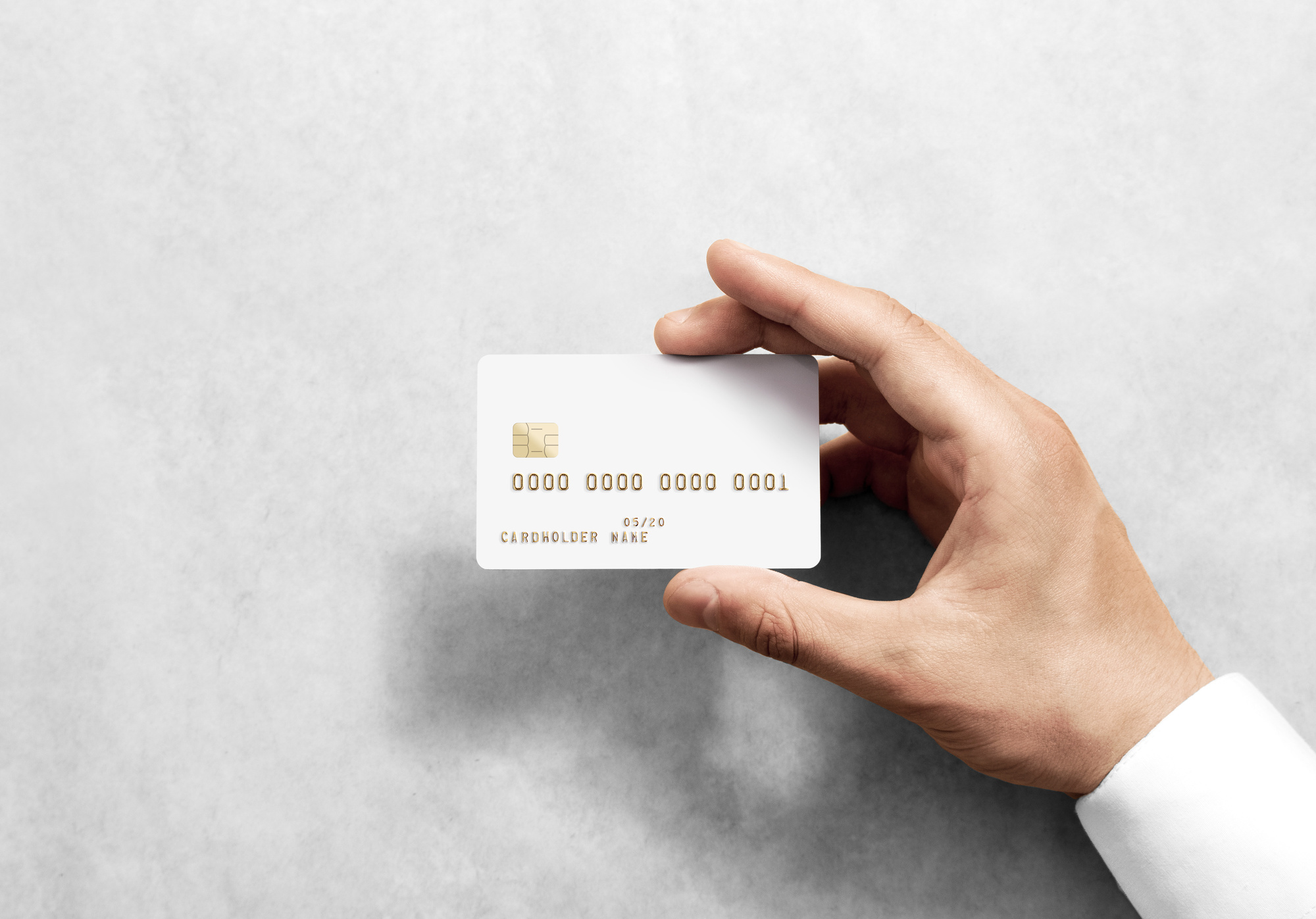 Cybersecurity Measures for Protecting Cardholder Data: A Brief Guide
Did you know that nearly 2 in 3 U.S. cardholders have been a victim of fraud at least once? Even worse, 44% of credit card users in 2022 said they've experienced such crimes twice or more!
So if your business processes cardholder data, you need robust security measures. Otherwise, it can face hefty fines and costly litigation. At the very least, it can have its card acceptance privileges revoked.
This guide discusses the card data protection methods you must implement, so read on.
Perform Penetration Tests
Firms that handle cardholder data must adhere to PCI DSS requirements. PCI DSS stands for Payment Card Industry Data Security Standard. It's the information security standard used by major card brands.
To remain in compliance with the PCI DSS, you must learn about PCI penetration testing. It involves evaluating your firm's cardholder data environment (CDE). It aims to identify security flaws, existing security controls, and potentially compromised data.
Regular PCI penetration tests can help you better understand your risks. You can then quickly take measures to reduce threats and protect data.
Use Complex Encryption
Encryption safeguards primary account numbers (PANs) by making them unreadable. It uses cryptography, truncation, one-way hash functions, or index tokens.
You should also secure all data transmission processes. For this, you can use Secure Socket Layer (SSL) or Transport Layer Security (TSL) protocols.
Require Separate Access Accounts
Everyone in your firm who can access cardholder data must have a unique user account. This can help you identify and limit personnel with privileges. It also aids in confirming liabilities in cases of data breaches.
Remember: Limiting authorization can reduce the risks of cardholder data breaches and misuse. So when deciding who to authorize, consider if this person needs this access to do their job. They don't need it if they can perform their work without knowing a customer's card info.
Mandate Strong Passwords
Nearly 1 in 3 internet users have been data breach victims due to weak passwords. It's unsurprising, given that many of them use their birthdays, names, and even 123456 in their PWs.
Such poor practices should be a no-no in your firm. Instead, require everyone, especially those with cardholder data access, to use strong passwords.
For a password to be strong, it should have all of the following:
Alphabetical characters
Numbers
Uppercase and lowercase letters
Special characters
No less than eight characters
Lastly, require personnel to change their passwords every three months.
Enforce Multi-Factor Authentication (MFA)
To prevent leaked credentials from leading to stolen data, enforce MFA at work. This involves using several authentication methods aside from a password.
Suppose a data breach affected one of your employees' work account credentials. However, their account won't be immediately accessed if they enable MFA beforehand. That's because logging in would require other authentication protocols.
For example, aside from the password, logging in to the account may require a one-time pin (OTP). The OTP must also be secure, such as only being viewable via a secure email or a smartphone. You can also make the OTP safer by activating a device's biometric technology. 
Protect Cardholder Data With These Strategies
If your firm fails to protect cardholder data, it won't just face fines. Instead, its reputation will also suffer, and it can lose clients. Indeed, 1 in 5 consumers said they stopped using companies that experienced a data breach.
So, as early as now, follow the practices in this guide to improve data protection.
Ready for more security tips? Then check out our post on the vital steps to strengthen business cybersecurity!