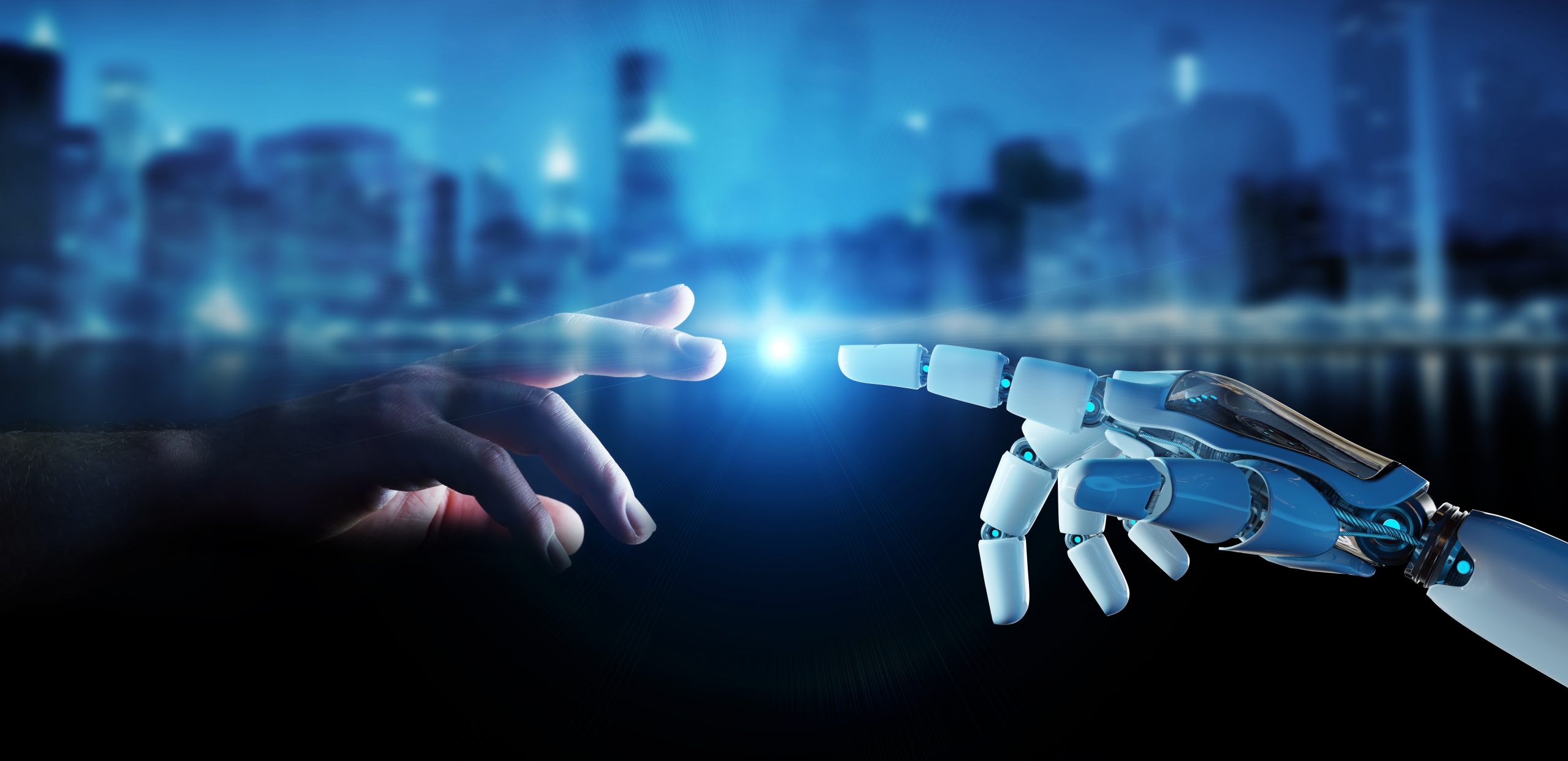 Common Workplace Problems With Simple IT Solutions
In today's business environment, offices have to be flexible enough to support a variety of work styles. At the same time, your team needs to be looking for ways to streamline processes and drive efficiency. Unfortunately, the solutions for accomplishing these goals don't always overlap. That's where more hands-on business IT support is often required, but your organization may not have the time, budget, or skills for that at the moment.
Fortunately, there are a variety of common technology problems that can be solved with simple IT solutions while:
Supporting different work styles
Streamlining processes
Driving workplace efficiency
In this post, we're going to focus on those problems and how we can help you solve them as cost-effectively as possible.
IT Issues in Business
Some of the most common IT problems and technology issues we encounter include:
Cumbersome Email Management
How much time does your team spend culling through their inboxes to figure out what's worth keeping and what isn't? From there, how much time do they spend trying to find a particular email after they've saved it? Without effective email management strategies, the emails only continue to pile up until your team falls further and further behind.
With an email management solution from Be Structured, we simplify your team's email platform. Whether you want to migrate to an online platform so emails are accessible from anywhere, or your team needs to tighten down spam filters, we can help. Have you struggled with adding new users in the past? When you partner with Be Structured, we can add new accounts that same day, so new team members have the tools they need to succeed from day one.
Our experts can even help your team set up filters to immediately send specific emails to particular folders. That way, less of your team's day can be spent digging through emails, and more time can be spent staying on task. Who doesn't like showing up to work in the morning with a neat, tidy inbox to greet them?
Duplicate Work
It's estimated that the average employee spends about 2.5 hours—about 30% of each workday—re-creating or duplicating work that has already been performed. For a business with 100 employees, this inefficiency equates to roughly $2.5 million lost each year. How can Be Structured solve this problem?
From our perspective, the simplest solution for mitigating the widespread problems of duplicating work is by migrating your operations to a cloud platform. By transitioning to the cloud, your team can work on the same concurrent database, edit documents in real time, and find exactly what they're looking for. If the work has already been completed, they'll be able to check its status, and you don't have to worry about the documents getting lost on someone else's desktop.
Complex Data Management
Why do workers ultimately end up duplicating so much work? Most often, it's because they can't find what they're looking for, they struggle with document requests and sharing, or they struggle with tracking document versions and revisions. Ultimately, these struggles make it easier for them to duplicate the work on their own than to get access to the work that's already been done.
At Be Structured, we specialize in simplifying even the most complex data management platforms. From creating more intuitive server file paths to streamlining document sharing, we make sure your team can always find what they're looking for, so they never have to bother with duplicating work that's already been completed.
With the ability to search for documents by using keywords while simultaneously parsing through a document's internal content, your organization can take back control of data management. Plus, cloud-based operations make it easy to prioritize transparency and accountability because you can always see who's working on what while they're working.
Switching Between Multiple Platforms
Does your team have to switch between multiple software platforms to complete tasks throughout the day? Chances are, there's already a more efficient platform out there that can help them accomplish those same tasks without having to switch back and forth between windows. Be Structured is here to help you discover that platform.
Whether you're looking for one software solution that can help you do it all, or you simply want a cloud-based project management platform, we can help you leverage all available options and deploy the solution that best aligns with your needs and goals. That way, when your team starts a task, all of the tools they need are already just a click away, and they'll be able to get more done than ever before.
The Los Angeles IT Support Specialists
Is your office plagued by any of these common workplace problems? The support team at Be Structured is here to help. We work with businesses throughout the Los Angeles area to identify areas ripe for improvement, so they can take efficiency to the next level.