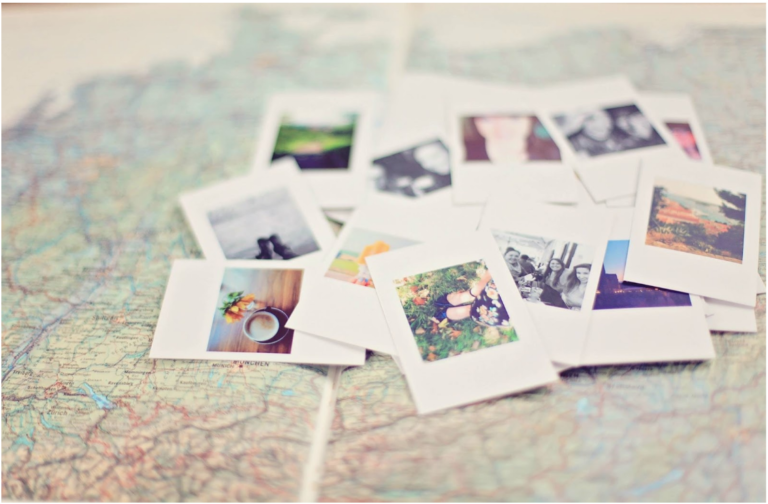 3 Affordable and; Fab Gift Ideas For Loved Ones!
We all love gift giving but don't always want to completely blow the budget to do so! You might be getting ready for Christmas or have a birthday or two coming up? Whatever the occasion if you're looking for some fab affordable ideas for your loved ones, here come three!
Homemade Photo Album 
Doesn't it feel like nowadays we never actually print our photographs anymore? They always end up staying on our laptops, phones or on our socials. Making a homemade photo album can be a thoughtful and sentimental gift for any loved one. It doesn't cost much to get a nice photo album or scrapbook, a few craft materials and some photo paper. Print out all the best memories that you have in photo form and decorate the book as colourful as can be! You can add some captions or longer descriptions if you want to go all- out. Adding a little writing to the book can help you hold onto those memories. Often, most gifts are only last a few years. A photo book can be kept to look back on forever.
Flowers & Plants 
Flowers and plants are the ideal gifts to put a smile on your loved ones face. They can brighten up any room, serve as a romantic gesture and even clean the air of nasty toxins. For those looking to really save some money; raid your local supermarkets for their best flowers (and then give them a few extra bows to jazz them up)! For those who are looking for something more special, try fig and bloom. This online flower company offer a range of gorgeous items from Orchids to the beautiful Kakadu flower. If you're looking for some top notch flower delivery services you'll just love what's on offer.
 A piece of art 
When most of us think of buying art, we think of high prices. These days there are so many local and online-based artists selling some really original stuff at a great price. Artwork is an excellent gift because it's not something that we usually buy for ourselves. Be sure to check out the colour schemes in your giftees house to make sure that you are buying something that's going to match. Take a look on Etsy for a huge range of options. For those who don't know Etsy, it's an online marketplace of homemade and vintage items. There are plenty of up and coming and talented artists selling some fabulous stuff; from illustrations to paintings and photography. If you're looking for something really unique, a piece of art is the way to go.
To save money on gifts, the trick is to get creative. Think about any hidden talents you have? You might be able to make a few gifts yourself? Think about any second-hand or vintage stores in your area and check them out for some deals. If you're a whizz in the kitchen, cooking up some homemade lovelies for a hamper is another great gift (and a fun process too)!