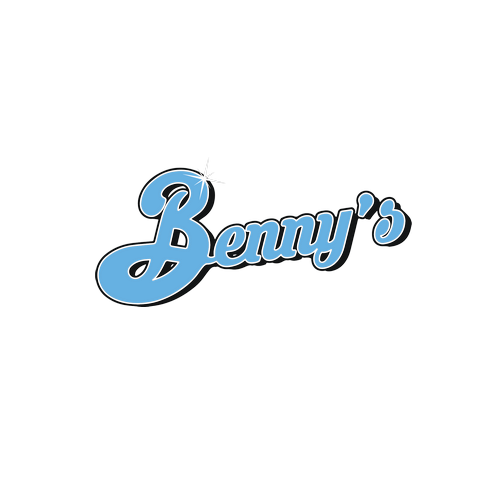 Benny's: Long Island's Best Property Service
Benny's Property Services is a one-stop-shop for all home services needs, for residents across Long Island and Westchester.
FOR IMMEDIATE RELEASE
Long Island, NY, November 24, 2021 – Benny's Property Services is a year-round residential and commercial property service on Long Island and Westchester. In where, their friendly staff is properly trained in all processes, given their proprietary technician's handbook, and must complete at least 100 hours of supervised work before working independently on any of their client's property.
At Benny's, they are truly the "Long Island's Best Property Service" not just because of their commitment to quality and excellence in their craftsmanship and customer service, but also in the fact that they provide a plethora of home services. The convenience and peace of mind that comes with being able to entrust a single company with a multitude of your demands are sure to make year-round property management a breeze. Whether it be Sunday mornings or late evenings after work, they understand -and are happy to provide- free at-home estimates whenever it is most convenient for you.
Whether it is for commercial or residential use, you will be able to find a variety of services such as:
Window cleaning
Exterior painting
Gutter cleaning
Deck staining and refinishing
Patio Sealing
Wallpaper removal
Holiday lighting
Pressure washing
You can rely on Benny's no matter the season for at least one of your property's needs and you can trust that they will render each and every service to your utmost satisfaction. With a business that has run off of recommendations for over 10+ years at Benny's, they pride themselves on delighting their clients by showing great attention to detail. They've been using efficient and effective processes, investing in education and industry-leading equipment, and outstanding round-the-clock customer service until they have built their name by referrals and plan to continue that way.
And since they know that quick, and consistent communication is pinnacle to providing an outstanding customer experience, they have implemented many communication systems that allow them to respond to any and all of your questions and concerns in a timely manner. They also have alert systems that will notify you when their crew is on the way, who the crew members are that will be working at your home, when they will begin work, and the exact time of when the work was completed.
As Melissa Gould, an active member of the Long Island community says: "What a wonderful experience from start to finish! Ben was prompt to return my call, visit our home to see what work was needed, then email us a quote. His price was fair so we then scheduled to pressure wash our entire home's exterior, wooden deck, paved patio, and walkway. Everything went smoothly and looks great! We will definitely be calling him again for future projects."
For more information regarding Benny's top-quality services visit https://www.bennyspropertyservices.com/ receive a quote under 30 minutes and trust your home to the best service in town!
Contact Info:
Name: Benjamin Shepherd
Organization: Bennys Property Services
Address: Long Island, New York
Website: https://www.bennyspropertyservices.com/
Originally Posted On: https://syndication.cloud/bennys-long-islands-best-property-service/