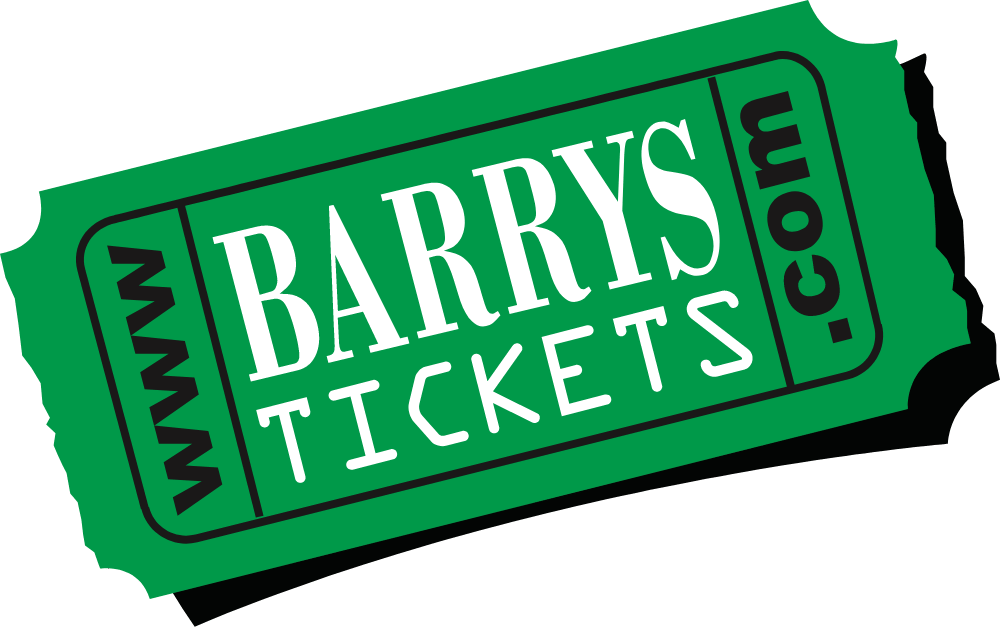 Barry's Ticket Service: Get Your Coldplay Tickets Today!
Barry's Ticket service, a ticket-providing service that has been in the business for over two decades, has recently launched tickets for the upcoming Coldplay concert at the Inglewood Sofi Stadium in California. Coldplay has long been a fan-favorite, and with Barry's Tickets providing premium tickets, this will be an experience to look forward to. As life returns to normal, this is an event not to be missed. With Barry's Tickets, customers can also be assured of the best value tickets for the event that they are interested in. To find out more, or to purchase tickets, visit the Barry's Tickets website or click here.
FOR IMMEDIATE RELEASE
Calabasas, CA, October 15, 2021— For over two decades, Barry's Ticket Service has provided customers with premium tickets to events such as concerts, sports, and theater. Now, with life returning to normal after a somewhat turbulent year for the event's industry, Barry's Tickets are excited to announce Coldplay Tickets Inglewood Sofi Stadium.
Coldplay has been a fan-favorite for many years, so their show at the Sofi Stadium that forms part of their Coldplay Music of the Spheres World Tour is an event not to be missed. This comes as the band is set to release their ninth studio album, titled 'Music of the Spheres'. Event-goers can look forward to hearing the new songs, as well as have the opportunity to listen to the Coldplay classics such as "Clocks" and "Yellow", all while enjoying the show from premium seating bought to you by Barry's Tickets. With all of these factors, it is clear why this event is one not to be missed!
On April 26, 2022, Coldplay will light up the Sofi Stadium in California following an opening act by artist H.E.R, and Barry's Tickets have for their customers covered. With tickets starting from as low as $74.00 to VIP-experience packages, there are options to suit every customer's need.
Worried about life getting in the way and the event gets canceled? No need to worry when you are doing business with Barry's Tickets. The ticket provider offers a 100% money-back guarantee on any canceled event, as a reassurance to customers. Barry's Tickets is a member of the National Association of Ticket Brokers and prides itself on safe, reliable, and accountable ticket sales.
For customers interested in other Sofi Stadium Tickets and events, follow the link to the Ticket Sales website by clicking here.
About Barry's Ticket Service: Barry's Tickets Service is an online ticket provider for all sports, concerts, theater, and exclusive event tickets. For over two decades, Barry's Ticket Service Inc. has been providing rare and premium tickets to clients for all these major worldwide, national, and local events. Safe and secure ticket transactions ensure the reliable customer services that Barry's Tickets pride itself on. As an upstanding member of the National Association of Ticket Brokers (NATB), reliability and accountability are cornerstones of our business philosophy. For the best deal, go to Barry's Tickets first!
Contact details:
Name: Christopher Cabrera
Email: [email protected]
Company Name: Barry's Ticket Service
Address: 23622 Calabasas Rd, Calabasas, CA 91302
Phone: 800-348-8499
Website: https://www.barrystickets.com/
Originally Posted On: https://syndication.cloud/barrys-ticket-service-get-your-coldplay-tickets-today/