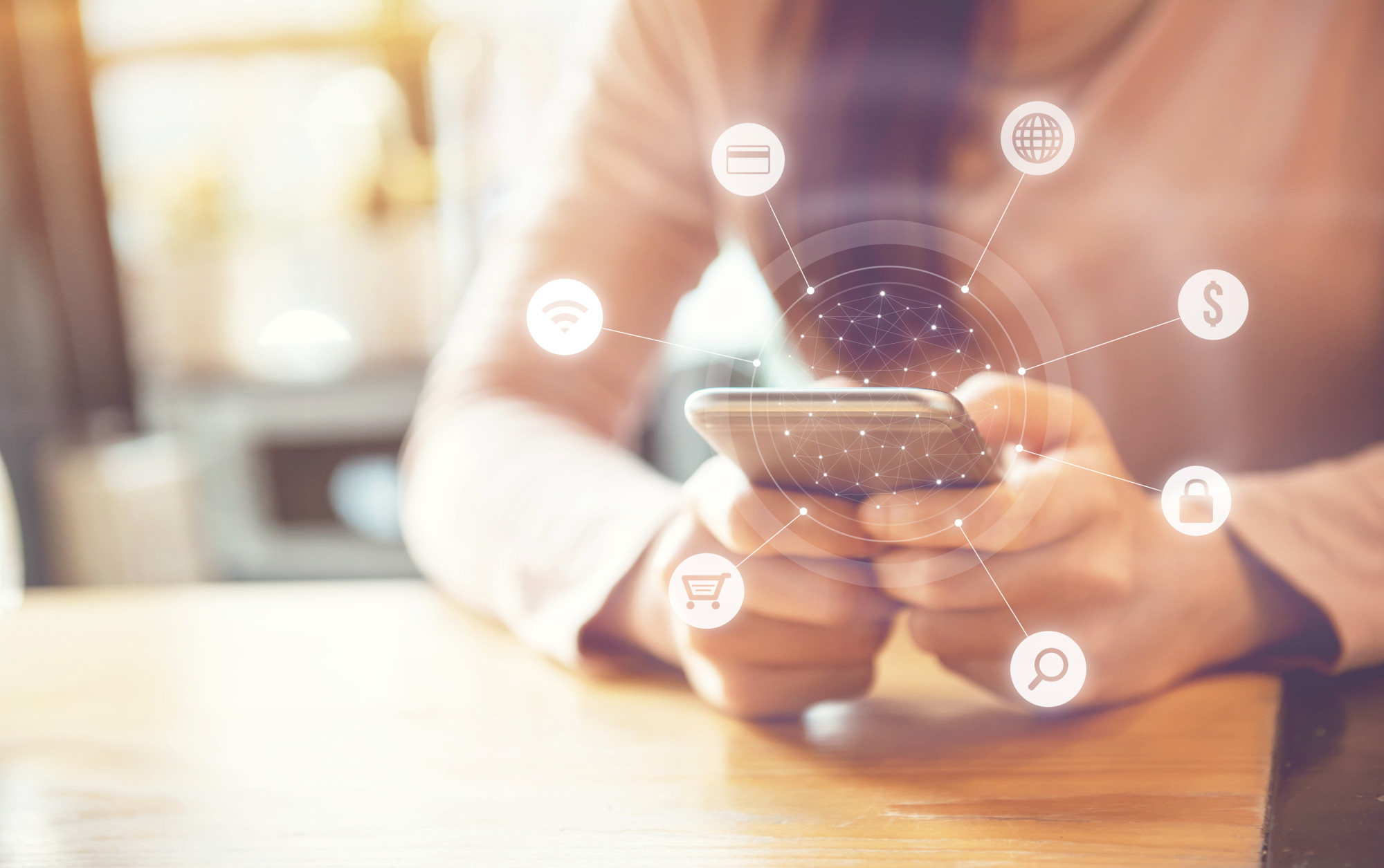 AirBnB Advertising: 6 Ways to Promote Your Listing
We're in a time where you can earn a nice chunk of change when you adapt to new business models. 
For instance, you might earn a lot more money renting out an Airbnb than taking in traditional monthly tenants. However, you can't expect your Airbnb to just sell itself. 
The name of the game when it comes to becoming a super Airbnb host is to get a handle on marketing and advertising. There are some quality Airbnb advertising strategies that you'll want to put into place to make sure that your Airbnb gets hits, and that those hits turn into stays. 
Follow these tips so that you can promote your Airbnb listings on your terms. 
1. Start a Blog That Lets You Advertise Your Airbnb Listings
Blogging is still one of the absolute best strategies that you can put into place to get some attention on anything you're promoting. While gaining traction with a blog is generally slow and steady, the results are huge and long-lasting when you build it correctly. 
The best part is that your blog doesn't have to strictly deal with Airbnb. Instead, you can write a blog related to travel, entrepreneurship or anything related. 
Once you publish to your blog consistently and build the Domain Authority (DA), get several backlinks and grow your rank, you'll be able to add links to your Airbnb listing that get you lots of traffic. 
Think of a blog as real estate that becomes more valuable the more you invest your time and effort into it. When you publish quality content to it diligently, it can become a marketing powerhouse for your Airbnb needs.
2. Get a Camera and Start Shooting Videos
You'll want to give people a clear idea of what they can get from your Airbnb. To accomplish this, you should shoot some video and give people a realistic walkthrough. 
This way, your listing will immediately pass the eye test, and people will be less hesitant and will book more quickly. Make sure that you use a quality camera that shows in at least 1080p, and preferably 4K resolution video. 
3. Tell Stories on Social Media Platforms
Story is the best way to market absolutely anything. 
Thankfully, we live in a time where we have free platforms that let us tell all the stories that we want in a number of different ways. Figure out the social media platforms that you're best at, and play around with the best ways to tell your story. 
For instance, if your Airbnb listing is your first foray into real estate investing, don't be afraid to tell this story on Facebook, Instagram, and other platforms. By regularly updating people with your progress and including lots of multimedia, people will buy into your story and want to be a part of it.  
This will make people want to share your content, which goes a long way toward having your followers do the hard work for you. 
4. Make the Most of Your Search Engine Optimization (SEO) Strategies
Without question, you'll need to master some search engine optimization (SEO) strategies in order to publicize your Airbnb listing properly. 
Good SEO keeps you up to date and lets you direct your narrative. For instance, if travel news right now consists of stories related to hotel thefts, bed bugs in resorts and other matters, you can create content that lets people know why Airbnb listings instead are the way to go. 
This means that you'll need to master the use of keywords, figure out the ranking and other strategies that will get you on the first page of Google search engine results page (SERP).
The thing about SEO is that it is constantly evolving, so you'll always need to learn the new tricks of the trade that will be useful to you. That way you'll be able to get the most out of your SEO strategy every step of the way. 
5. Cross-Promote With Travel or Lifestyle Brand
There are currently lots of influencers earning six-figures traveling the world and doing what they love. 
When you can link up to some of these influencers, you'll be able to open yourself up to new audiences. If you find travel, food, lifestyle or other bloggers or vloggers whose content that you enjoy, start commenting on their posts and build a rapport.
You can also begin mentioning them on your own content and sending some traffic their way. As you build a relationship, you can get them to help you promote your Airbnb listing. This way, they will open you up to plenty of different viewers that you otherwise wouldn't get access to.  
6. Get a Unique URL
It's always easier for you to publicize your listing when you have a dedicated URL. 
This way, it's a simpler URL to share that people will remember, but will still take them to the longer, more complex Airbnb URL. You can then use this URL on flyers and business cards, which you can share to your heart's content. 
You should also become a fixture on travel-related message boards and can share these URLs so that people make you their go-to resource whenever they're traveling to wherever your Airbnb listing is located. 
Get Your Airbnb Advertising Down Pat
Your listing depends on some sound Airbnb advertising, so don't half-step. These are the tips that will get you started. 
Check out the rest of our articles to learn more about travel, business and everything imaginable.