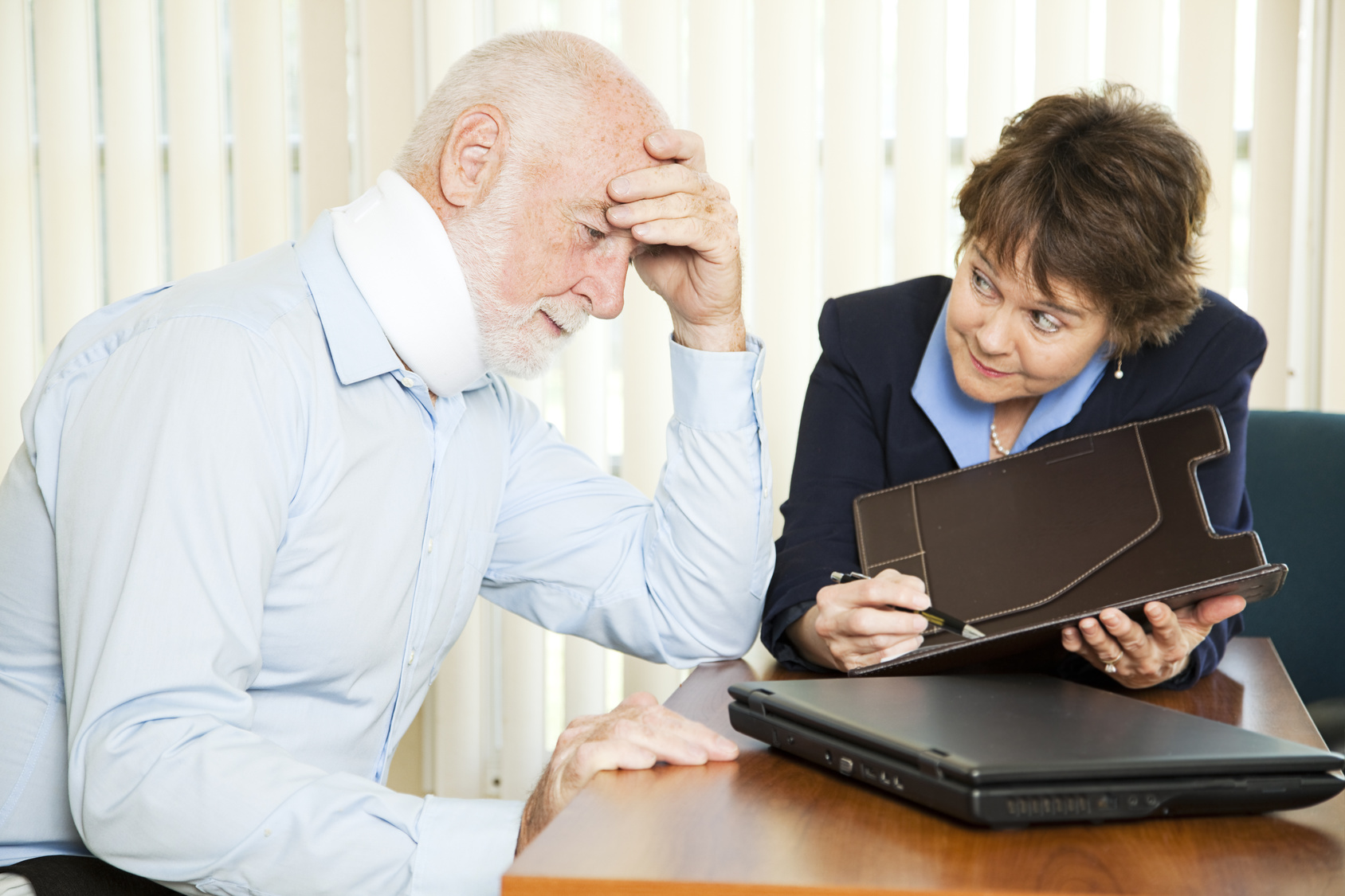 What You Need to Do Immediately After a Car Accident
Even the most careful drivers get into accidents. And while some get away with a few scratches, there are not so lucky ones who get badly injured – sometimes, fatally.
If you find yourself suddenly involved in a car accident, getting in touch with a Boca Raton personal injury lawyer may not be a priority for you. However, it should still be one of your considerations, especially if you want to protect yourself and your interests. We'll get into that later but first things first…
Don't go anywhere.
If you caused the accident, you may be tempted to flee the scene.
DON'T! There are serious criminal penalties for hit-and-run drivers.
The best thing you can do is to turn your vehicle's hazard lights on. It's always a good idea to have emergency flares, cones and warning triangles in your trunk so you can set them up to alert traffic.
Make sure that you don't let your emotions get the best of you. You need to keep a level head to check if everyone involved in the accident is okay.
If someone's hurt, call an ambulance. Your quick thinking could mean the difference between life and death.
Also, don't move anyone who's unconscious or has neck or back pain. You might cause more harm than good. It's best to wait for someone who has proper medical training for these kinds of situations.
Call the police.
Even for minor accidents, you need to call the police. Your insurance company will most likely ask for a police report. Don't forget to get the name and badge numbers of the responding officers.
Be prepared to exchange information.
Other drivers involved in the accident will ask for your name, number, address, license number, license plate number, and insurance information.
Be sure to do the same but do not volunteer more information than necessary. You may be admitting guilt unintentionally.
Consult with a Boca Raton personal injury lawyer.
Before you notify your insurance agency about the accident, consider getting in touch with a personal injury lawyer. Remember that some accident-related injuries do not manifest immediately. These could appear days, weeks, or months after the accident.
If you get an offer from your insurance company to settle, your lawyer can advise you before signing any documents. From making sure you get fully compensated for damages to your vehicle to getting you the best medical care available, your attorney is there to help.
Inform your insurance company.
Explain what happened to your insurance agent as clearly as possible. Stick to the facts and give your full cooperation. If they find out that you have lied about the accident, they can deny you coverage.
Bonus: FAQs about Vehicle Insurance
The Florida Department of Highway Safety and Motor Vehicles has an FAQ section about vehicle insurance for cars involved in a crash. If you are confused about automobile insurance laws, this would be a good place to start learning.
However, if you want to maximize your recovery if you've been injured in a car accident, consider hiring a Boca Raton personal injury lawyer. Hiring an experienced attorney will go a long way in making sure you're compensated for all your injuries.