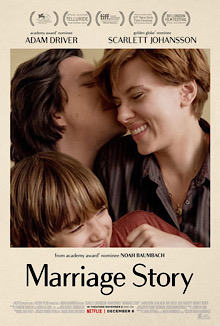 How "Marriage Story" intersects with the real-life work of celebrity divorce attorney Laura Wasser
Courtesy of Wikipedia
Originally Posted On: https://www.itsovereasy.com/insights/laura-wasser-marriage-story
Marriage Story is a 2019 film that follows a young family through a bi-coastal divorce. The movie captures the divisive and destructive nature of divorce in its depiction of how people weaponize familial relationships, even at a huge emotional and financial loss. The impact of lawyers on the process is a central theme, and the tactics employed to gain strategic advantages – in spite of the negative effect on family members.
The cast includes Scarlett Johansson as Nicole Barber and Adam Driver as Charlie Barber in the lead roles as the divorcing couple, with Laura Dern, Alan Alda, and Ray Liotta in supporting roles. It is written, directed and produced by Noah Baumbach, and also loosely based on his personal experiences of divorce.
It's Over Easy founder and celebrity divorce attorney Laura Wasser represented Noah Baumbach in his separation from actress Jennifer Jason Leigh in 2010. Several years later Baumback approached Wasser to scout her Century City law offices, and ultimately filmed several key scenes of Marriage Story in the building. Coincidentally, Wasser also represented Laura Dern in her divorce from musician Ben Harper.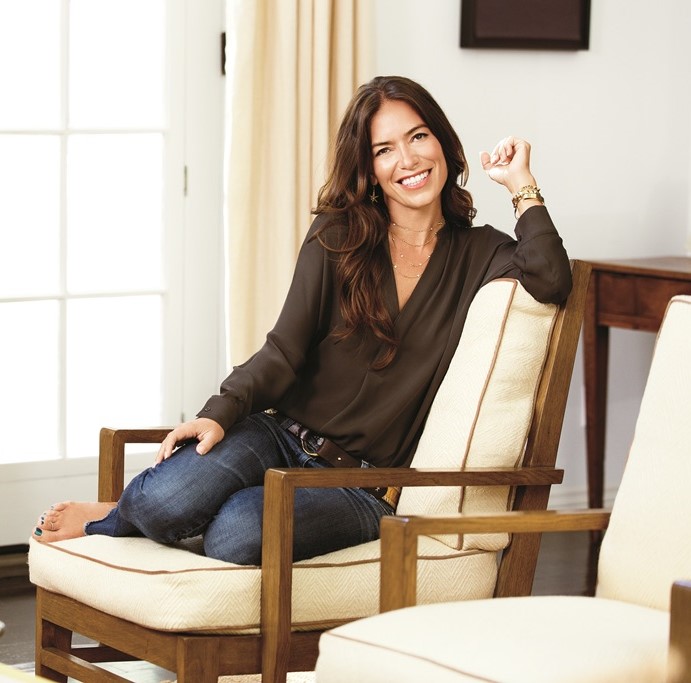 Courtesy of It's Over Easy
"Noah asked me whether he could shoot some of the scenes in our office," Wasser told Vulture. "The larger conference room… and the super-small one, are both actually in our firm."
The Netflix film has received a number of accolades, with Dern taking home several prestigious awards for her standout role as Nora Fanshaw, the attorney representing Johansson's character. Her awards include the Academy Award for Best Supporting Actress, the Golden Globe Award for Best Supporting Actress – Motion Picture, the British Academy Film Award for Best Actress in a Supporting Role, and the Screen Actors Guild Award for Outstanding Performance by a Female Actor in a Supporting Role.
Laura Dern's role as Nora Fanshaw – How does it compare to the real-life Laura Wasser?
Dern's character Nora Fanshaw plays an aggressive attorney willing to win at any cost, in contrast to Alan Alda's Bert Spitz, the gentle, passive attorney Driver's character initially hires. Fanshaw uses the platform of matrimonial law to wage wars against her client's spouse, evoking a "take no prisoners" attitude throughout the process.
For Fanshaw, nothing in the relationship is sacred, including the couple's relationship with their son. She attacks Driver's character through a facade of beauty and physicality, while simultaneously working to eliminate his parental rights and extract monetary gain.
Nora Fanshaw Quotes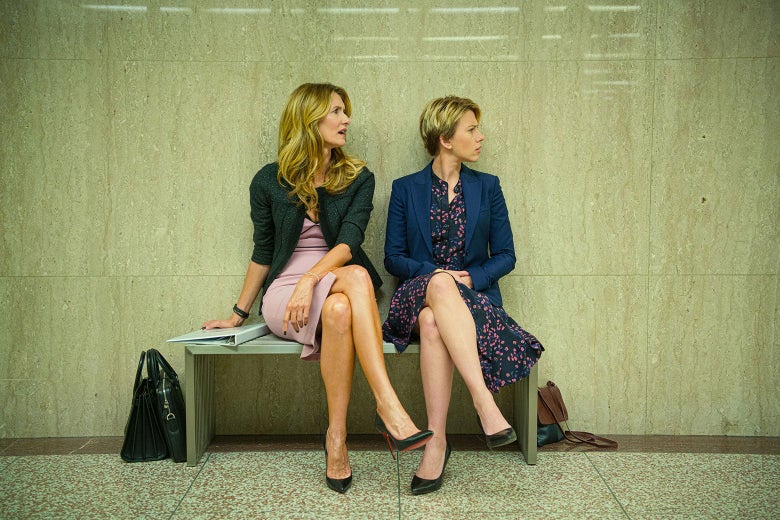 Courtesy of Empire Online
"People don't accept mothers who drink too much wine and yell at their child and call him an asshole. I get it. I do it too. We can accept an imperfect dad. Let's face it, the idea of a good father was only invented like 30 years ago. Before that, fathers were expected to be silent and absent and unreliable and selfish, and can all say we want them to be different. But on some basic level, we accept them. We love them for their fallibilities, but people absolutely don't accept those same failings in mothers."
Laura Wasser vs Nora Fanshaw
Apart from their shared love of high fashion and red-bottom Louboutins, Wasser does not see similarity between herself and Nora Fanshaw's character.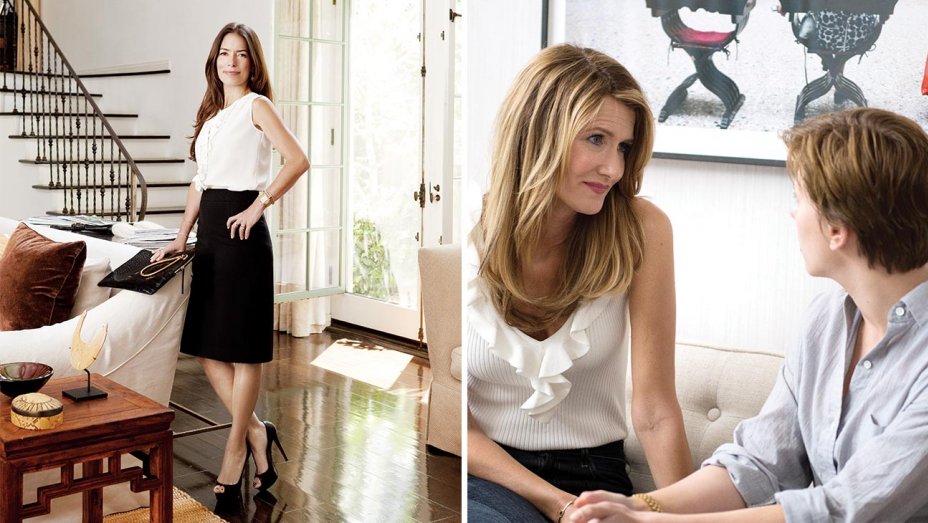 Courtesy of Amanda Friedman; Wilson Webb/Netflix
"Most of my clients and colleagues have told me that, although I am a force to be reckoned with, they know I am not as aggressive or disingenuous as Nora," Wasser said. "My entire career is based on problem solving, not crushing my opponent. One of the reasons I created an online dispute resolution tool, 'It's Over Easy,' is to make it easier for people to be masters of their own destiny rather than bankrupting themselves at the hands of attorneys who make money from prolonged conflict."
The movie begins with the couple on the path to an uncontested divorce, which is Wasser's recommended solution for marital dissolution. However, this quickly deteriorates when divorce lawyers are brought in because Johansson's character decides to relocate their son from New York city to Los Angeles so that she can have access to career opportunities in Hollywood.
In her divorce podcast "All's Fair", Wasser points out that this premise of the film is a bit unrealistic because of divorce residency requirements in California. However, she has seen occasions where one parent wants to relocate the family as a negotiation tactic in child custody.
"I mean, could somebody come to L.A. on a job and like suddenly now they're living in L.A? Not that quickly. Again, that's some artistic license that Noah Baumbach, the screenwriter, took to make it a simpler story for us to understand. But now we have jurisdictional requirements in the state. In California, you have to be living here for a while before you could actually file a petition and serve it here. So that's not exactly realistic. But again, the idea that somebody could do that, we do have cases where somebody comes and they stay here for the summer and maybe they even enroll the kid in school and then all of a sudden, bam, they file for divorce."
Artistic license aside, Wasser feels that the movie is important for all couples to see because it highlights the powerlessness people experience during a divorce, and the consequences that follow. She encourages people to educate themselves so that they remain in control of the process. This involves reading legal literature, in addition to speaking with therapists, divorce coaches, and uncontested divorce experts.
"I think it does send an important message, which is if you want to be the master of your own destiny, do it right. Learn the law. Figure out how to apply it to your facts. If you need help from an attorney to get a specific kind of application, great. But be in control of what's going on. Don't just kind of let it happen to you."
Wasser also urges couples to consider the implications of bringing lawyers into the divorce and the negative potential impact the attorney-client relationship can have on children, custody, coparenting, finances and spousal interaction. Uncontested divorce without attorneys is the healthiest and most efficient option in her opinion, if the situation allows.