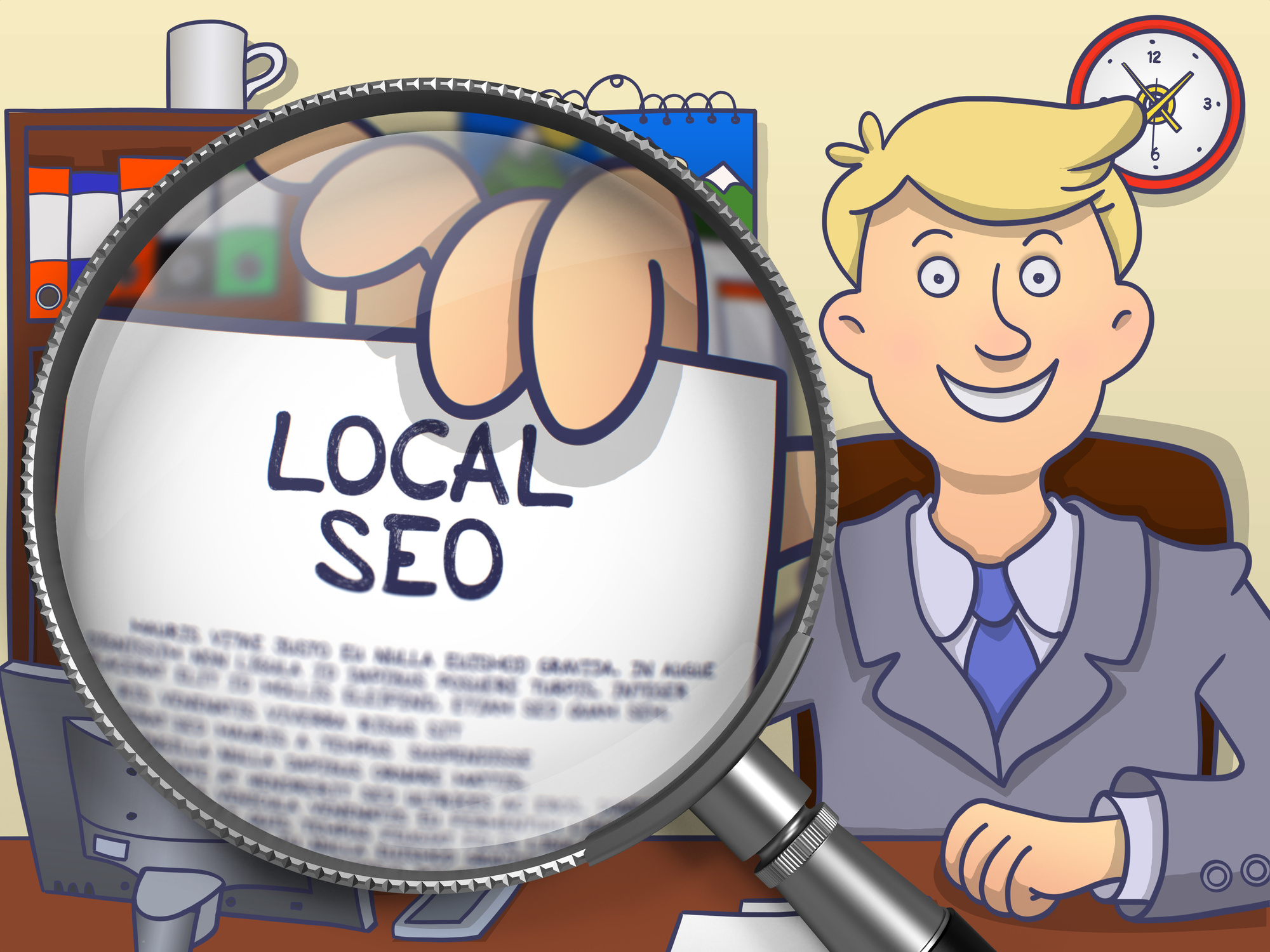 9 Local Lead Generation Tips Every Entrepreneur Needs
Are you located in a city with tons of viable consumers, yet barely any of them have purchased from you?
Sounds like you need to develop your local lead generation. Local marketing strategies online and in person can make a world of difference in building your local leads and sales.
Luckily, it doesn't take a genius to implement marketing strategies for local businesses. It's relatively simple to learn and seriously impacts your business.
Ready to get started? Keep reading to find out the 9 best local lead generation tips you need to know.
1. Updated Information Online
Google My Business is an incredibly useful tool you should be taking advantage of. Create your business's page and ensure all the info is up to date.
Include your current address, phone number, store hours, photos of your store space, and a link to your website.
When customers do "near me" searches, they are almost always looking for a local business. Having a completed and updated Google My Business page will enable you to show up in near-me search results.
2. Collect Reviews
In addition to creating your business page on Google, you need to start encouraging customers to leave positive reviews.
When potential customers find your business in the search results, seeing lots of positive reviews and testimonies from past clients will make them feel safer with you. Positive reviews make your business seem reliable, trustworthy, and welcoming.
To encourage customers to leave a 5-star review, you could offer a 10% off discount to each customer who leaves one. That incentivizes them to leave a review and to become a return customer.
3. Local Website Content
Your website needs to have a blog section when you can utilize city-specific keywords in your content.
Use the Google Keyword Planner to see what people are searching for in your niche and in your city. Then, incorporate those keywords into your blog posts, page titles, URLs, and meta-descriptions.
It's smart to use phrases that people specifically in your city use. For example, rather than calling Toronto by its name, occasionally call it the GTA or the 6ix in your content because that's what local Torontonians call their city.
Add a promotional video to your content as well. Video marketing is quickly becoming more popular with consumers because of its entertainment value and lack of effort required from the viewer.
4. Mobile Optimization
Did you know that nearly 60% of searches are done from a mobile phone?
If your website isn't optimized to be viewed from a mobile phone then you are going to miss out on a lot of potential customers.
Consider using a responsive configuration on your website so that regardless of what device it's being looked at from, it will automatically adjust to the viewer's screen.
Also, check that your mobile page load time is fast enough. People searching on their phone are not going to wait more than a couple seconds for your website to load before going back to the results and choosing your competitor.
5. Voice Optimization
With the creation of Google Home and Amazon's Alexa, more and more households are using these devices for local searches.
Busy parents who don't have time to hop on the computer might ask Alexa, "What is the best kid-friendly restaurant in Cincinnati?". If you have a kid-friendly restaurant in Cincinnati, you better be optimizing your website to show up in those voice results.
Since people use full question queries in their voice searches, include full answers on your website. An FAQ page is a great place to answer these common voice search questions.
6. Referrals from Other Local Websites
Getting exposure on other local websites is an excellent way to build awareness and tap into that website's followers.
Consider advertising in the local newspaper or joining local organizations and the chamber of commerce. You should also join local Facebook groups in your niche to capture interest online.
7. Social Media
You should have a page for your business on all the main social media platforms. Instagram, Twitter, Facebook, and Google+ are the main ones to consider.
Ensure your information on each page is accurate and a link to your website is given. Then, create posts that provide value to your local customers.
You could even offer a promo code or discount for subscribers and followers only, providing an incentive for them to follow you and shop with you.
When using hashtags, always include 1-2 city-specific ones that people in your city might use. For example, if you run a bar downtown use the hashtag "#ManhattanBarHopping" to attract people that will want to try out your bar in your area.
If you're a newbie to social media marketing, this website can help you get started.
8. Run Facebook Ads
One great reason to pay for Facebook ads is that you can not only target your specific location, but you can narrow it down further to only include locals in a specific demographic and with interests that align with your business.
It's an awesome way to attract your ideal customers from the pool.
Facebook ads are one of the lead generation tools that can also increase your website's traffic if the ad links back to your site. You could use this link to take customers to a promotions page.
9. Local Influencers
Seek out local bloggers, YouTubers, and social media influencers that are in your industry or can benefit from your products/services.
To garner their audience's interest, consider paying the influencer for a review of your products/services, or offer them an affiliate link. You could also give them a promo code that gives their followers a discount at your store.
If you can build a relationship with relevant influencers, you could potentially advertise and be endorsed by all their followers.
Interested in Learning More About Local Lead Generation?
Marketing to your local customer base is an integral part of growing your business. Leaving local lead generation out of your marketing strategy is a mistake.
If you're interested in learning more about digital marketing, check out our online business blog section.