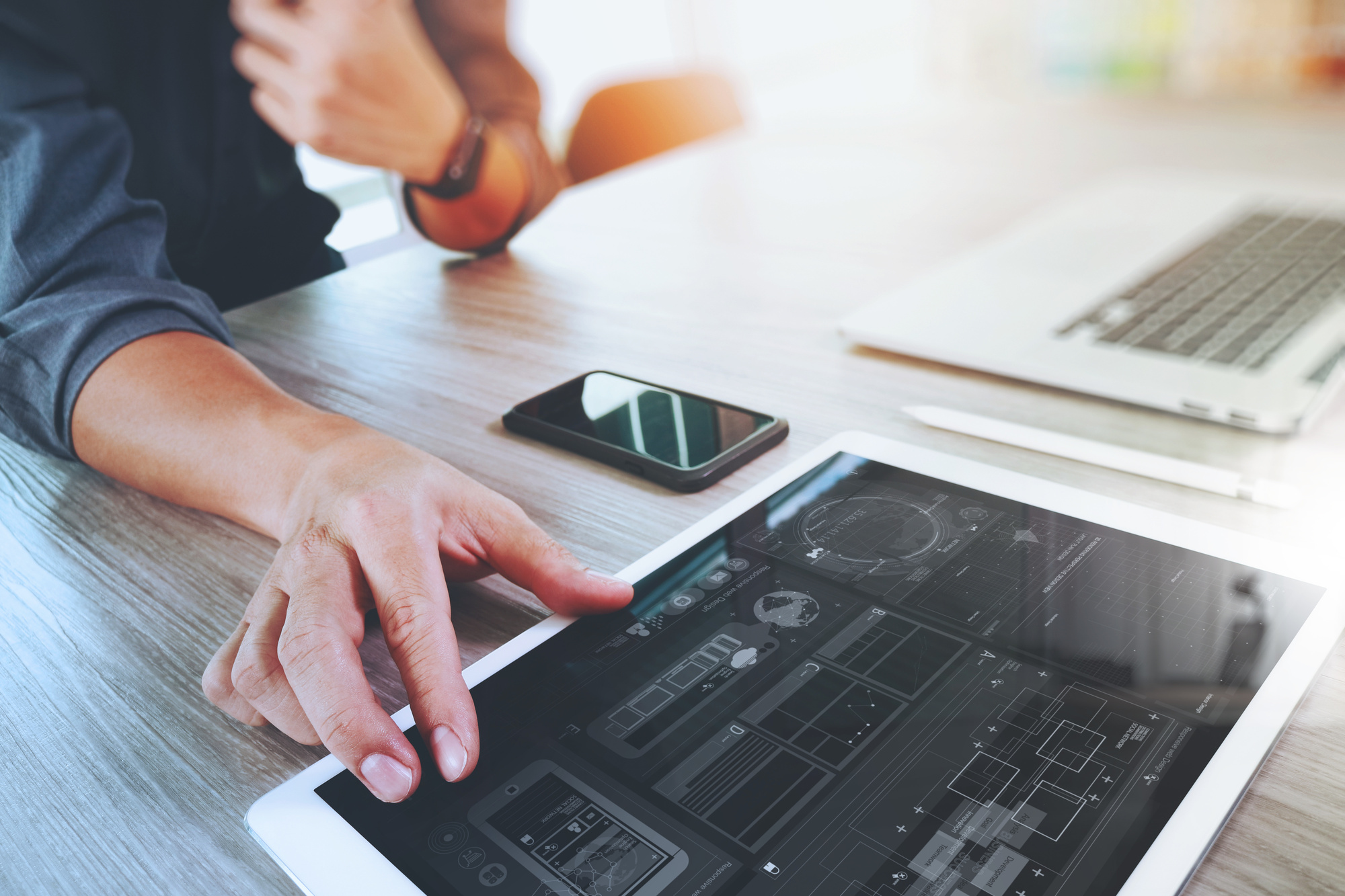 5 Things You Need to Do Before You Hire a Website Designer
There are over 1.5 billion websites on the internet today – but have you ever thought about how many of those are actually active, well-made sites?
The answer: not even 200 million websites on the internet are active right now. Of those, it's hard to imagine they're all on-trend and making good impressions on users.
It's not enough to be just another domain among the many, many websites out there. If you're creating a website for your business or trying to start a high-performing online business, you need to hire a web designer.
Web design determines how well you reach, engage, and convert your audience. It's critical to making money and growing your presence online.
But, you can't hire just any web designer to create something for you.
Here are 5 things you need to do to find the right person!
1. Identify Your Needs
Are you building a website from scratch or are you in need of a redesign? Do you want to transfer data from one domain/hosting site to another or would you rather have someone build the backend for you?
These are just a few questions to ask yourself before hiring a web designer. They help you focus your search once you start looking for people to hire. Identifying your needs also keeps you on track as you get into discussions about contracts and services.
2. Set a Budget
It's one thing to establish everything you need from a web designer and another to know how you're going to pay for it. This is why you need to set a budget before you start reaching out to different designers.
You don't want to be ready to hire someone just to realize their services are completely out of your price range. Go into your search with a number in mind so that you don't have any surprises as you narrow down your options.
3. Do Your Research
Speaking of narrowing down your options, keep in mind that there's no limit to the designers you work with. You can choose to hire a local web designer that you can meet with in person or to hire one from overseas who specializes in building websites within your industry.
It's worth taking your time to explore all your options. See what kind of web designers are in your area, then expand your search to be sure that you really are hiring the best one.
4. Look at a Designer's Portfolio
A web designer can tell you all they want about their quality of work, but the proof is in their portfolio. You should always ask to see a designer's portfolio before you even start talking specifics about what you need from them. This will give you a clear idea as to whether or not they fit the bill or if you should keep looking.
If they can offer additional services like Hook Agency can, even better. Investing in things like site security or SEO campaigns can do a lot more for you than aesthetics alone can.
5. Ask Questions
Just when you think you've found the right web designer, take the time to ask them a few more questions. You want to be sure you smoothe out all the details of a contract with them before you end up in a situation that doesn't satisfy you.
Some smart questions to ask are:
Can I see a list of references?
How long have you been designing websites?
Are you familiar with working with businesses like mine?
Do you have a timeline for this project in mind?
Does the cost include future edits?
Will I be the owner of the website once it's done?
Don't hire a designer without bringing up these things. The last thing you want is to decide to redesign later down the line just to realize you don't own the domain of your site or that you're tied into working with the same designer!
These questions will help you be sure that the person you're thinking of working with is reputable, qualified, and ready to get to work.
Not Sure If You Should Hire a Website Designer?
Maybe you've been thinking about hiring a web designer, but you're not sure if it's time for a redesign yet. Maybe you'd rather try to design a website on your own before you look to hire someone to do the work.
The truth is, the best thing you can do is hire a website designer. The sooner you invest in this service, the faster you can start to take advantage of everything a well-built website can offer.
Skip the guess and check and get caught up to the design trends of today.
For more web design insights and words of advice, click here.