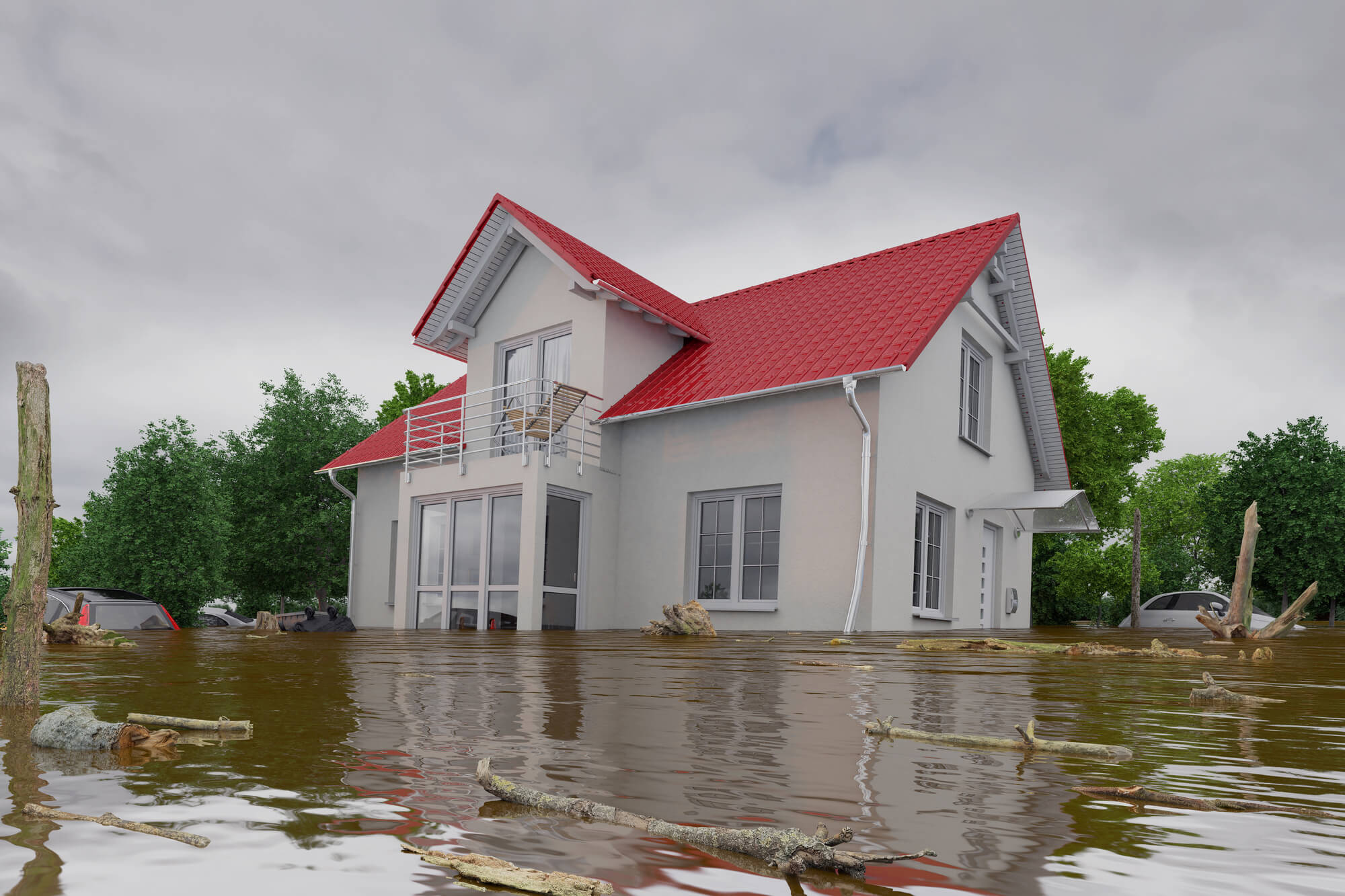 5 WAYS A WATER DAMAGE REPAIR PRO WILL MAKE YOUR HOME LOOK LIKE NEW
Photo From Adobe Stock
Originally Posted On: 5 Ways a Water Damage Repair Pro Will Make Your Home Look Like New (hoggattrestoration.com)
Have you recently suffered from a flood in your home? If your house is damaged by floodwater, you need to get water damage repair experts in as soon as possible. Don't delay and risk further damage to your home.
More than $2.5 billion is claimed through insurance each year by homeowners for water damage. The average amount for any home is almost $7,000. You can limit your cost by getting water damage experts in as quickly as you can after water gets inside your home.
Read on to learn more about what water damage repair experts can do for you.
1. INSPECT THE PROPERTY AND ASSESS THE DAMAGE
A water damage repair expert will visit your home to inspect it and assess the damage. Part of that process is to assess what category of damage you have experienced. The expert will also give the damage classification.
The water repair expert will measure how much water your house absorbed. Their readings will tell them which class of damage you have experienced, from Class 1 to Class 4. The water damage repair company will also categorize the contamination level, on a scale of 1 to 3.
2. REMOVE THE WATER FROM YOUR HOME
If your repair company determines that you need water damage repair they will remove the water from your home. In order to avoid long-term and serious damage to your home, you must get the water out of it as soon as possible.
Leaving even a small amount of water in the basement can lead to dangerous mold developing. To stop that from happening, water repair damage experts use high-powered extractors to pull the water out of your home.
Your water damage repair team will assess your home once more after water removal.
3. DRY YOUR HOME AND DEHUMIDIFY IT
After the water is out of your home, you need to get it dry as soon as possible. Water damage repair companies are excellent at drying your home. They use a combination of fans and dehumidifiers to do this.
One of the benefits of drying things is to repair water damaged wood. If the wood is allowed to maintain some moisture it could warp or grow mold.
4. CLEAN YOUR HOME AND SANITIZE IT
The water damage repair company you choose should also clean your home and sanitize it so that it is safe to live in again. Going through this step will help you preserve as many of your possessions as possible.
Water damage repair experts use special safety equipment and chemicals to treat your home after flood damage. This is not a part of the process that a non-expert should try. The danger levels are too high.
5. PLAN THE RESTORATION PROCESS
Finally, after getting everything dry and clean, it's time to think about restoring your home to how it was before the flooding. Talk to your water damage repair team about what restoration will mean for you.
Depending on the category and classification of your water damage the restoration could be as little as a simple clean and replacing furniture. On the other end of the spectrum, it could mean your house needs gutting and refinishing inside.
USE A WATER DAMAGE REPAIR EXPERT
As you can see, water damage repair after a flood is an extensive and important process. Because of the potential hazards of water damage, it is crucial that you find a good water damage repair company to work with. They will make sure you get back in your home as soon as possible.
For more great tips about cleaning and restoring your home, check out our blog today. Give us a call if you have questions about water damage repair.