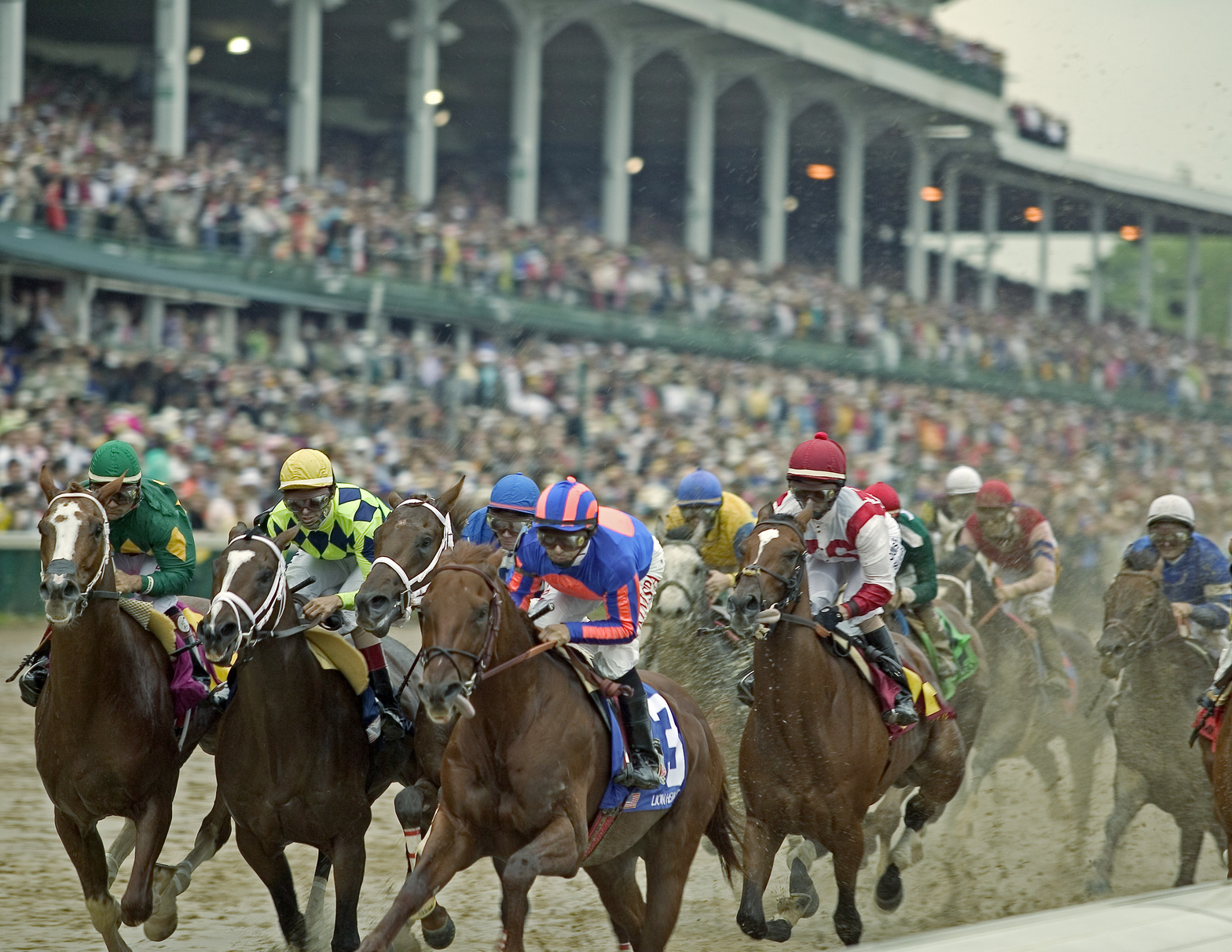 5 Things You Should Know About The Kentucky Derby
The Kentucky Derby is one of the biggest events of the year, and it's on the bucket list of many to experience it in person. Of course, it's available to watch on TV, but you want to be up close to the action, right?
Whether you're a veteran of the Derby or you're planning your first trip, there are some surefire tips everyone needs to know. Read on for 5 of them.
Use cash
Bring cash. Bring a ton of cash. While in this day and age, it may seem like plastic is king, cash will get you much further in the Kentucky Derby.
You'll need cash to park, for starters. Nothing would be worse than getting to the Derby, finding a lot, and realizing that you don't have access to it.
Additionally, most drink vendors require cash, and you'll need cash for those free horse picks!
There are ATMs. However, they also come with the inconvenience of a huge wait time. Outsmart all the others who didn't load up their pockets with green.
Think ahead
A lot of people attend the Derby, so it makes sense that crowds and lines are going to be commonplace.
If you have to use the bathroom – or you think you might have to – don't think about it. Just get in line. The same goes if you want a drink, or if you need anything which requires a wait.
By thinking ahead and doing a bit of strategic scheduling, you'll be able to have a more enjoyable time at the Derby.
Bet early
Don't waste time thinking about which horse to pick. Don't change your mind. Go with what your gut's telling you at that point in time.
Betting is stressful, and if you're a first-timer, you're probably nervous about it.
However, as mentioned before: the Derby is crowded. Don't enhance your nerves by delaying your bet. Immediately upon arriving, hop in line to place your bets.
Bet at all!
Betting doesn't have to be scary. It's commonplace at the Kentucky Derby, so get into it!
Some important things to keep in mind:
The minimum bet is $2.00.
Step up to the window, say the number of your race and the dollar amount you wish to bet.
State the type of wager along with the horse numbers.
If you're making more than one bet, do the schpiel over again for each one.
Have a drink
It's the Kentucky Derby – you have every excuse to celebrate!
Mint juleps are the drink of choice at the Kentucky Derby, and whether you win or not, you'll be able to take part of an iconic piece of history.
However, remember that you're at an event that's relatively formal at least, and high class at most.
Make sure to limit yourself so you don't wind up making a scene. What could be more embarrassing?
Conclusion
The Kentucky Derby can be a great experience for all involved, whether you're betting, taking in the air, or enjoying one of those special mint juleps.
Just like any event, though, there's protocol you need to follow for how to conduct yourself. Additionally, following these tips will help you have a more relaxed and all-around more enjoyable time watching the races.