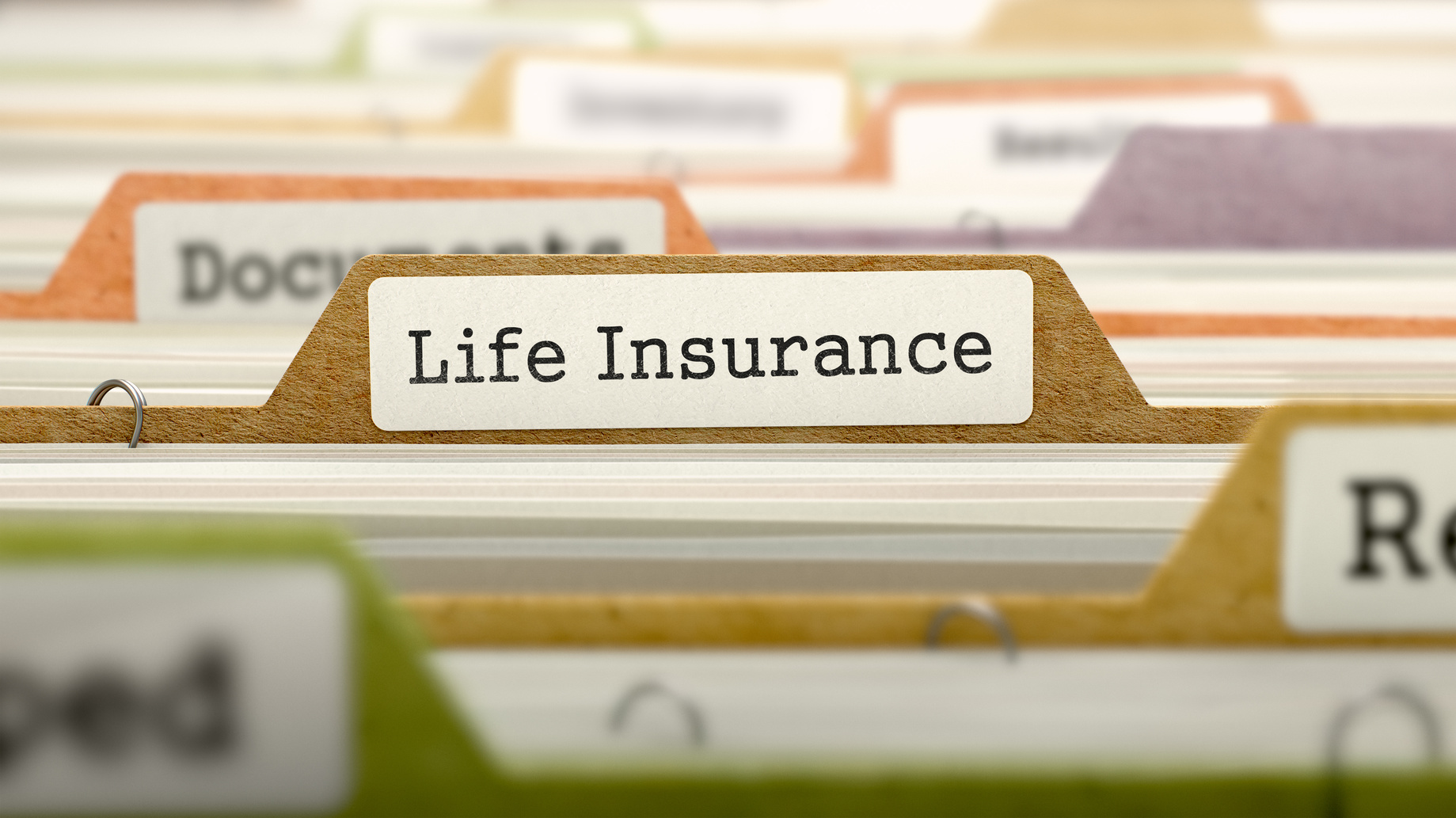 5 Times You'll Want to Review Your Life Insurance
There are a number of times in your life that you'll need to review your life insurance to ensure you're adequately covered and you have the right policy for your circumstances.
Failing to reevaluate your needs can mean that you end up underinsured- something that many American families are facing, with an average insurance gap of almost $320,000.
These are the main events that should trigger a reevaluation:
1. Marriage and Divorce
If your spouse will depend on your income for their current standard of living, you may need to increase your insurance coverage to meet their expenses and pay off any large debts like your mortgage.
You and your spouse will need to take some time to evaluate your life insurance expectations based on your current finances. If either of you already have children, you may need to discuss whether you should be added as a beneficiary of their life insurance policy.
While many people get married in their 20s, the median age for second marriage is 32.6 for women and 35.2 for men. Life insurance will be different for people in second marriages, particularly if there are step children to consider. The former spouse will usually need to be removed as a beneficiary, and you'll also need to consider any child support and alimony payments.
If you're getting a divorce, you may want to review your beneficiaries and ensure that any children you have together will still be adequately supported.
2. Expecting or Adopting Children
Adding children to the family is usually one of the biggest triggers for people who are uninsured to purchase life insurance. If you already have a policy you'll need to update your insurance.
Usually, you'll need to increase your cover, protecting the financial future of your kids. This will ensure that their living and education expenses can be covered if you pass on while they're still dependent on you.
3. A New House or Job
When you change jobs, you may find that your new employer may offer more or less insurance than your last employer. This can mean that you either need to purchase supplemental coverage or decrease your current life insurance.
If your new job includes an increased salary, you may also want to increase your life insurance coverage. And if you purchase a new house, you'll usually want to reevaluate your life insurance to cover the mortgage.
This will prevent your spouse or children from needing to sell the house if they no longer have your income available.
4. Retirement
If your employer is providing you with life insurance, you'll need to update your coverage when you're ready to retire. If you already have whole life insurance, this can often help you cover the cost of retirement.
If you're worried about your chances of getting insured, you can also look into life insurance no medical exam. These policies will often cost more, however, as the insurer is taking on more risk.
5. Annually
Reviewing your life insurance doesn't need to take a long time. Mark a day on your calendar once a year to look into your situation and make any necessary adjustments.
You may find that events you hadn't considered (such as adult children becoming independent or going to college) can mean that you no longer need as much insurance.