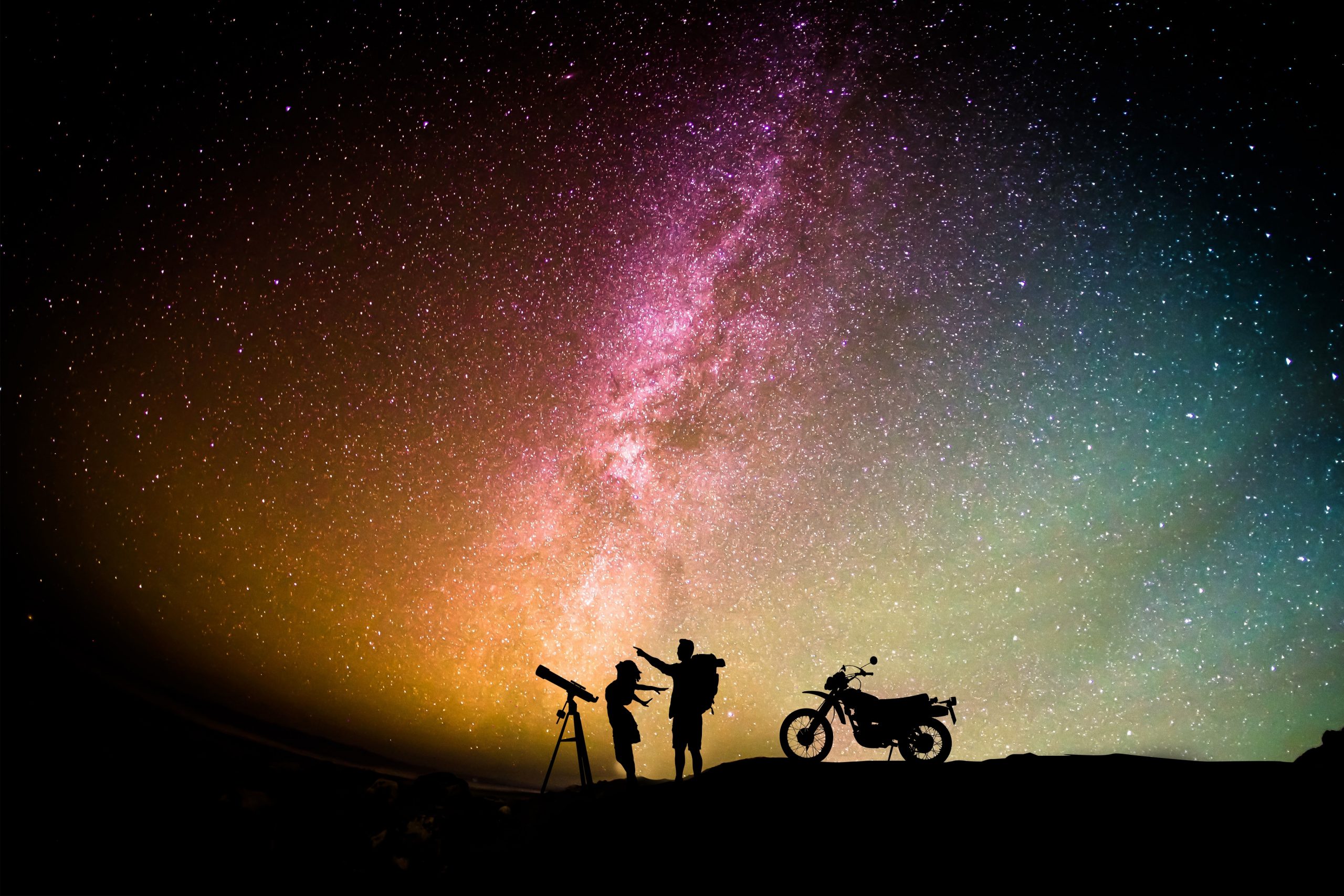 A Complete Guide to Buying a Telescope
Photo from Pixabay
Originally Posted On: https://blog.chron.com/lifestyle/2022/05/a-complete-guide-to-buying-a-telescope/
Do you love tipping your head back and looking up at an enchanting night sky?
If you want an even better view of your favorite planets and constellations, then it's time to invest in a telescope! But with so many telescope options available, how does an amateur pick the right one?
It's easy—start by reading this ultimate guide to buying a telescope!
What to Consider First
Telescopes come in many different shapes and sizes. Make your search easier by knowing what you want before you start shopping. Consider these elements first:
Budget: a new telescope can range from $150 to thousands of dollars
Size: weight and collapsibility are huge considerations if you plan to take it from site to site. Remember that you'll need to store it as well
Accessories: since not every telescope is a complete kit, make sure you get exactly what you need, such as the finder scope
Mount: some telescopes don't come with tripods and those that do have different functions. For instance, some models can track objects
Types of Telescopes
The three most popular types of telescopes are refractor, reflector, and catadioptric telescopes. Each provides different features and a different view of the night sky.
Refractor telescopes produce sharp and bright images through a large lens. They are durable and lightweight, but clarity (and price tag) depends on the size of the aperture. They are great for viewing dark skies.
Reflector telescopes use mirrors to perfectly show faint objects. They're cheaper than refractor telescopes, but they need more upkeep, adjustments, and maintenance.
Catadioptric telescopes use both mirrors and lenses. They combine the best features of refractor and reflector telescopes, but the trade-off is their high price and bulky shape. This option is best for astrophotography because they produce the highest quality image.
Telescope Features
The aperture is the most important feature of your telescope. It controls the amount of light your telescope takes in and affects the image quality. Generally, the bigger the aperture the better—but the best start at around 80mm.
Your telescope's magnification affects how objects will appear. Bigger isn't always better—higher magnification sacrifices brightness. If you want to see deep space objects, look for magnifications between 8x and 40x, but a great rule of thumb is around twice the aperture in millimeters.
Dedicated hobbyists, astrophotographers, and those looking for the coolest space gifts for their loved ones should consider extra features like electronic control. Many high-end telescope options can automatically locate objects like planets and stars.
Follow This Guide to Buying a Telescope
Buying a telescope is a great adventure for any space lover. Make sure you're making the right decision in your purchase! Follow this guide to find the telescope that's right for you.
If this article helped you out, continue your search to learn more. You can find more interesting posts like this in the Lifestyle category on this site. Check it out now!