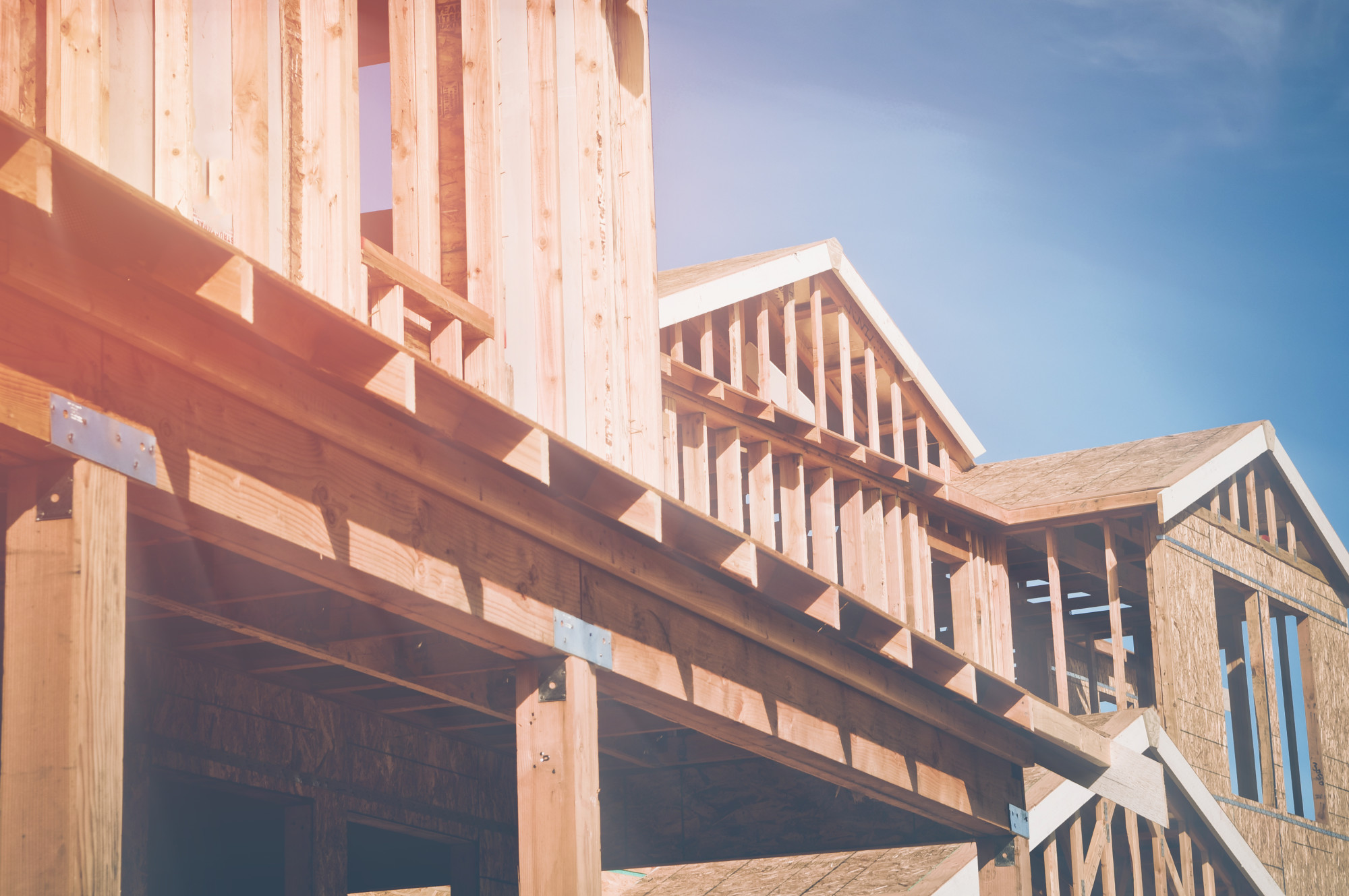 5 Things You Need to Know When Purchasing a New Construction Home
Building a home with fresh bathrooms, a brand-new kitchen, and finishes of your picking is exciting. But is buying a new construction home the same as buying an existing one?
It turns out there are a lot of differences when it comes to new construction real estate. For starters, you're dealing with a builder instead of a homeowner, which brings with it a bunch of different rules.
Before you pick out your new floor plan, let's look at 5 things you need to know when buying a new construction home.
1. Research the Builder
New construction doesn't always mean top quality. It's a necessity to research the builder before signing on the dotted line.
Visit other home developments and compare building quality. Talk to homeowners who have used your builder.
Plus, look online at reviews, news, and testimonials. Many builders will have reviews and credentials listed on their website, such as the sections Paramount Builders have on their site.
As an extra resource, ask your real estate agent if they've worked with the builder before. It will give you peace of mind knowing you're getting a quality new construction home builder.
2. Know What's Standard and What's Extra
Walking into a new model home can make you fall instantly in love. But remember, what you see is not always what you get.
A model home will likely show every extra that's available. Tour the home with a builder's representative or real estate agent. Find out what is an upgrade and what is standard.
Be smart with which upgrades you choose. Too many extras may send the house over your budget. You also want the upgrades to add to the home's value and not be a waste of money.
3. Read the Fine Print
New construction home contracts are different than re-sale home contracts. Comb through the fine print and make sure you understand it.
Use a real estate lawyer if you need help making sense of it all. A builder's contract will protect the builder, so add addendums to make sure you're covered as well.
Since builder's don't always approve contingencies in contracts, that's where the real estate lawyer will come in handy to ensure everyone is happy in the end.
4. Get a Home Inspection
New homes can have problems too. Hiring an independent home inspector will protect you against anything that may be faulty before you move-in.
Ask your real estate agent to find out what your builder's policy on inspections consists of. Make sure you can use an independent inspector and find out what happens if an issue comes up.
Getting a home inspection will give you peace of mind knowing you're moving into a quality home.
5. Plan for Extra Costs After Move-In
Most new construction homes don't come with the built-in perks existing homes offer. This includes things such as landscaping, window blinds, and sometimes things as simple as towel racks and toilet paper holders. Know what you'll be responsible for.
Read through the contract and check on the HOA standards, if you have one. Make sure to budget for the things you need to add and that it abides by HOA rules.
Knowing these things ahead of time will keep costly surprises from popping up later on.
Know What to Expect with a New Construction Home
Building a new construction home to your specifications is no doubt fun. And now that you know what to expect, you can rest easy knowing the buying process is on your terms as well.
Looking for more home-buying advice? Check out the other articles on our Real Estate blog!