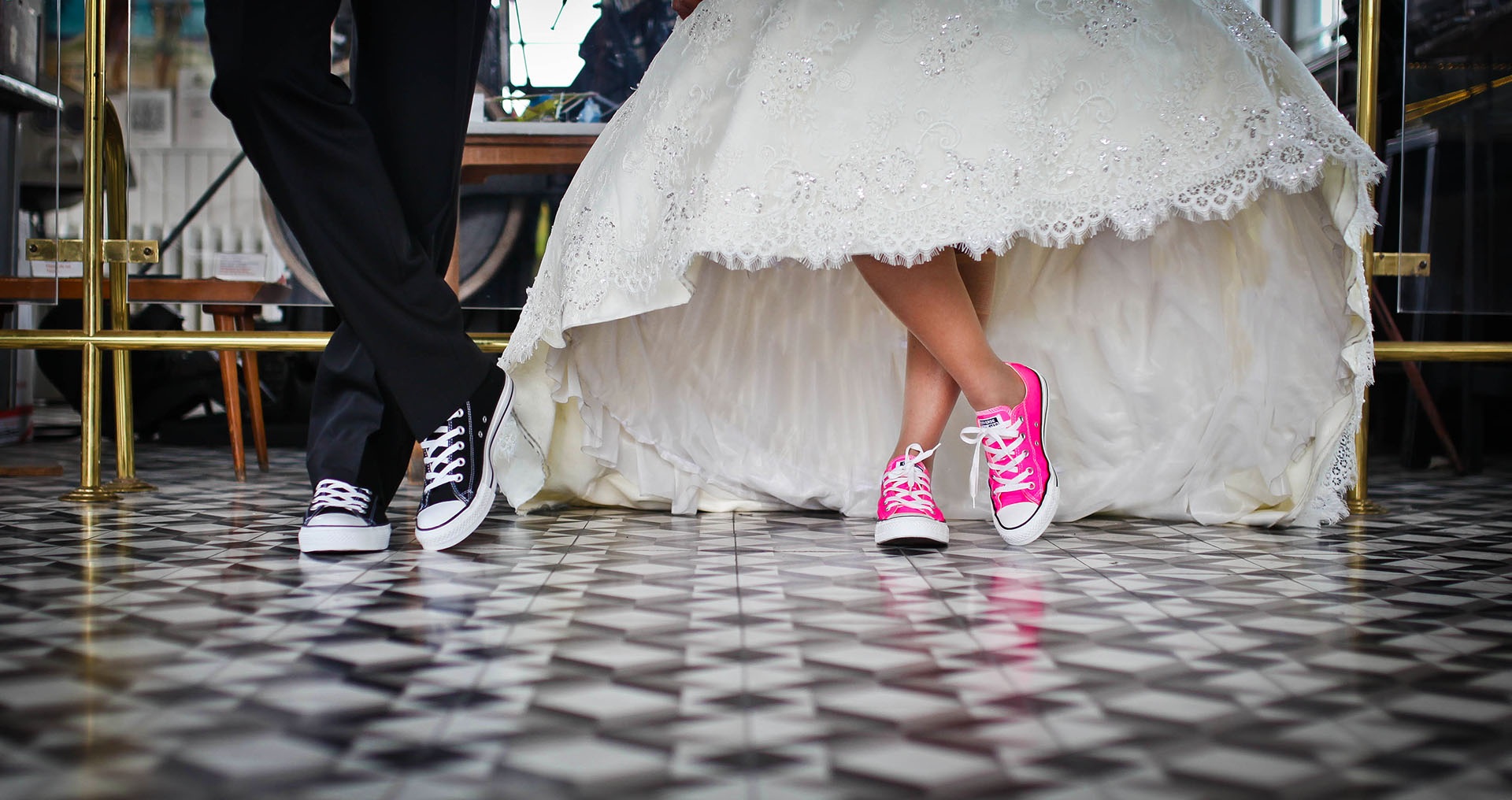 7 Key Tips for Planning The Perfect Wedding
Your wedding day will virtually be one of the happiest days of your life. It's pretty easy to understand why you would want to go above and beyond to make sure that the day is absolutely flawless. But there are a few things that you need to do to ensure that all your visions come to life.
Planning your big day doesn't have to be a big ball of chaos. Keep reading to check out these 7 key tips for planning the perfect wedding. 
1. Start Planning Early
The worst part about planning any event is getting too close to the date and missing out on a chance to book your favorite venue or that makeup artist you've been wanting to work with for months. This can be avoided by starting to plan your perfect wedding day as early as possible.
As soon as you have a date for the big day settled, you should get started with contacting and booking anything that can be affected by the timeframe. It will also save you the headache of last-minute rescheduling and damage control in the long run.
2. Set Up a Budget
Planning the perfect wedding can be really expensive. Not to mention that you still need to pay bills and take care of other daily living expenses. The best thing to do is to sit down with your spouse and arrange a budget to stick to. 
Firstly, you should consider how large or intimate you want your wedding and reception to be. Then you should think about where you would like to have it (local vs destination). It might help to start with a large figure then begin to break it down by allotting funs to each thing needed (i.e. food, venue, dresses, etc.).
Setting a wedding budget might seem difficult for such an important event at first. However, there are plenty of different methods of making sure you can get everything covered for your special day.
3. Choose the Perfect Venue
Just imagine walking down the aisle in the most beautiful place on your perfect wedding day. Whether you choose a traditional church, relaxing beach or even an immaculate library, finding the perfect venue to set the mood is essential. 
Scouting for venues will seem like a heavy task in the beginning but it'll go much smoother if you're sure of what type of place you're looking for. From there you should start your hunt by checking out some local places, asking married couples or looking through online groups and forums for wedding planning.
If you are choosing to have a destination wedding- especially if it's outside the country- take all the proper scheduling details into consideration. Remember that the entire bridal party and guests will need to get passports, book flights and make accommodations as well.
4. Be Clear on Your Theme
Some people choose to have themes for their weddings that often coincide with the shared interests of the couples. This could be a specific style (classic elegance, rustic, etc.), color scheme or even a movie (Harry Potter wedding theme is actually a thing).
Whether you choose an outrageous wedding theme or something traditional, be crystal clear on how you want to bring your vision to life. This will help when you are looking for garments, decor and other essentials. 
Don't be afraid to pick the theme you really want because of your budget. There are plenty of ways to make ideas come to life in affordable ways. The perfect wedding day is all about a couple being bold and authentic.
5. Settle on Floral Arrangements
Flowers are one of the most important parts of making a wedding come alive. The beautiful arrangements that brighten up the aisles and tables help to make the atmosphere more intimate and romantic. And we can't forget about the most significant floral arrangement of all- the bouquet.
Most people enjoy fresh flowers for their weddings and events. However, nowadays there are other choices for couples who are looking for more environmentally conscious solutions or just something different.
You now have the option of ordering amazing flower arrangements made from various materials. Check out some of these choices, including silk or wooden bridal bouquet.
6. Check-In with Bridal Party
Typically bridal parties are made up of the most special people that brides and grooms have in their lives. These individuals are chosen to be the support system and accompanying features during the ceremony to the couple on their perfect wedding day.
Since this group will be with you throughout your entire planning process, it's vital to make sure that everyone stays on the same page. This includes gathering people as much as possible for wedding rehearsals and making sure everyone has all the proper attire ready for the big day.
Remember, the bridal party has agreed to be a huge part of a pivotal moment in your life. So it's best to always make them feel appreciated and keep them in the loop.
7. Go Over Guestlist Thoroughly 
We've mentioned before that wedding costs start to add up quickly. One of the fastest ways to raise the price is to invite a lot of people. You'll need to pay for a large enough space, chair and table rental, plates of food during the reception and other expenses.
This is a day that should be shared with people who you want to share it with. Some people may feel guilty for cutting their guest list short but it will help with planning the perfect wedding. Besides, you don't want to accidentally send an invitation to someone who you actually didn't want to come.
Looking for More Tips on Planning a Perfect Wedding?
Everyone's idea of the perfect wedding will look different. However, you can follow these simple tips to help you get closer to yours. The process of planning a wedding may feel overwhelming at times but it will be well worth it.
Check out our blog if you're looking for more tips and tricks that can assist you in planning your wedding event.