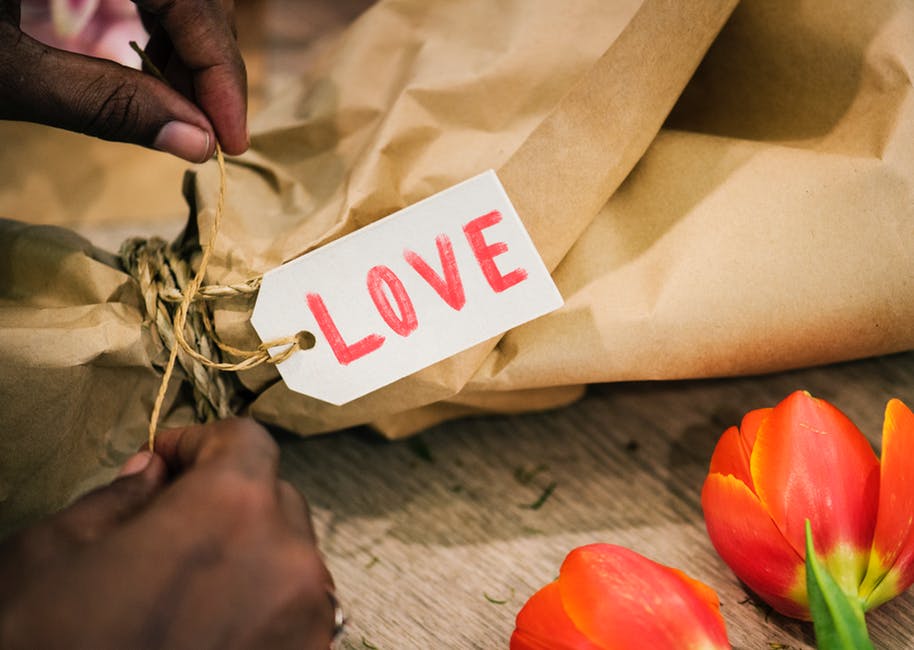 5 Romantic Ways to Celebrate Valentine's Day
Did you know an imprisoned French Duke sent the first valentine in the 15th century and it was a poem he wrote to his sweetheart? Ever since then, couples have sent cards and given gifts to express their love for one another on February 14th.
You don't need to celebrate Valentine's Day if you don't want to as you can (and should) express your love any time. For those who like having an excuse to dedicate a particular day to their loved one, then you have one. And you can spend it in any way you please!
But if you need help thinking of romantic ideas of what to do on Valentine's Day, this list has got you covered.
1. Spoil Your Partner From Dusk 'Til Dawn
Making your partner breakfast in bed, cooking a nice meal, and giving them gifts are all great ideas for Valentine's Day. But why do only one thing for your partner when you can spoil them for the entire day?!
Greet them in the morning with pancakes or waffles, whichever they prefer. Spend the morning being active like going for a bike ride or a nice walk. Then, treat them to a picnic in the park.
In the afternoon you can go shopping, to the movies, or do anything else your partner enjoys. Buy them a nice outfit and take them for a delicious meal followed by cocktails in the evening. 
2. Tick Off a Bucket List Item Together
The best way to celebrate Valentine's Day is to do something exciting that you will remember for a very long time. Here are some bucket-list items you can tick off together:
Ride in a hot air balloon
Sleep in a castle or lighthouse
Visit a national park
Nothing is more romantic than making memories with the person you love.
3. Enjoy a Romantic Weekend Away
Why not combine a bucket-list experience with a staycation? Book somewhere unique like an A-frame cabin in the woods or a beach hut. Plan the entire trip so your partner doesn't have to lift a finger.
4. Use Every Cliché in the Book
If it's your first Valentine's Day with your partner, celebrate with all the cute clichéd Valentine's traditions. It might seem corny, but your partner will love that you made the effort.
Buy chocolates in a heart-shaped box, perfume, a big stuffed teddy bear, and send flowers on Valentine's Day. Don't forget, you should send a dozen long-stemmed red roses as tradition dictates.
5. Spend the Day by Yourself or With a Friend
Who says there isn't a place on Valentine's Day for singles or friends? There is! And if you are not attached this February 14th, you can do any of the items on this list by yourself or with a buddy.
You could also enjoy a solo spa day or take yourself to the movies.
Celebrate Valentine's Day With These Romantic Ideas
Valentine's Day should be a fun, stress-free day where you and your partner can spend some quality time together. And now you will know exactly how you want to celebrate Valentine's Day because you have tons of great ideas to choose from.
Every relationship takes effort and commitment on the other 364 days of the year, too. If you need some advice, check out the informative articles in our relationships section!