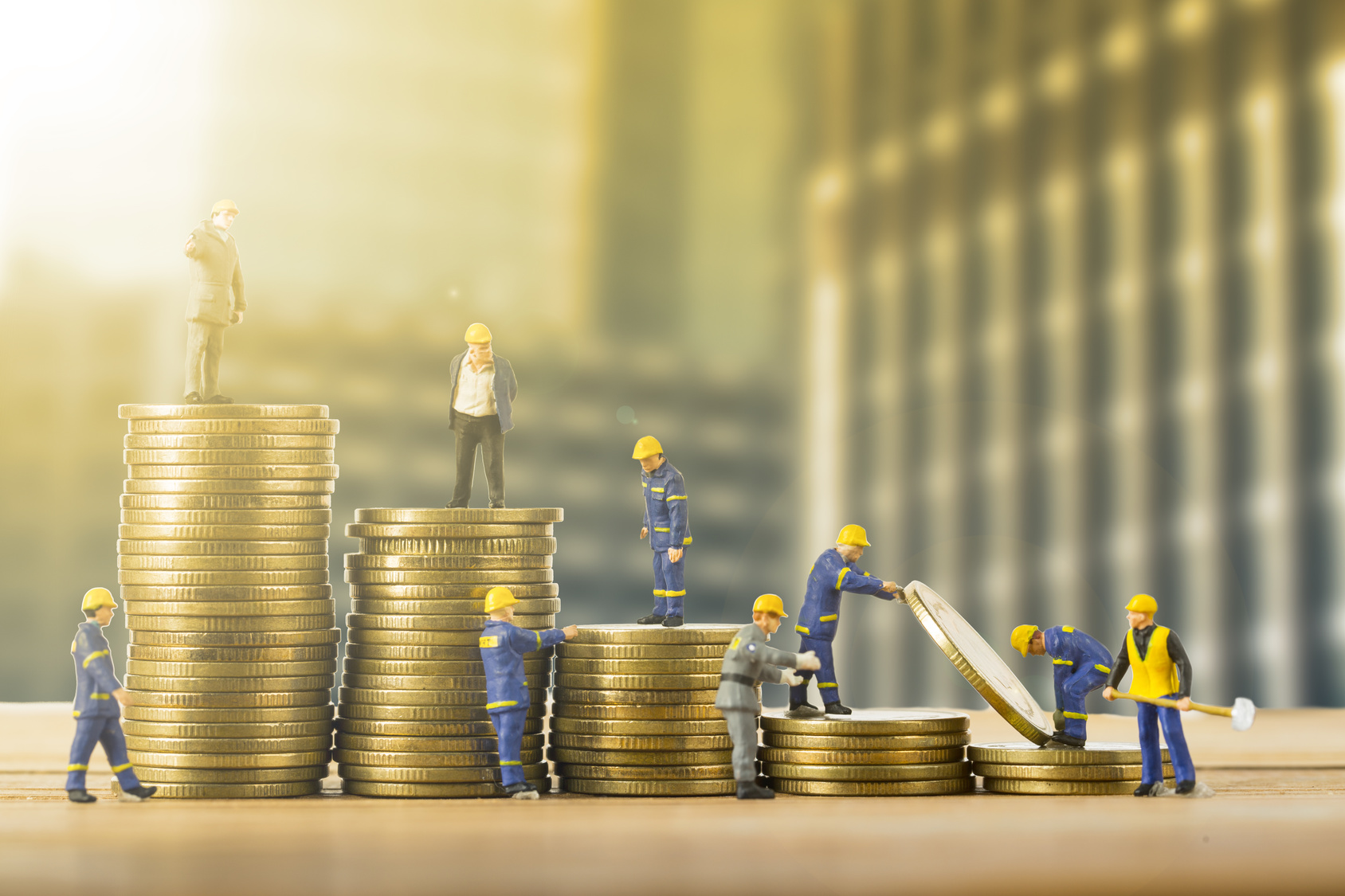 5 Money Management Apps That Make it Easy to Save
Personal finances can be complicated.
Between checking and savings accounts, credit cards, and a plethora of loans ranging from your car payment to student debt, it can be difficult to keep everything straight.
But if you don't, you might find yourself skimming the bottom of your bank account every month.
Keep in mind that you do have options in an emergency, such as installment loans, but it does make it harder to get ahead if you are depending on these resources.
Usually, it's better to build your own safety net and normally that's the goal. That can be easier said than done, especially if numbers don't come easily to you.
Luckily the modern age has produced free resources for you to draw upon for a little help managing your budget. Check out these five money managing apps.
Mint
If you're one of the people we talked about who cringes at the thought of numbers, you're going to be looking for an app that is streamlined and simple to use.
Mint might just be the perfect fit for you.
Made by the creators of TurboTax and QuickBooks, the app caters to those who want a quick setup and value overall ease of use.
This app connects to your checking and savings accounts, credit card, monthly bills, and 401k, allowing it to automatically update every time you make a purchase.
One of the perks of this is that you can create spending goals and Mint is able to notify you as you're approaching them.
PocketGuard
This app allows you to categorize expenses, bills, and subscriptions and turns them into a graph so that you can better visualize your budget.
Much like Mint, PocketGuard automatically syncs to your bank accounts and credit cards so you know how much disposable cash you have at any given time.
Aside from that, users love it for its convenience and the budgeting suggestions it offers.
IOU
This app is a little different from the others we've looked at so far as it focuses most of its attention on debts — what you owe and what other people owe you. This includes monthly bills and loans.
This isn't a full-blown budgeting app, but it alerts you to upcoming bills that need paid to help you plan ahead and can be a great resource if you're the friend who always reaches for the lunch tab first.
Budget
Claiming to be the first "true day-by-day financing application," this app tracks your income and expenses in real time and gives you a daily spending limit.
This is a great app for those just starting out with budgeting and potentially working with smaller amounts of money. It also allows you to export your spending habits, which can help teach you how to budget better for the future.
Dollarbird
Dollarbird is a great option for anyone reluctant to sync their bank accounts with an app. Using a calendar format, you manually input your income and expenses and the app calculates your balance and what is left over for you to spend.
If your expenses change month to month, this is a great option as you can program expenses to be reoccurring or not.