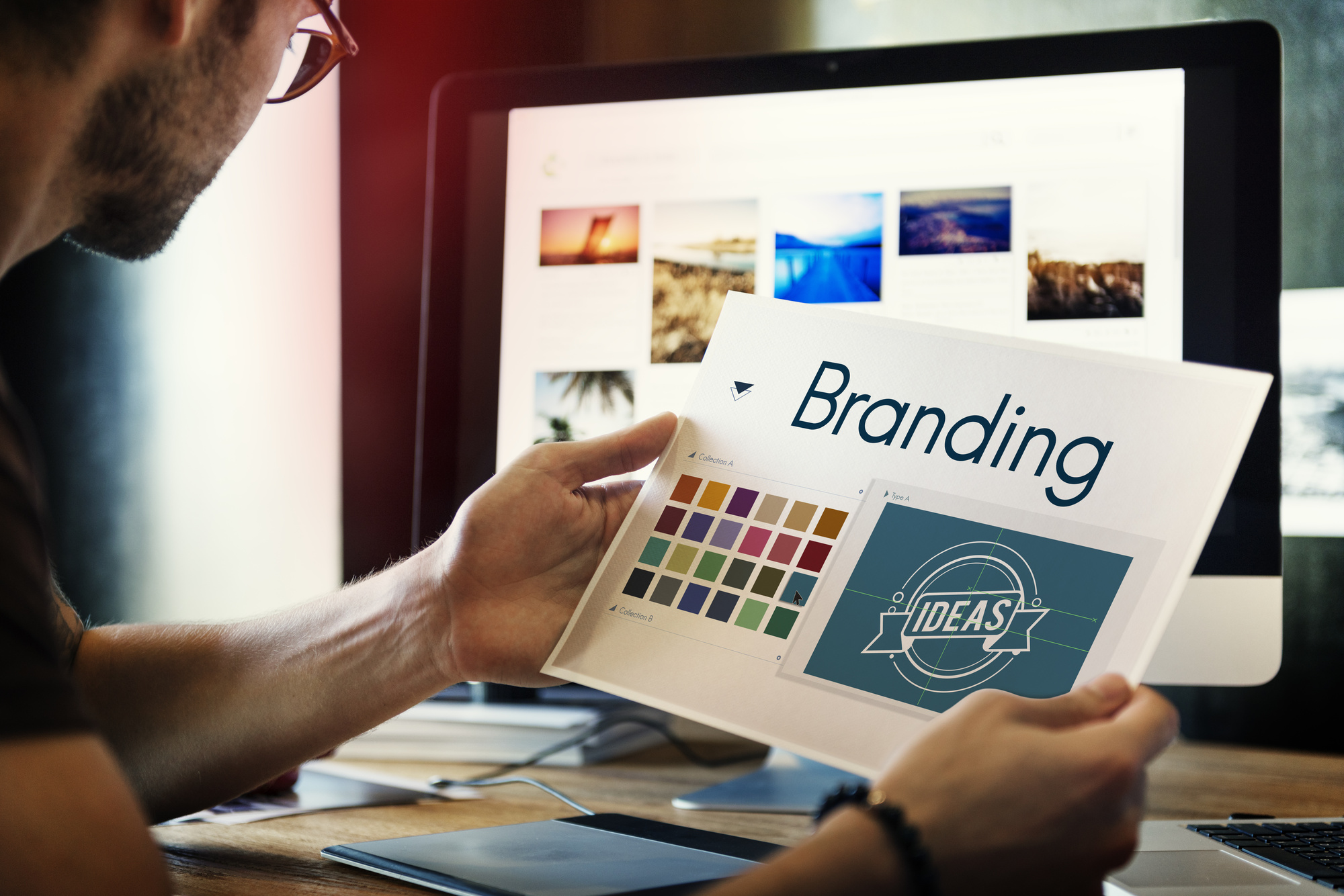 5 Effective Ways to Enhance Your Brand Visibility
Photo from Adobe Stock
What if everything you thought you knew about brand visibility was wrong?
Companies big and small throw countless marketing dollars away in an attempt to raise their visibility. But the blunt truth is that some marketing techniques are better for your visibility than others.
For maximum brand visibility, you need to master the art of innovative branding. Don't know where to start? Check out our list of the most effective ways to enhance visibility!
1. Branded Packaging
It's an open secret that Amazon is the biggest name in the business. But have you thought about the simple ways they built their brand?
When an Amazon package arrives, it's not in a plain box. Instead, it's in a branded package featuring their highly-recognizable logo.
With any luck, you've invested in an iconic logo of your own. Why leave that logo contained on your website and social media accounts when you can send it out into the world?
Through branded packaging, customers' friends and neighbors will be able to see your business name and logo whenever a new shipment arrives. And if you collaborate with any online influencers (more on this later), branded packaging is a must-have feature for online "unboxing" videos.
2. Use Promotional Items
Ever wonder why companies are constantly giving out things like branded pens, drink holders, and t-shirts? Simple: because giving out promotional items is a surefire marketing strategy.
Back in 2009, research by Promotional Products Association International yielded some serious discoveries. For example, 94% of customers could remember specific promotional products they received in the last 2 years.
On top of that, 83% enjoyed getting such items and 69% held onto them, you can make your items even more valuable for customers by giving them things they are likely to use (such as branded gloves).
These useful items kick around customers' homes for months, if not years. And every time they see the item, it increases your visibility while building customer loyalty.
3. Local Influencers
Growing up, you probably heard the phrase "if you can't beat'em, join 'em." That sums up the relationship that many businesses have with local influencers.
Such influencers command the respect and attention of most of your community. Instead of using traditional advertisements and simply hoping you reach the same people, why not advertise directly via the influencer?
Try to find a local influencer who matches your business demographic. Next, try to arrange some sort of positive product placement deal. This might take the form of them directly endorsing your products or appearing in your commercials as a kind of local celebrity.
It takes time and effort to get an influencer partnership "just right." But once you do, this strategy does wonders for any brand awareness campaign.
4. Develop a Killer Logo
Earlier, we touched on the importance of branded packaging. But to make the most out of branded packaging, you need to develop a killer logo of your own.
The best logos are simplistic. They manage to tell a story even in the absence of any additional marketing text.
The aforementioned Amazon box logo is a great example of this. With some clever design techniques, this logo tells a story on multiple levels.
The first part is simple: the "Amazon" name helps reinforce exactly who this box is from. Beneath that name is a simple arrow forming a slight curve.
At first glance, that curve helps turn the box into a smiling face. It reinforces the idea that what's inside is guaranteed to make you happy.
Look closer and you'll see that the arrow connects the "A" and "Z" in the word "Amazon." This underscores that you can find everything you're looking for, from "A to Z," by shopping with them.
Such branded packaging offers a complex narrative using only a single image. By developing your own killer logo, you're well on your way to making your business iconic…literally!
5. Use Referral Programs
Speaking of word of mouth, some classic awareness strategies still work well today. Perhaps the best example of this is creating a customer referral program.
Such programs are typically quite simple. You ask customers to refer their friends, family, and coworkers. In turn, you reward successful referrals with things like free products or gift cards.
The idea of getting this kind of "prize" helps make existing customers more willing to refer your business to others. And a happy customer talking up your business will always be more persuasive than a traditional ad or commercial.
In terms of visibility, there is no such thing as a bad referral. Even if someone doesn't immediately come in after hearing about your business, attempted referrals help make them more aware of your brand and your products. In turn, they are much more likely to make a purchase later on.
6. Local Partnerships
In our digital age, it's easy to focus on the idea of reaching a global audience. But when it comes to creating brand awareness, you need to succeed locally before you can succeed nationally and internationally.
That's why local partnerships are so important to building your brand. You might consider sponsoring a local sports team or helping fund a high school dance. This will raise your profile for many people in your local community.
You can also identify local businesses whose products complement your own. Your two businesses can team up to create local seasonal events such as a Halloween party or a Christmas singalong.
Remember, you don't have to reinvent the wheel to create fun local events. Just think about the events that you enjoyed growing up and try to put your own unique spin on things.
Ultimately, the psychology on this is pretty simple. Show the community a good time and they'll have positive associations with your business for many years!
Innovative Branding: Increase Visibility Today
Now you know how innovative branding can increase your visibility. But do you know who can help you boost your branding game right away?
We specialize in branded globes that help keep customers warm and safe in just about any environment. And with branded gloves, customers will see your company name and logo every time they put these on.