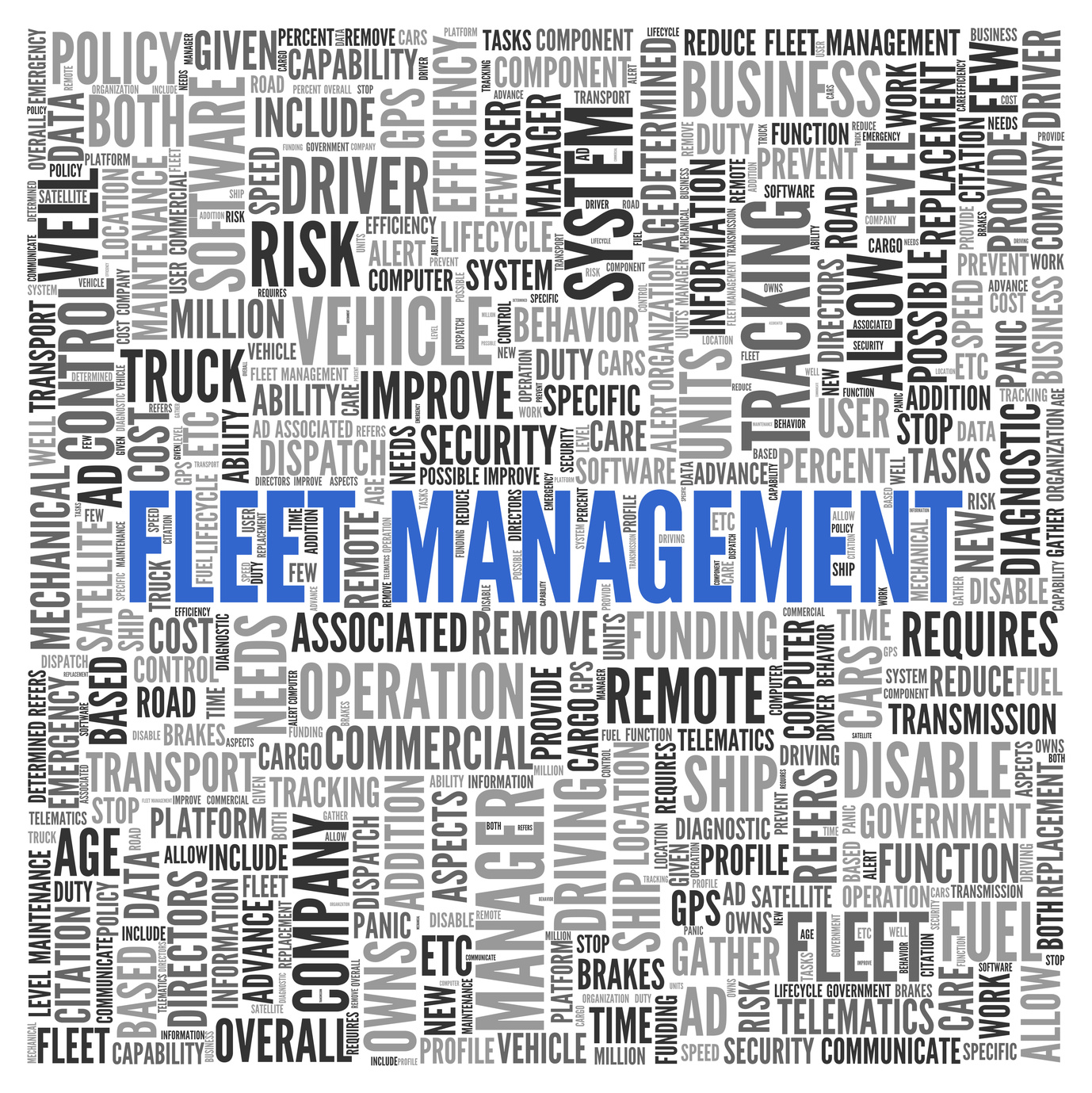 5 Changes Coming to Fleet Management in 2017
As a fleet manager, you want to keep your eye on the ball, become informed about news, trends, and legislation, and watch out for unexpected curve balls in the fleet management industry.
To do your job effectively, you need to keep abreast of all that's new to accurately manage budgets, reduce financial and safety risks and increase company revenues.
After all, we all need to make our bosses, stakeholders, and customers happy.
I want you to be on top of your game, so I've compiled 5 changes you need to watch for in 2017.
Let's hit the road.
1. Fuel Management Changes
It's no surprise to fleet managers that fuel cost is a key budget concern to the fleet industry.
In the beginning of 2017 The International Energy Agency predicted the global crude oil surplus will diminish, driving up fuel costs.
The increase occurred due to OEM and various other oil producers putting a cap on the production of oil, which fuels their own profits.
Not surprised?
But fleet managers are taking precautionary measures to increase fuel efficiency. A couple of these steps include purchasing more fuel-efficient vehicle models and downsizing the size of vehicles without sacrificing vehicle performance.
Managers are also implementing better fuel efficiency by encouraging better driving practices.
Some drivers receive monetary rewards for practicing more insightful driving habits.
2. Telematics
With more telematics technology installed in vehicles this year, fleet managers are better able to manage rising costs more effectively.
The utilization of implementing telematics boosted results in decreased fuel consumption, better routing and company productivity.
Another tactic companies are employing is the use of SIM cards in telematics devices as a way to lower data costs.
Whether for real-time monitoring or for scheduling, financial spending, and vehicle servicing, this evolving trend seems to be helping the fleet industry.
3. Paperless document management
The world is moving towards a paperless environment for business transactions and the fleet industry is no different.
Companies are trading in paper printing methods for electronic communications for purchase orders, delivery status, vehicle monitoring and reporting.
These key processes are now conducted electronically through email, online portals and on company websites.
4. GPS Tracking Systems
Approximately 30-40% of fleet companies use GPS tracking devices to manage aspects of business.
Like telematics, these systems help to minimize risk, decrease costs, and increase revenue.
GPS component tracking provides fleet managers more control over their business in these ways:
Theft risks go down
Driving efficiency goes up
Managers are able to monitor key standards like hours of service better
5. Vehicle availability
It happens frequently: Trucks get recalled and vehicles require maintenance regularly. Upfitter schedules can keep vehicles out of service. These inconveniences cause delays in your business, placing more stress on you.
One solution fleet management companies are using is bailment pool programs.
With fewer fleets doing their own upfitting, more companies are turning to bailment pools these days as a smarter alternative to keep business moving.
The above article highlights five changes coming to fleet management in 2017.
What other changes do you see coming down the pike?