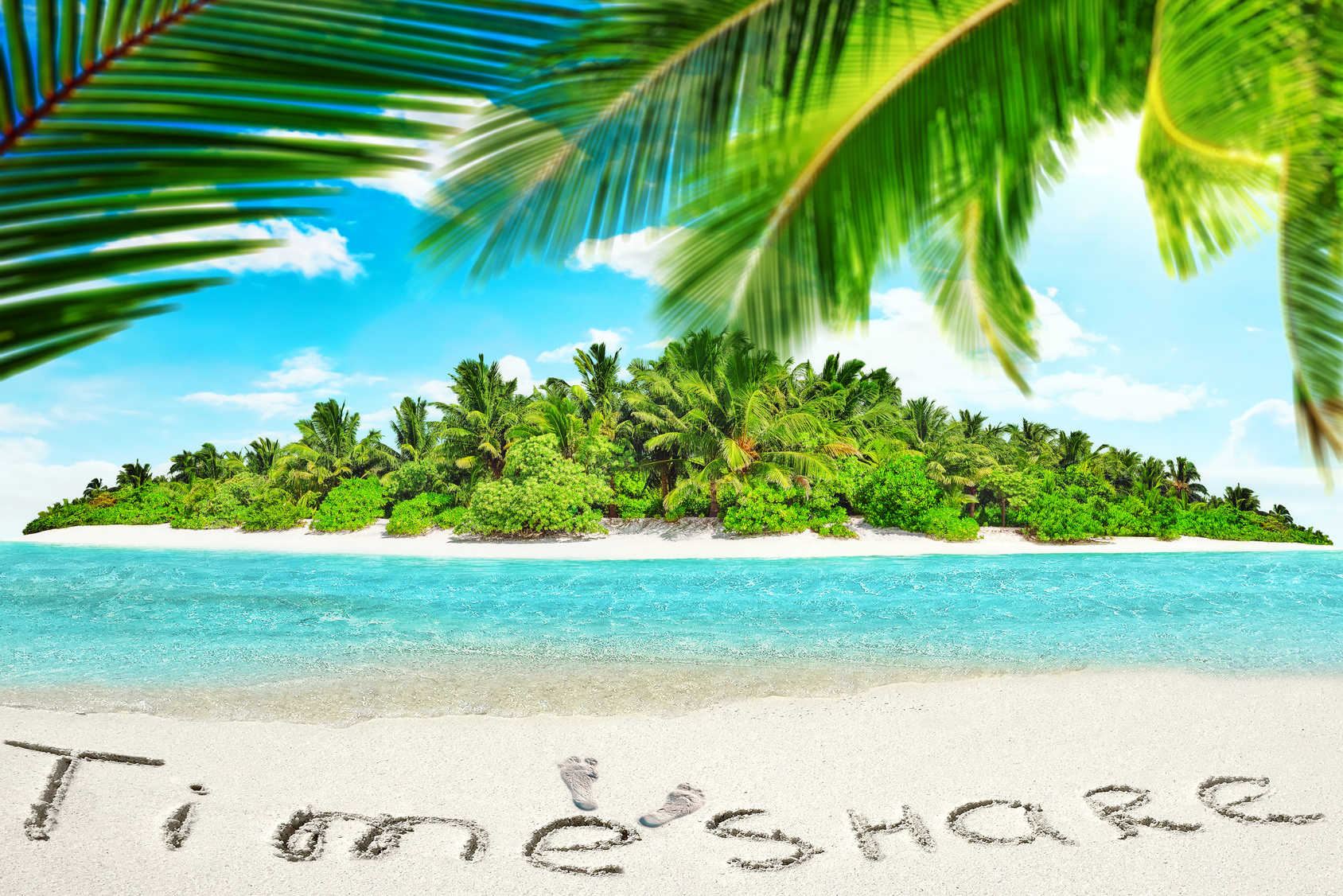 5 Things You Need to Know About Timeshare Scams
You must always keep your head on a swivel when doing business in real estate because scammers are opportunistic.
Real estate scams are on the rise in recent years, so you must be aware of some common tactics. These tactics are prevalent, particularly in the timeshare market.
In order to avoid timeshare scams, read below and use the tips so that you can steer clear of these problems.
What Points Should I Know About Timeshare Scams?
By learning about the timeshare scams that take place, you'll have a chance to sell your property without any missteps. Wrap your head around these five tips to avoid timeshare scams when seeking a buyer:
#1: Do Business With Professionals
Researching the pedigree and competence of your real estate agent is the best way to avoid getting scammed.
You should find out how long the agents have been in business and see what sort of timeshares they deal with. Follow some real estate bloggers to get an idea of the best agents around, and to find out what practices they have in common.
#2: Be Wary of Cold Callers
Some scammers will even cold call timeshare owners, saying that they've found a buyer and just need a few up front fees to facilitate the sale. Your alarms should go up if this is the case.
Ask for a real estate agent license number and research that number before moving any further.
Any agent not willing to provide their license info should be avoided at all costs.
#3: Never Pay Any Up Front Fees
Having to pay fees up front is a glaring sign that you might be dealing with a scammer.
Rather than paying fees to sell your property, a true timeshare real estate agent will take a cut of the final sale.
In recent years, real estate agents fees hovered around 5%.
#4: Research And Background Checks
The Better Business Bureau is your friend when it comes to avoiding scams.
Look up real estate agents in your area and only do business with those that have the highest BBB grades. For instance, timeshare owners gravitate toward Primo Management Group in Orlando because of their A rating with the BBB.
Getting some referrals from other timeshare owners can also weed out some of the noise in the real estate market.
Meet with your agent in person when hiring them, to know you're dealing with a legitimate operation.
#5: Always Get Details In Writing
Make sure that any timeshare transaction details are in writing. Further, take your paperwork home and sleep on any decision before signing it.
E-mail or fax the paperwork to your real estate attorney to get another set of eyes on it. If you don't already have a lawyer, shop around for one, because this small service is valuable to your time and investment.
You can bring in a real estate attorney for prices typically starting at $150 per hour.
Don't Lose Attention To Detail
Details are everything when selling real estate. On top of avoiding scams, be certain that you're communicating your message clearly and marketing your listings.
By laying out your principles and setting the tone, you'll attract more serious buyers.
Consider these tips to avoid getting scammed when selling your timeshare, and touch base with a company that can help you market your timeshare sale.