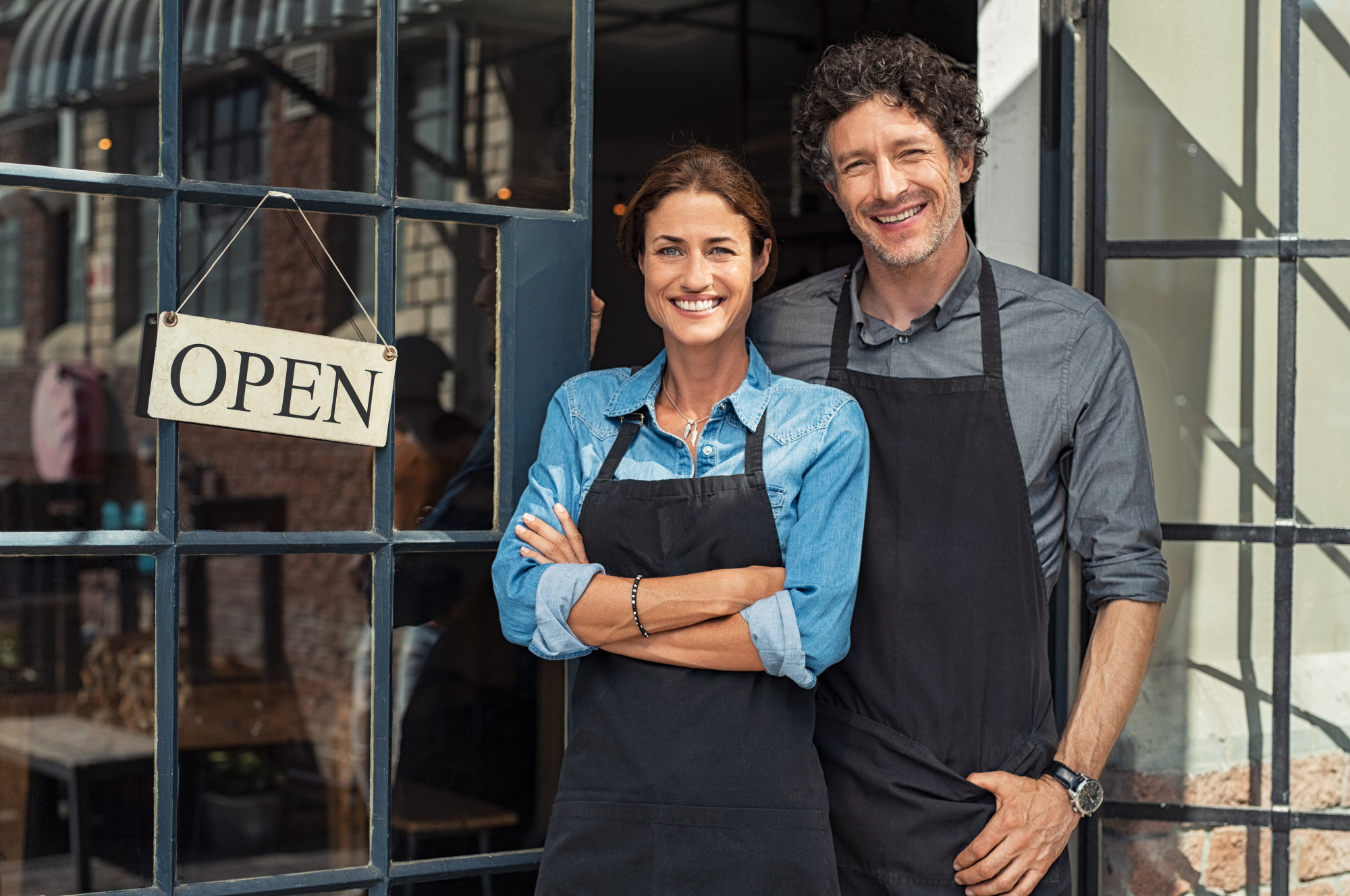 4 Cold Hard Facts That All Small Business Owners Need to Know
It takes more than a bit of skill to run a small business. Even if you're an expert at what you do, there are countless other business tasks you need to get right. That's why 50% of small businesses fail within the first five years.
When you're a small business owner, there is a lot to consider, so it's easy to miss a few critical details. Keep reading to learn four facts that small business owners need to know.
1. It Pays to Delegate
When you run a small business, it's easy to get caught up in one way of doing things. Because of that, it's hard to let go of tasks you think you can do best. The problem is that your time is usually better spent on other types of work.
You'll come to a point where you need to start offloading some of that work. It doesn't matter if you hire employees or work with consulting firms. The sooner you can begin delegating work, the better.
2. Debt Isn't Always Bad
Debt isn't the best when you're a regular consumer. You're stuck paying extra money every month and pay more for the stuff you buy. In the end, there isn't much benefit unless you absolutely need money for a purchase.
The same isn't always true for business. While you can get in trouble if you're bad about spending, debt can be a significant driving force for a company. It can help you take advantage of new opportunities and grow faster than you could by relying on cash on hand.
3. You Need Business Insurance
While you may be able to run a small business for a while without problems, the same won't always be true. You never know what will happen in business. If an accident happens and you don't have coverage, you'll pay out of pocket for a lot of damages.
Insurance for small business owners solves that problem.
Look into your options for small business insurance to see which insurance type works best for your company. At a bare minimum, you'll need general liability to protect yourself against the most common business accidents.
4. You Can't Underpay People
It's tempting for business owners to underpay people when they're new. After all, you need as much profit as you can to help growth. However, that growth shouldn't come at the expense of the people who help you run your business.
If you underpay your employees, you'll end up with underqualified people and low loyalty. You'll end up with a rotating cast of employees that don't become great at their work. Pay people what they're worth, and they'll stick around longer and be more productive.
There Is a Lot Small Business Owners Need to Know
It isn't enough to have money or be an expert in your field to run a successful small business. You need to keep track of countless things that are outside of your expertise. Keep the five facts above in mind to ensure you know how to keep your business running.
Of course, there is more for small business owners to learn outside of the facts above. Head back to the blog to find more tips for small business owners.