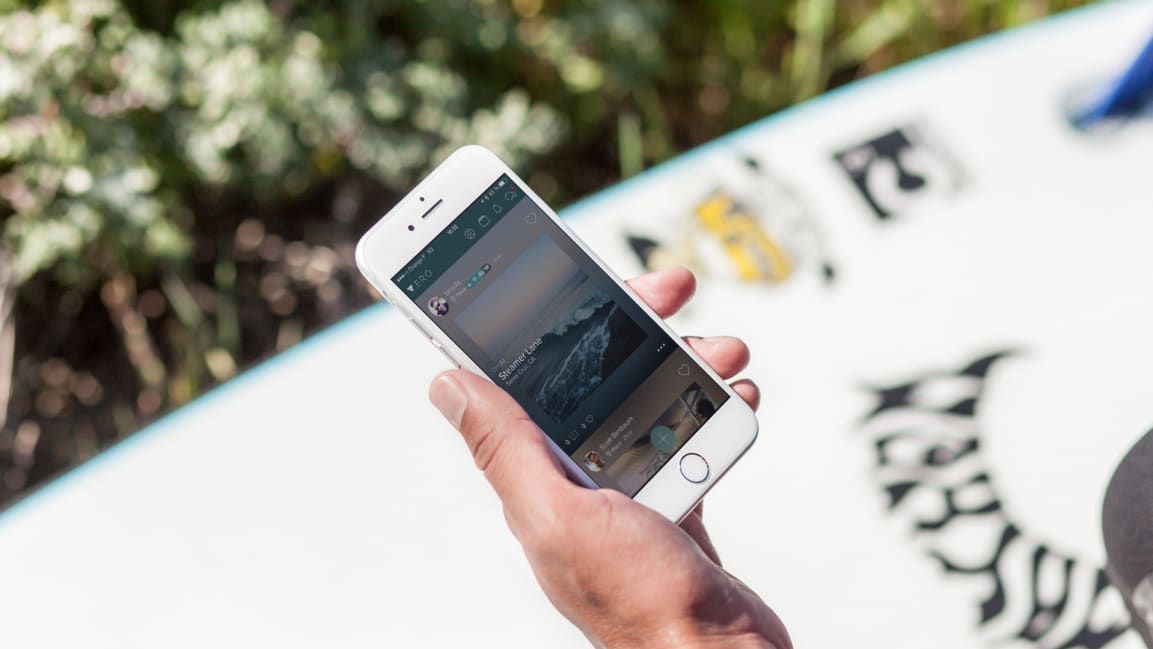 What is Vero? What you need to know about the rising social media platform
While Facebook and Instagram and sure, why not, Snapchat are thriving, the social media landscape is littered with the husks of once-thriving social networks like MySpace, Friendster, Google Plus, and Ello. Now wading into the fray is "Vero – True Social" or Vero.
The site has actually been around for a few years, as The Independent reports, but it's starting to grow in popularity. Vero was first launched in 2015 by Lebanese billionaire Ayman Hariri, movie financier Motaz Nabulsi, and venture capitalist Scott Birnbaum. In case you were worried that the site didn't have enough geek cred: Vero means "truth" in Esperanto. (happy, fanatikulos?)
In the site's manifesto, it claims to offer a more "authentic" experience. The main difference between Vero and other social media sites is that posts actually appear in chronological order, which is something that the powers-that-be at Instagram and Facebook seem determined to avoid despite the plaintive pleas of their users.
It's also a subscription-based social network. While the first million people to sign up get free Vero for life, latecomers will be charged a "small annual fee" to sign up. Subscriptions sound obnoxious, but they go to the heart of Vero's concept, focusing on users as customers "not the product we sell to advertisers," as the company  explains on their site: "Our subscription model will allow us to keep Vero advertising-free, and to focus solely on delivering the best social experience instead of trying to find new ways to monetise our users' behaviour or tricking them back into the app with notifications." Companies can post on Vero, but instead of obnoxious pop-up sponsored ads in your feed, they curate links to external sites using Vero and can pay for a "buy now" button.
As for the user experience, the site lets users categorize "connections" with the straight-out-of-MySpace option of designating people as "close friend", "friend", "acquaintance," or "follower." There are hashtags, of course, and visual essays and a  feature that lets users post books, movies, and TV shows they've been watching, which is nice, but the best part of the platform is that it doesn't contain annoying paid-for ads.
As Snapchat's new format, Twitter trolls, and Facebook's fake news woes drive users away, some social media types are flocking to Vero. Its newfound popularity has caused some new users to experience difficulties in actually getting it to work, but Vero says it's "working to restore things."
We're experiencing an outage due to heavy load.
Apologies again for the issues we're having.
We're working to restore things.
We really appreciate your patience.
— Vero (@verotruesocial) February 25, 2018