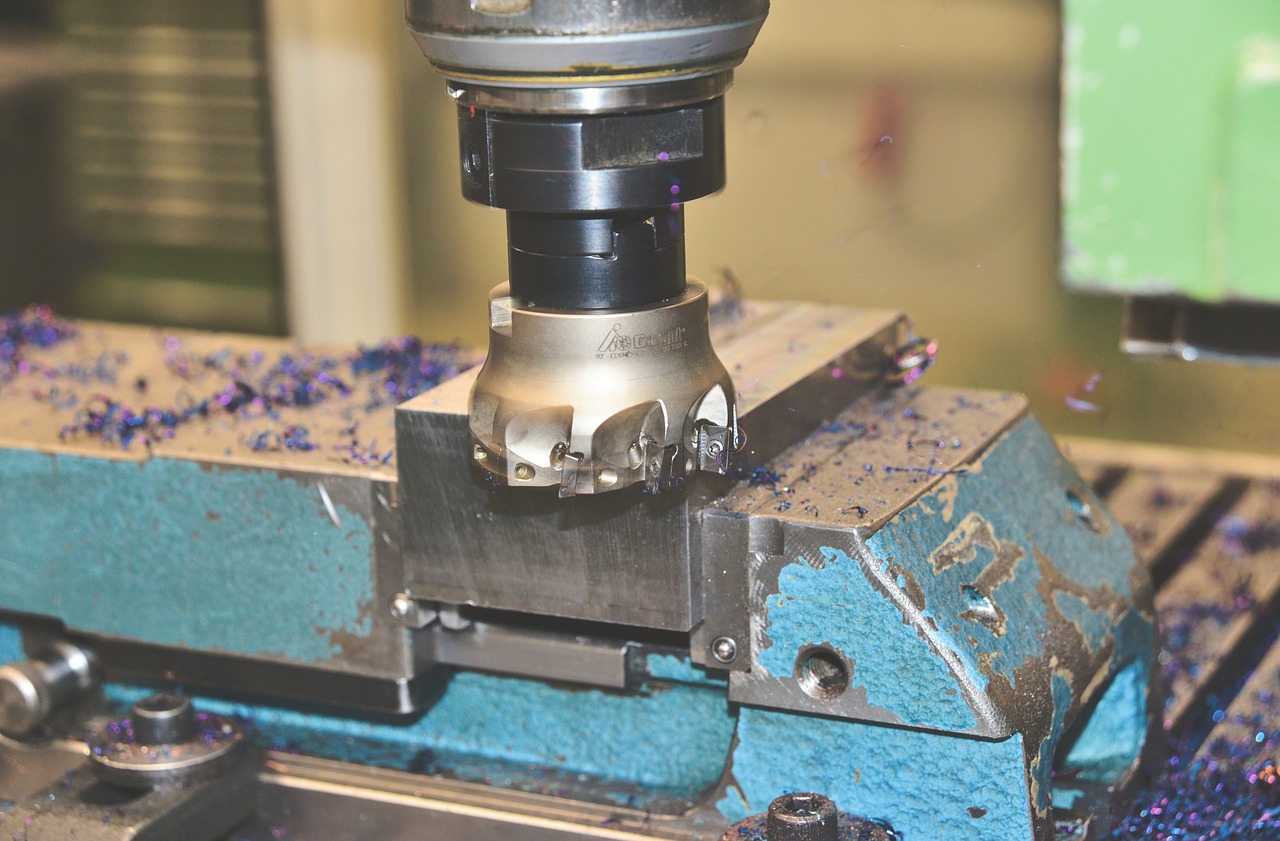 3 Ways the Pandemic Has Changed the Metalworking and Welding Commerce
Photo from Wilson Welding Service
Originally Posted On: https://wilsonweldingservice.com/blog/3-ways-the-pandemic-has-changed-the-metalworking-and-welding-commerce/
With COVID-19, a new era has begun. It has touched every aspect and every industry we know. The word 'manufacture' has changed forever. The word 'forecasting' became more like vague predictions. Metalworking and welding shops have changed the way they work.
And we're here to tell you that the way it is right now isn't temporary. People aren't going to come back to physical shops as they used to before the pandemic. The demand is going to increase, but it will take time.
We can call this situation both a crisis and an opportunity. Every breaking point like the one we've been experiencing for almost 2 years changes the outline of all industries. And if you're ready to adjust your welding shop, everything is going to be alright.
Let's discuss the 3 ways COVID-19 has changed the metalworking industry and the lives of welders.
Change #1: Decrease in the Demand for Construction Materials
Consumer demand has shrunk to essentials, especially at the beginning of quarantine. Construction sites were abandoned for an undetermined amount of time, people were saving every dollar 'just in case'.
The unemployment rate in the US has become almost as dramatic as during the Great Depression. So, for the industry, it means a halt in the manufacture and serious brainstorming on how to adapt.
The best solution yet is remote monitoring, checks, and audits.
Change #2: More Automated Manufacture and Remote/Hybrid Work
Automation is the solution to most problems in the pandemic. Gladly, technological advances including AI are helping as much as they can. Manufacture becomes less hand-handled and more relying on algorithms.
Plus, many people have understood the value of working from home. While welding isn't really possible to do at home in most cases, design, blueprinting, and consulting are very much an option. Besides, with the decrease in demand, such remote occupations become more popular and well-paid.
Change #3: It's Close to Impossible to Forecast
Most businesses need forecasting to make informed decisions. However, nowadays, it's almost impossible to predict anything long-term. We don't know what will happen next year.
Will there be another COVID wave?
How long will it take for people to regain financial stability and start building again?
We can only assume. So, since 2019, the metalworking and welding commerce is living by the 'be in the present' rule. This helps train adjustment to circumstances, which will make the industry stronger than ever.
Changes Aren't a Bad Thing
Many people perceive changes as something bad since a lot of effort is required to adapt to them. However, every crisis opens possibilities for a new type of business in any industry.
Just look at how all kinds of shops are transferring online. Look at the number of businesses cooperating with 3PL (third party logistics) services to outsource tasks and save money. Look at how technology has evolved, helping with manufacture, targeting, finding new clients, shipping, etc.
Adjust your shop, change the way your employees work to offer everyone an opportunity to make money, and harness technology to find customers. Soon enough, the footprints of the pandemic will disappear, and you'll end up in a much better situation than ever before.
Have a metalworking project or need a reputable welding shop? Contact us today to discuss your project