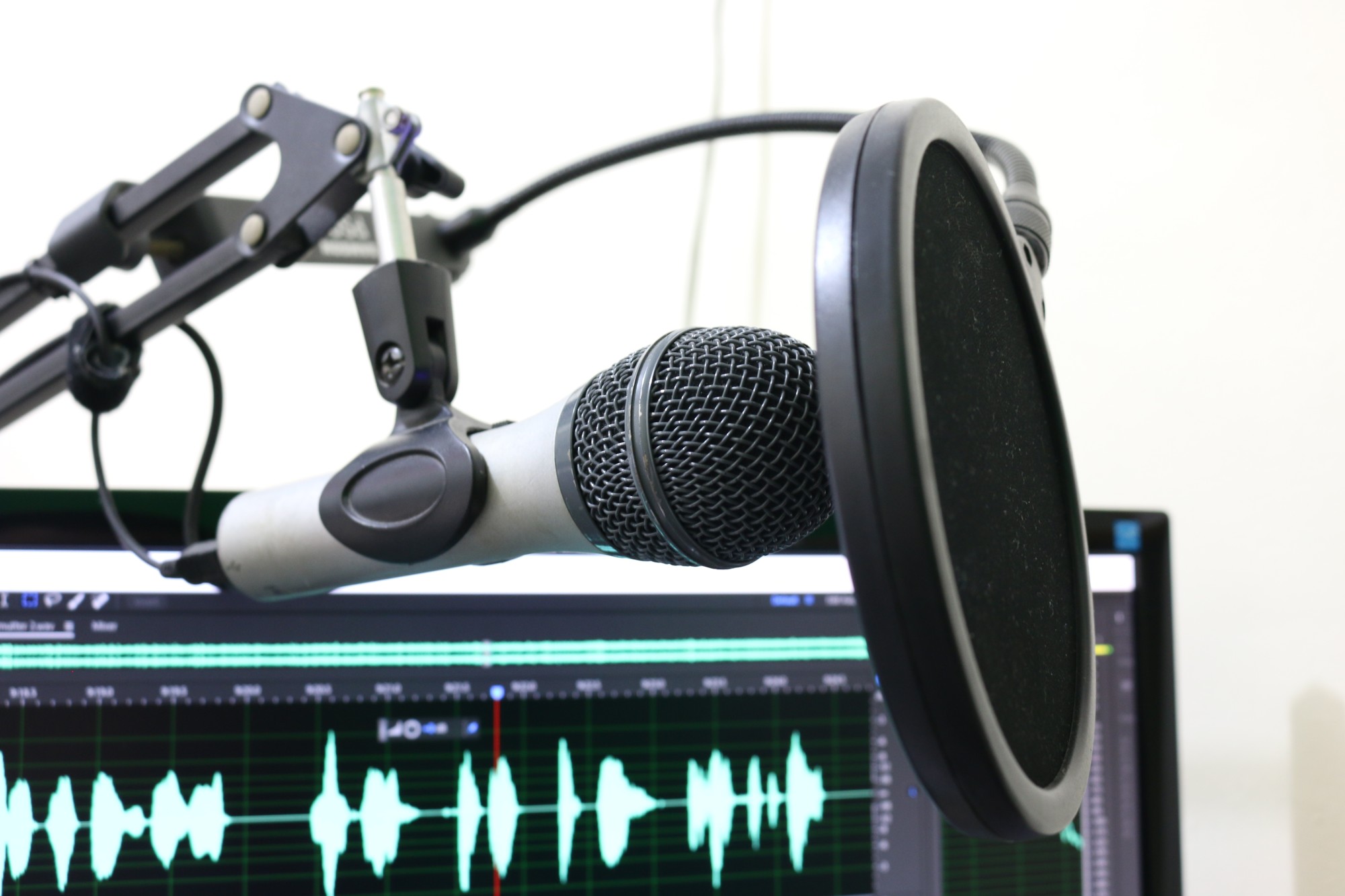 How to Create Your Own Podcast
Podcasts have become one of the most important channels of modern communication. All you need is a computer and you can be a DJ, talk show host or recording artist. 
What makes podcasting so popular is that it doesn't need any writing or video production skills. All you need to do is talk about your subject of choice. 
So, are you ready to create your own podcast but are clueless on most aspects of podcast production? Then keep reading for the ultimate guide on how to create your own podcast
Define Your Niche
Before you get started, you need to choose a subject area that you will be talking about on your show. Find something that you enjoy and won't mind speaking on for hundreds of hours. It can be a subject that you already have deep insight into or don't mind learning more about. 
When choosing a niche, don't choose a subject that is too general or narrow. For instance, the topic of women is too general. But a podcast for single women in their 30's living in the Fremont suburb may be a bit narrow. 
Choose a Name
Once you know your niche, the next key step on how to produce a podcast is to choose a name. For this, it is better to go as general as possible. This will give you the freedom to grow your podcast from its initial focus. 
It's generally better to choose a name that is descriptive of your show's subject. But some popular podcasts do have funny and creative names that have nothing to do with their subject. Whatever name you choose, remember to buy the domain name so that your podcast can have its website.
Get the Right Equipment
The third step when you want to create your own podcast is to get the right podcasting equipment. At the least, you will need a computer, microphone, and an internet connection. Since podcasts are audio files, it's important to get a good quality microphone. 
Luckily advances in technology mean that you can get professional microphones at a relatively low cost. Make sure your computer has an audio recording app like Audacity or Easy Recorder V5 which are both free.
Plan Your Show Format
You are now ready to record your first podcast. But what format will your show follow? Will you be having interviews, a talk show, or a music show with short talking segments?
Your show's structure will be key in attracting and retaining listeners so take some time to plan it. Many podcasts are around 25 minutes long. But you can make yours longer or shorter depending on your content.
Some of the segments you can have include a teaser, music intro, welcome, sponsorship slots, calls to action, and a music outro. When selecting intro and outro music make sure to use royalty free music. This will ensure that you don't get slapped with copyright infringement bans and lawsuits. 
Pick and Schedule Guests
Start thinking of the people you would like to host on your show and start reaching out to book them for future shows. Hosting guests on your podcast can increase your viewership as you may gain followers from their fans.
It also gives your listeners a different voice to listen to on your show. The guest may teach them something they may have never known. 
Record and Edit
Now that all your planning is complete, you can record and edit your first podcast. The recording is straightforward as you will speak into your microphone and record the show on your computer.
Editing the show will be more complicated especially if you are a first-timer. Start by using beginner editing software like Alitu or GarageBand. 
Choose Your Podcasting Host
Once your audio file is ready, you'll need to find the right home for it on the internet. There are more than 30 great podcasting hosts to choose from depending on your budget and needs. Some of the most popular include Buzzsprout, Captivate, and Transistor. 
Look for a host that has easy analytics features that can show the performance of your podcast. They should also have easily accessible support and customer service teams. 
Once you upload your podcast, make sure to share it on Apple Podcasts as well as other podcasting directories. This will enable your audience to find and listen to your podcast. 
Promote Your Podcast
There are currently over 2 million podcasts in production as well as millions of blogs and YouTube videos. Your target audience has a lot of choices when it comes to content. So you need to find creative ways to catch their attention. 
Online advertising and social media promotions are a must. To assist with this, get some great cover art for your show. This will be the first impression people get of your podcast.
The cover art is the image that listeners see when scrolling through their favorite podcast app. It's also the image that pops up whenever you share links to your podcast on social media.
Post Consistently
To ensure the growth and success of your fledgling podcast you will need to post consistently. When you launch, post at least 3 shows so that your listeners don't have to wait for new content. Over time, a steady number of posts on your subject area will establish you as an expert on that topic.
You will also draw a loyal group of followers that will be looking forward to your content. Being inconsistent with your podcasts will lead to a drop in listeners. 
Monetize Your Show
Once you have a large following you can attract advertisers and sponsorships and start making money from your podcasts. Partner with brands and products that you use and believe in. This will ensure you don't lose credibility with your listeners.
Learn How to Create Your Own Podcast
If you are thinking of starting a podcast, the time is now. There is a lot of demand for quality audio content and the market is not yet saturated. Use our guide above if you need ideas on how to produce a podcast.
There are also many free tools and resources online that can help you get started with how to create your own podcast. For more information on creating a successful podcast read the rest of our blog.