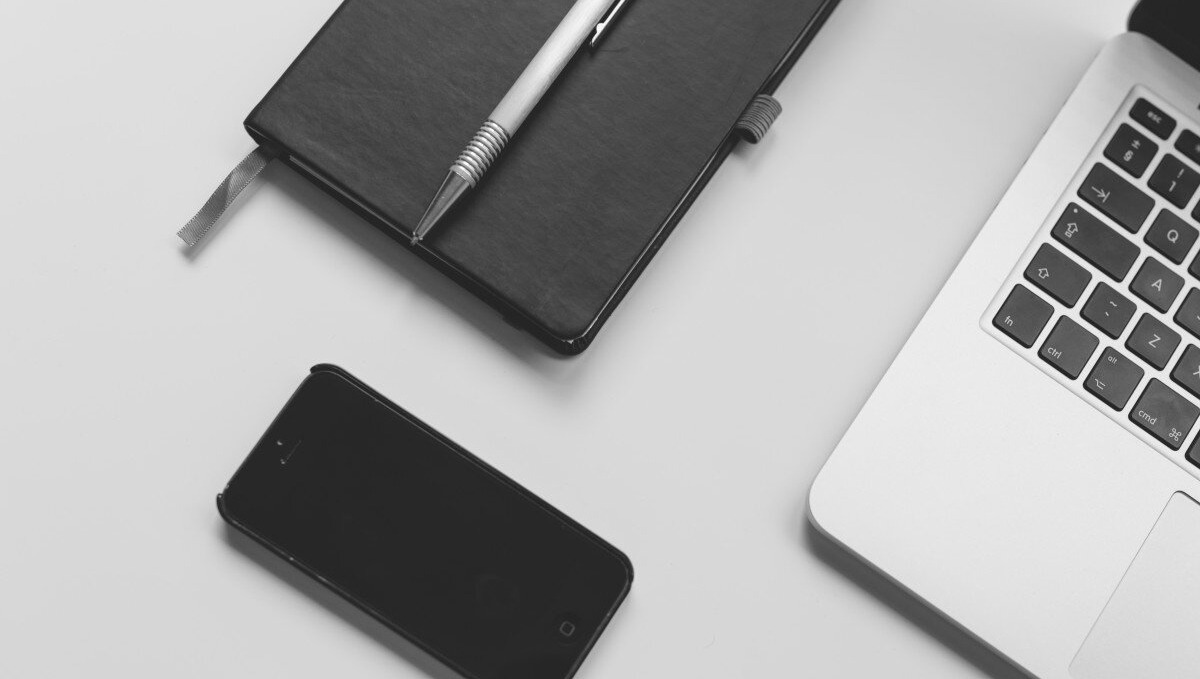 3 Proven Ways for Freelancers to Get More Done
Originally posted on https://www.samwoolfe.com/2019/07/3-proven-ways-for-freelancers-to-get-more-done.html
Everyone is eager to make the best use of their time, but it's particularly important for freelancers. If you're working for yourself or running your own business, being more productive will help you to succeed. As the old adage goes, time really is money when you're working for yourself.
When you're freelancing, think of your time as an investment. You want to get the best return on that investment, and being more productive will help you to do this. To get more done and increase your productivity, try putting the following tips into practice.
1. Batch Processing
It's easy to get caught up in certain tasks, and you may find yourself repeating them throughout the day. If you're frequently checking your company's social media or checking Google Analytics, for example, this is going to eat up an inordinate amount of your time. Whilst these tasks may be important, if they're not your core business then they shouldn't be taking up a large chunk of your day.
Instead, batch certain tasks and perform them once a day, or at specific times of the day. Instead of checking your emails every five minutes and becoming distracting as new messages arrive, for example, schedule email checks every three hours. By limiting the amount of time you're spending on these tasks, you'll free up your time for core business activities, and be more productive in the process.
2. Make Use of Your Tech
With smartphones, tablets and computers on hand, you have access to thousands of features, programs and apps. Indeed, many people will seek out tech that delivers more features than they really need, but how often do use them? More to the point, have you worked out how to incorporate them into your everyday work schedule?
Using a split-screen is a great way to increase efficiency, and you may even have installed a split-screen app already. Learning how to split screen on Mac for extra productivity won't take more than a few minutes, but its something that can free up hours of your time every week. Find apps which can boost your productivity, familiarise yourself with them and then incorporate them into your working methods to ensure you're being as efficient as possible.
3. Hold Yourself Accountable
When you're a freelancer, you're often able to set your own schedule. Whilst this is one of the major benefits of working for yourself, it does mean you need to be accountable. Make a note of how you spend your time, with every half an hour accounted for, and see how much you're really getting done. If certain tasks are taking longer than you would expect, find a way to streamline the process and increase productivity.
By monitoring your own workload and activity, you'll soon see where you can enhance productivity. As well as identifying working patterns that aren't particularly productive, you'll see exactly which tasks bring the most rewards, and be able to adapt your work schedule accordingly.