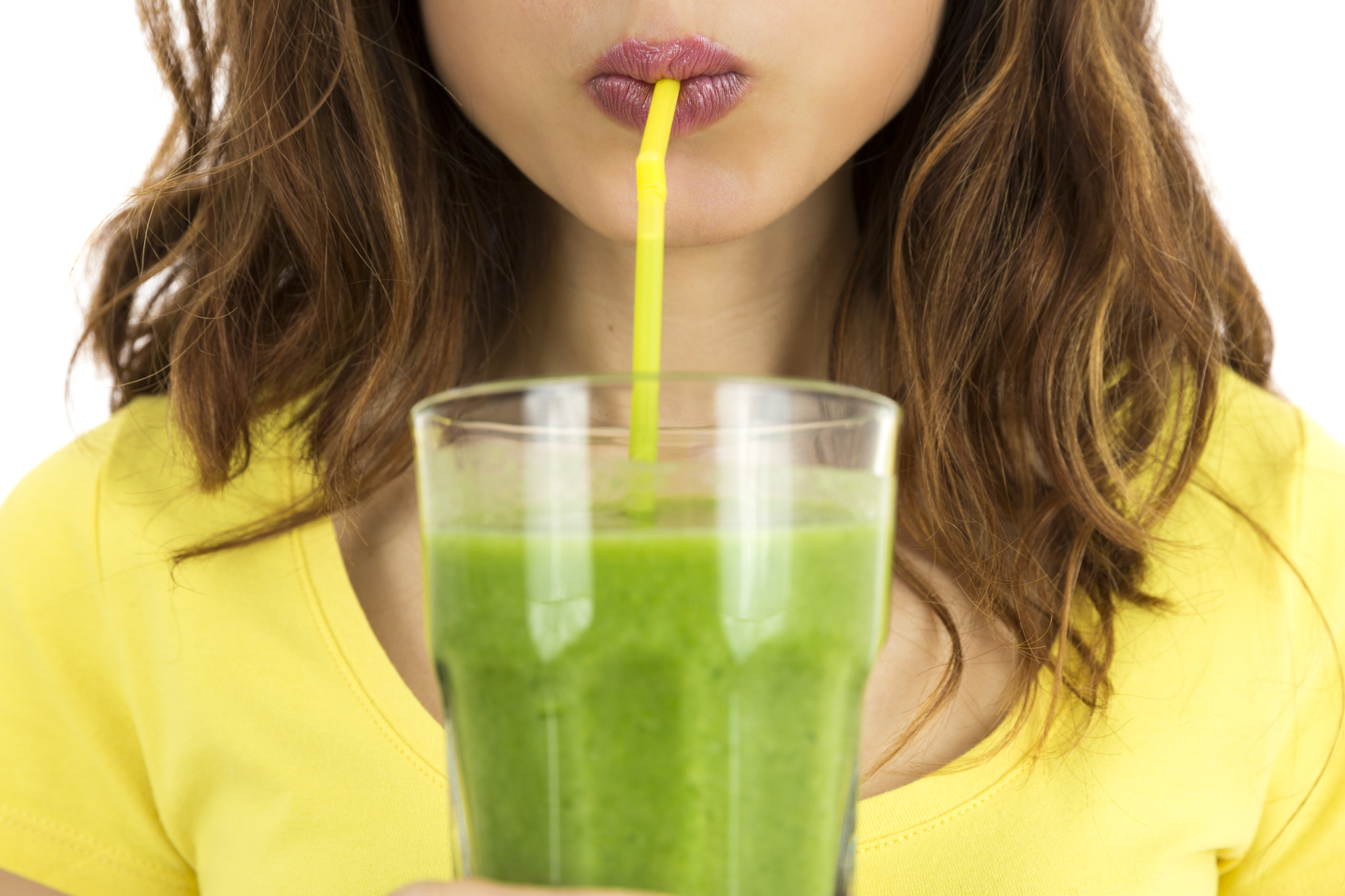 3 Delicious Weight Loss Shakes You Have to Try
Are you keeping up with your new year's resolutions? How about your weight loss goals?
Foods that help with weight loss used to be so boring. Salads, salads, and more salads… enough with the lettuce, I say! It's tough to meet your goals when you get bored.
To lose weight successfully you need to mix up your routine now and then.
Smoothies and shakes are a delicious and nutritious alternative to the boring healthy staples. And they're taking the weight loss industry by storm.
Weight loss shakes are the perfect way to a change up your oatmeal breakfast, lunch salad, or a healthy snack.
They're packed with fruit, veggies, and vitamins and they're quick and easy to make.
They even taste good enough to give to your kids. Seriously, kids love these shakes!
Getting your family in on your weight loss goals is a great way to keep up good momentum.
Ready to tackle your weight loss goals the yummy way? Read on for 3 awesome and delicious recipes.
3 Must Try Weight Loss Shakes
Mango Surprise!
Are you a mango lover? This is the perfect summer refresher or even the slice of sunshine you need on a gloomy day.
Blend these ingredients until smooth, pour yourself a glass, garnish if desired, and enjoy!
1/4 c. mango cubes
1/4 c. mashed ripe avocado
1/2 c. mango juice
1/4 c. fat-free vanilla yogurt
1 Tbsp. fresh squeezed lime juice
1 Tbsp. sugar
6 ice cubes
Surprise! It's delicious.
Spinach Flax Protein Shake
This recipe from The Blonde Buckeye is the best way to get a healthy dose of veggies in your day.
Tired of spinach salads? This is the best alternative.
And with a little added fruit and protein powder, this recipe is perfect if you're just not the spinach type.
Don't forget, spinach is high in fiber, protein, vitamins A, C, E, K, and B6, and much more. It's a weight loss essential.
1 c. unsweetened almond milk (or any kind)
1 large handful organic baby spinach, washed
1/4 c. frozen mango chunks
1/4 c. frozen pineapple
1/2 of a banana, fresh or frozen
1 Tbsp. flax meal (optional)
1 Tbsp. chia seeds (optional)
1 scoop of vanilla protein powder (optional)
Combine these ingredients until smooth and enjoy!
Chocolate Raspberry Smoothie
Looking for the perfect healthy dessert option? Order up! This will knock your socks off.
I always say: if you're gonna have dessert you might as well fill it with fiber.
Raspberry is an excellent weight loss tool. They're low in calories and packed with healthy fiber, making you feel fuller longer.
And the chocolate is just amazing.
You can't go wrong with this smoothie.
1/2 c. skim or soy milk
6 oz. vanilla yogurt
1/4 c. chocolate chips
1 c. fresh raspberries
A handful of ice or an extra 1 c. frozen raspberries
Blend until smooth and enjoy your high-fiber chocolaty dessert!
Wight loss can be hard but it can still be delicious! Use these weight loss shakes to treat yourself once in a while and help keep yourself on track for your goals.
Enjoy!