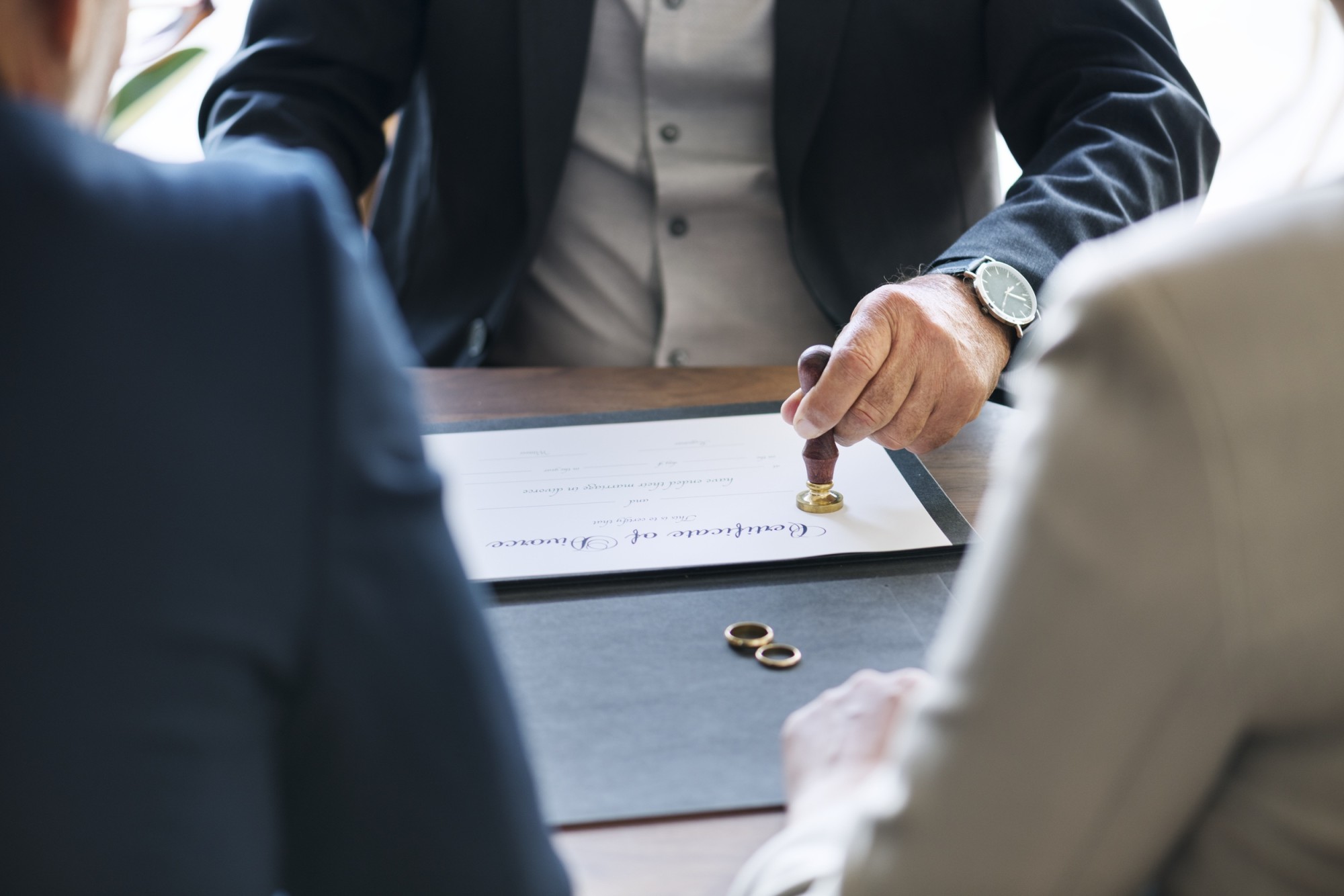 2020's Best Business Certifications If You're Looking to Boost Your Earning Potential
How can you give your career the boost that it needs?
If you're looking for a way to advance up the corporate ladder, get another job, or make more money, business certifications can help. It used to be that a degree would set you apart from the competition.
Now, you'll just meet the basic qualifications. About 67% of job listings require some kind of college degree.
You'll need to find another way to set yourself apart on your resume. Having one of the best business certifications listed will show that you're serious about growing your career.
Do you want to know which business certifications are the best ones to have on your resume? Read on to find out.
Six Sigma
Six Sigma is one of the more popular project management certifications. For project managers that already have a PMP certification, a Six Sigma Certification would do wonders for your career.
Six Sigma is primarily used in manufacturing processes, showing you how to analyze data and eliminate risks in the process. This method can also be used to enhance product quality.
HR Certifications
It can be hard to show a career progression in a human resources role. You can show that you started out as a recruiter and then jumped to an HR role at your company.
HR certifications are a great way to show that you've grown as a professional over the years. A Professional in Human Resources (PHR) certification would be a good first step. You can then add SPHR and SHRM to demonstrate steady career growth.
Data Analyst Certification
If there is one area that is experiencing significant growth, it's analytics. Companies are leaning on data more and more to make strategic decisions of the business.
It's up to a data analyst to not only look at the numbers but interpret them as well. 
Software Specific Certifications
Companies tend to have specific demands for their job positions. They may demand that you are certified in the software and infrastructure that they use throughout the organization
You'll want to choose a software certification according to the career path you want to take. You also have to weigh where the industry is heading.
It may make more sense to get certified in Amazon Web Services (AWS) because that is a big need for many companies right now. More companies are moving their main services to the cloud and getting certified in cloud-based programs or architecture would be a good move.
If you're ready to make a big jump in your IT career, you can become an IT Architect. This is a big jump because you're ultimately responsible for mapping out the IT infrastructure and overseeing an entire department.
You can find a course in enterprise architecture that covers everything from time management to IT skills.
Language Proficiency
Business has gone global. If you dream of traveling the world and working in places like London or Madrid, you better brush up on your language skills.
Knowing another language can give you an edge that many candidates don't have. Only about 20% of the U.S. population speaks more than one language at home. Getting a certification in another language could help pave the way for another job that pays more.
There are different certifications you can get, depending on the language you're learning. In Spanish, you'd want to take the DELE exam, which will gauge your proficiency in grammar and vocabulary.
You'll be graded from A1 to C2, which corresponds with the Common European Framework of Reference for Languages (CEFR) standards.
Why Get Business Certifications?
Are you on the fence about getting a business certification? Even if you have the best business certifications on your resume, is it worth the financial costs and effort to get them?
That's a valid question. Here's are some reasons why you'll want to have a business certification on your resume.
You Become More Marketable
You career could be carefully planned out or you could just bounce from one position to the next. In either case, your marketability will give you a lot of flexibility to make moves.
When you have certifications on your resume, you have a way to differentiate yourself from the 250 other resumes a company receives for a position.
Stay Up to Date
Technological advances are impacting every single department, from IT to HR. Technologies such as artificial intelligence are deployed to help companies do more with less.
Certification courses often go over these technologies. Companies realize that since you're familiar with them, they won't have to invest a lot to train you and get you up to speed.
You're a Learner
Hiring managers love to see employees who are committed to learning and growing their skills. That often translates into employees who are more engaged with their work that ones who merely just show up and do the minimum work required.
You're more likely to get noticed for a new job or a promotion by demonstrating your continuous growth.
Increase Earnings Potential
A big reason why people invest time and money into certifications is that there is a return on investment.
There are some certifications that can increase your earnings potential by $5,000 to $20,000. That's a big pay increase!
The Best Business Certifications for Your Career
When it comes to your career and earning potential, you don't want to leave things to chance. You can take the steps to make more money and get a better job just by earning business certifications.
The best business certifications cover a wide variety of topics, from data analysis to learning a foreign language. You can also get a certification in your particular field, whether you're in human resources or IT.
You'll find that the costs and the time of getting a certification are well worth it when you get new job offers.
Do you want to learn more about growing your career? Check out more articles in the careers and jobs section.