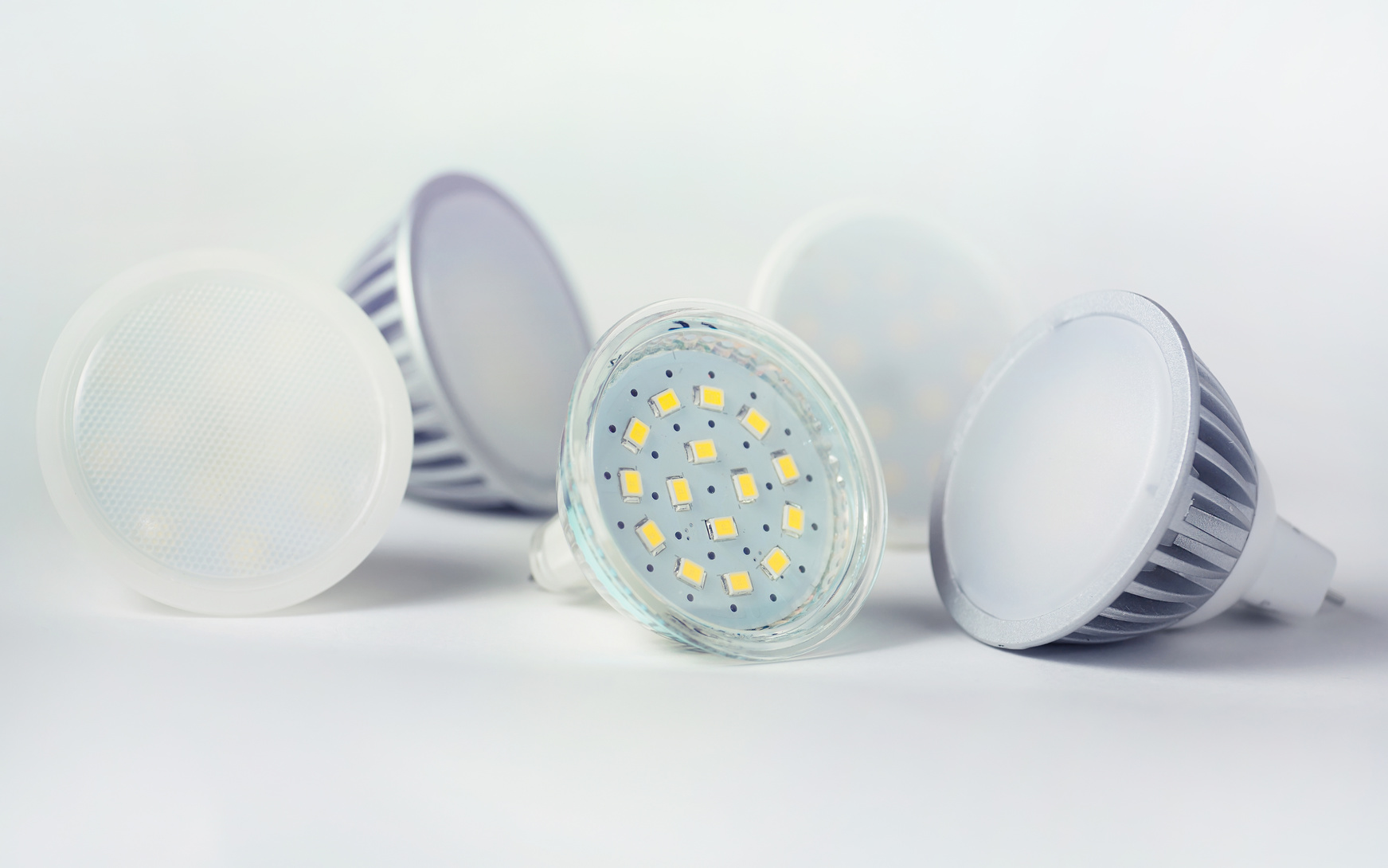 These 12 Volt LED Lights are Just the Bright Idea You Need
Everyone could use a little more lighting. Sitting in the dark all day makes people feel gloomy, and it's not all in your head.
There's a proven link between darkness and depression.
Feel like the walls are closing in? Get some lights! It's really that easy.
In addition to staving off depression, a well lit home just look more inviting. There's something friendly about glimmering lights that says, "Come in, we're happy to see you!"
Isn't that what we all want from our home? An inviting place that shelters from the ills of the world.
A place that welcomes you with open arms, no matter what troubles the day provided.
Well, it turns out this is all easily attainable with a little work and a few LED lights. Anyone can have a well-lit home without breaking the bank.
We're breaking down exactly how to brighten up your living space, and why these 12 volt LED lights are exactly what you need to make it happen.
LEDs in the Kitchen
LED lights are low intensity, meaning the won't blind you at close range. They're also relatively compact, which makes the perfect for kitchen lighting.
Consider installing LED tape lights underneath your cabinets to provide countertop lighting. Trust us, cutting veggies with good lighting makes a world of difference.
The strip lights are easy to install, and they're quite actually just plug and play.
Stick the light strip wherever you want, and then plug the power supply into the wall. There's no wiring work to do, and really the whole process takes minutes.
People without stove lights might also find LED tap lights useful for cooking. The lights are durable enough to stand up to both heat and grease, making them ideal for illuminating your stove top.
Drawers and Cabinets
Ok, so these spaces won't light your home, but everyone's cursed the lack of light at the back of their cabinets.
LED strip lights work great inside of cabinets and drawers. Both spaces are small enough that your home's ambient lighting doesn't penetrate their nooks and crannies.
Installation is the same as your kitchen lights, only you'll probably want slightly smaller strips (at least for the drawers).
The best part is there's no need to worry about your lights heating up your cabinets or drawers if you forget to turn them off. LEDs generate almost no heat.
Get Festive
Yes, the holiday season is over, but that doesn't mean you can't look forward to next year.
One great thing about LED lights is that they come in almost any color you can imagine.
You're probably not going to use colored lights during the year (or maybe you'll throw a dance party, no judgements here), but at Christmas time colored LEDs can make your home magical.
Pointing red and green standalone lights at your tree creates a truly remarkable backdrop.
LED lights are perfect for any scenario. They can stave off depression, brighten up the home, and work in virtually any setting.
Hopefully, you found some of these project ideas interesting. Never knock the power of efficient lighting.