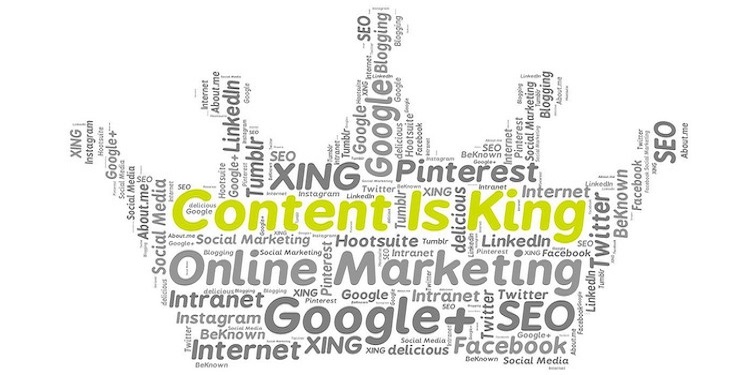 11 Tips to Outsource Content Creation on a Budget!
Photo from freeup
In a "tap to like and share" world like we have today where content takes center stage, the need to outsource content creation becomes inevitable. But while bigger companies can simply pour a sizeable portion of their resources into their content strategy, not all business owners are as lucky.
If you're a small business owner who's used to doing everything by yourself then you might be tempted to tackle this task head-on. But the truth is even if you're used to wearing multiple hats just to keep your business going, not everyone has astute writing or design skills or the time to sit down and develop content.
This is where freelance content specialists come in. Today, we'll be talking about how you can work with freelancers and boost your content creation game even if you're on a tight budget. Let's get started!
Content is More Valuable than You Think
Time and time again, we hear the adage "content is king." For many years, online businesses have relied on content to set their brand apart from the competition. And there's a sensible reason behind it.
Your customers voraciously consume content that uses the information they find online to guide their decisions. The truth is, people are not only looking for funny cat videos or amusing memes online. They are also looking for answers and solutions to their pain points. If you can provide this value to them, then you're winning.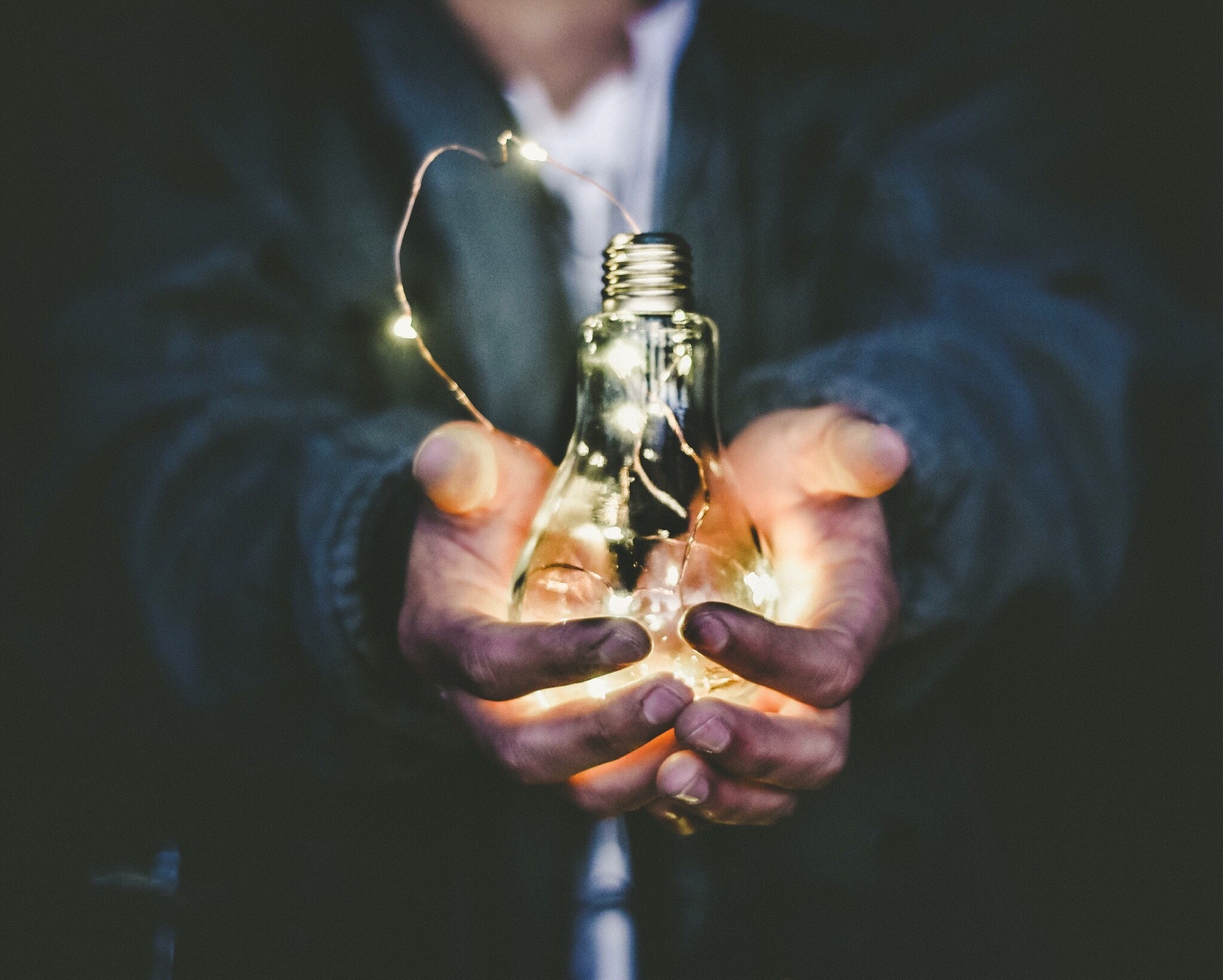 When someone needs to know if the latest iPhone release is good enough, they look up reviews. If they need to know what food supplements they can take to build muscle, they read blogs. If they need fast information on how they can save money, they find infographics.
People love reliable content and the brand that gives it to them the fastest and at the best quality wins every single time. Compelling, engaging, useful, and enjoyable content is valuable not just for your customers but for your businesses as well. These are tools that will not only inspire people to buy your products but it can also increase traffic to your website and increase the reach of your brand.
When you share content with your customers, they not only get a taste of your expertise in your niche but they also find a reliable source that they can go back to again and again. So why bother with providing amazing content? Here's a quick rundown of its benefits for your brand:
It increases the visibility of your brand, improves brand awareness and recognition.
It helps you develop lasting relationships with your customers that are built on loyalty and trust.
It helps build your authority and credibility in the industry while positioning your business as an expert in your niche.
It provides value to your customers while helping them move through the purchase decision more quickly.
When shared through social channels, it can open up the channel of communication between you and your customers.
It helps build a community that supports your brand and your industry as well.
Why Outsource Content Creation When You're on a Budget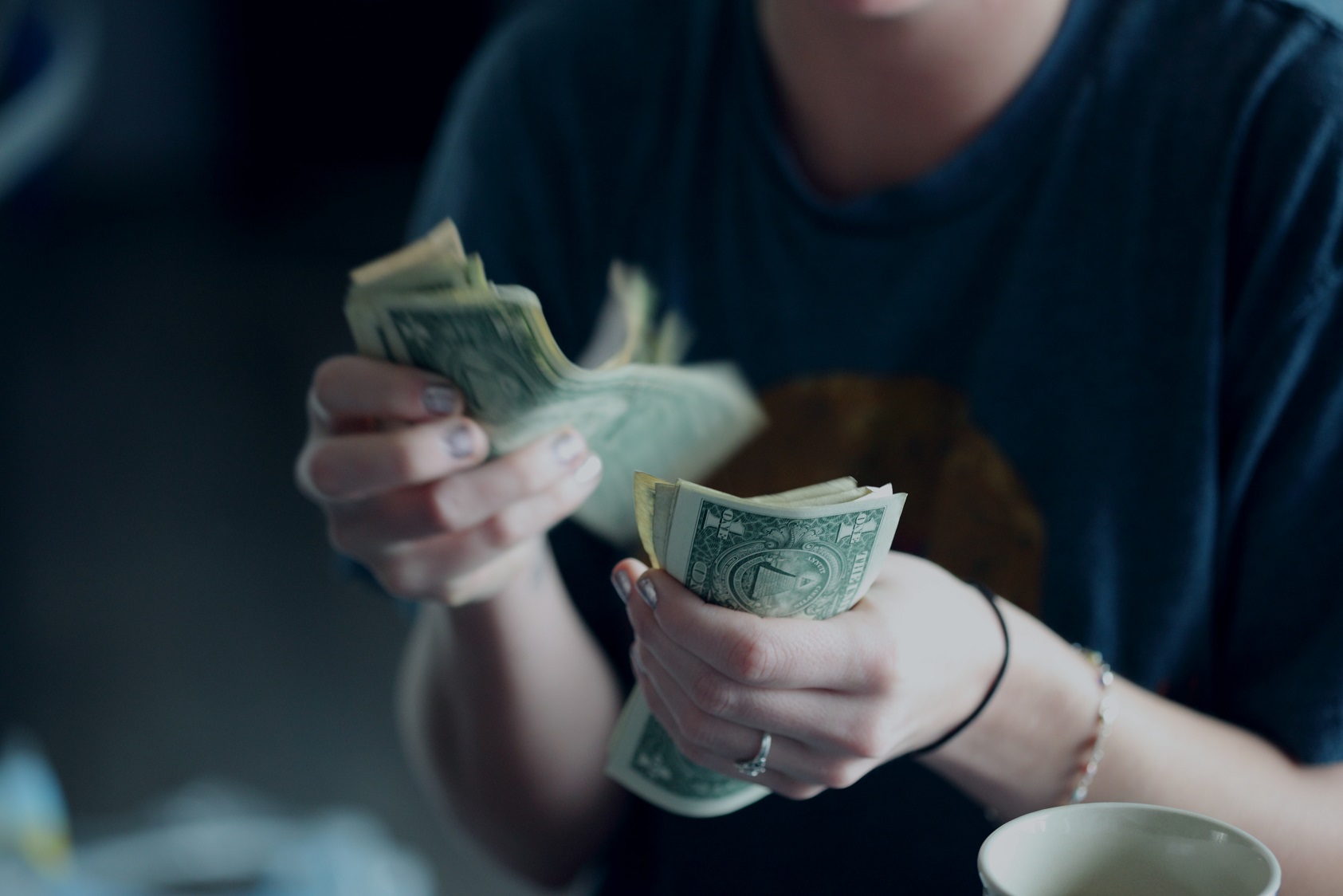 While content has the potential to take your business to greater heights, not everyone has the time to create their content. And since writing and design are specialized skills, it isn't always going to be your strongest suit as a business owner.
This ultimately means you're better off handing over the reins to a professional and using your energy to pursue other things that can grow your business.
While your small business might not have the marketing budget of a six-figure corporation, you can still get top-notch services from freelancers across the globe from whom you can outsource content creation. Skilled content creation professionals can help you in a variety of ways including:
Setting realistic and scalable content marketing goals for your business
Helping you identify and focus on a target audience who will most likely respond and interact with the content you publish
Developing a content plan that indicates what needs to be produced and when
Producing focused, clear, and high-quality content that not only provides value to your customers but also compels them to make a purchase
Measuring the effectiveness of your content and adjusting your strategies according to the results of their analysis
There's a lot that goes into content creation which makes a lot of people think it's an expensive endeavor. Sure, it might be time-consuming, but there are ways to outsource content creation on a budget.
11 Things You Must Know Before You Outsource Content Creation
1. Assess your Needs and Work Out a Budget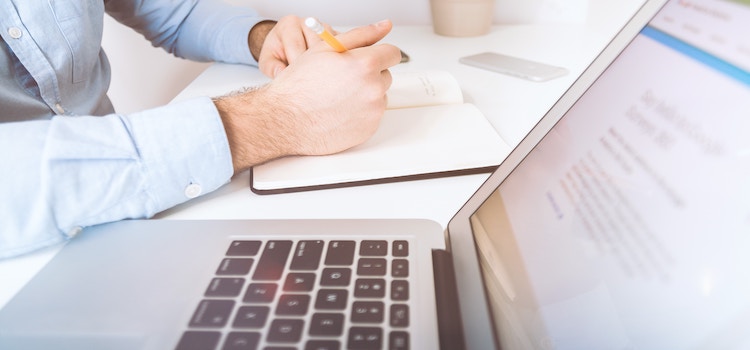 Content creation as a tool for marketing your business is scalable and is heavily reliant on a specific company's needs. The truth is what works from one business might not work for you and your goals. So, before you outsource content creation, assess your needs first. Identify the areas of your business you need help with first. Some of the most common skills freelance content producers offer include:
This includes ad content, product listings, website content, and content for sales funnels.
This includes starting up a blog, writing blog articles, creating content calendars, and creating strategies to increase conversion rates for your business.
Podcast editing. Freelancers can assist you in a variety of podcast production work including editing, adding text, transcription, and scheduling. They can also audit audio and video and optimize them for publishing.
Video editing. Freelancers can help you create videos for your marketing and advertising needs. They can also help touch up videos, shoot product videos, and produce testimonials videos that attract more customers to your business.
Content editing. A freelancer can also monitor all of your content before publication. They can also review blog articles, eBooks, whitepapers, and video content to fid errors and make improvements.
Audio editing. If you publish a lot of podcasts and videos, freelancers can also help you edit the audio for these media.
This includes taking photos for branding, business headshots, and product listings.
From your needs, you can start working out how much you can spend for the services you need. You can find information on the common rates for content creation services online to manage your expectations and to help guide your budgeting process.
2. Know Where to Find the Right Freelancer for Your Business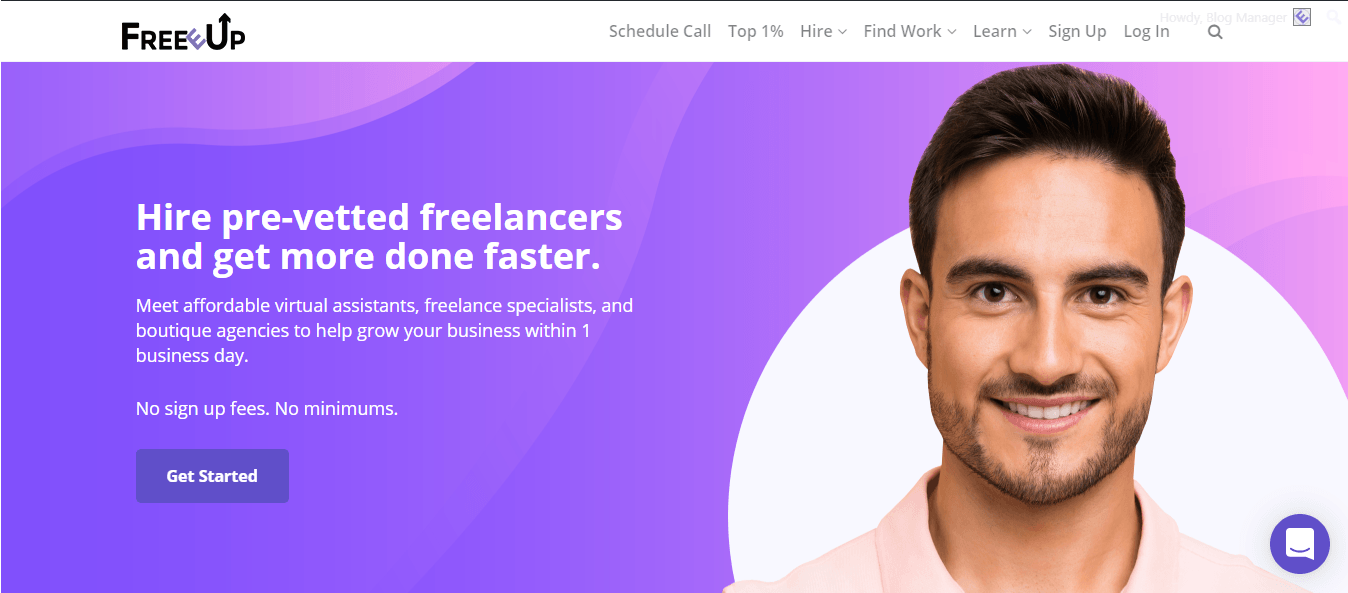 Knowing where to find competitive and highly-skilled contractors at a reasonable price isn't always easy. The truth is when you outsource content creation or any other task for your business, you get what you pay for. High quality work often comes with a hefty price tag but that's not always the case.
There are freelancer marketplaces like FreeeUp that connect you to top-performing freelancers that not only give you high-quality work but also offer services that fit your budget.
When you use the platform, one of the first things you need to do is to identify the skills you need and your budget. Once you submit a freelancer request, you will be introduced to someone within one business day.
The folks at FreeeUp pre-vet thousands of freelancers each week for skills, attitude, and communication and allow only the top 1% to enter the platform. This means you can get your money's worth every time you hire a freelancer from here.
3. Choose Content Producers Wisely
If you're using the FreeeUp marketplace to outsource content creation, half the work needed to find the right freelancer is already done. However, it can be helpful as well to do your homework in ensuring that they're a perfect fit. So, you need to be a bit picky. After all, the content will say a lot about your brand in the long run. Ask for some sample works and review for specifics like style, tone, voice, and aesthetics.
4. Start Small
If you're just starting, you don't have to go all out when you outsource content creation. Start small. Pick small tasks to outsource and that build up from there. Hiring someone to work on a specific project like designing an infographic or editing a podcast for a limited time can be cost-effective for your company.
Moreover, it allows you to test the waters until you're more comfortable designating content creation tasks to private contractors. When you're ready, you can decide to hire a freelancer on a more stable basis for a longer period.
5. Be Specific About the Scope of Work You Need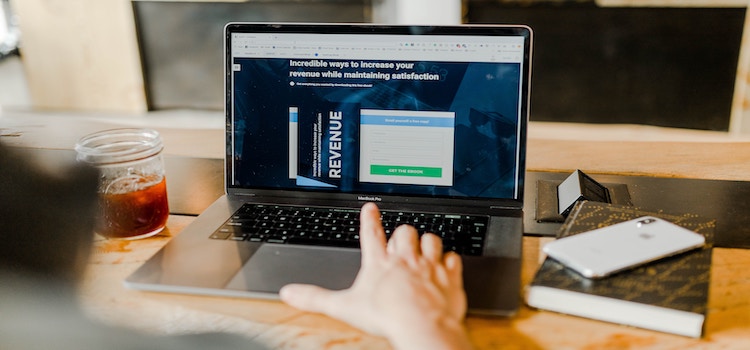 Most of the time, issues arise as a result of miscommunication between a client and a freelancer. When you outsource content creation services on a budget, you need to be extra clear with the instructions you give to freelancers. Create a document that outlines the tone of voice, style, formatting, and layout you require. In doing so, you reduce the possibility of mistakes down the road.
It also helps to overcommunicate but don't fall into the trap of micromanaging a freelancer. Remember that as long as you have a solid set of instructions, there's very little room for costly mistakes down the line.
6. Open Up Channels of Communication
One of the challenges of working with someone remotely is communication or the lack thereof. Since you won't be working face to face with the private contractor you've hired, it's important to have multiple lines of communication open or to at least agree on a channel that works for both of you.
For some people, communicating through email suffices but sometimes, video and voice calls are necessary to relay information more efficiently.
Early on, be clear about how often you want to communicate with them and through which channel. This prevents issues connected to miscommunication from arising.
7. Have a Style Guide at Your Disposal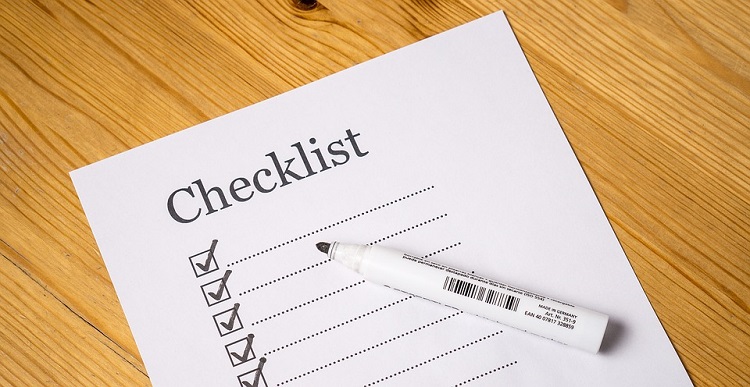 This ties in with being specific about the scope of work you need. Having a style guide can help you and the freelancer you're working in maintaining consistency across every output they create.
With a style guide, you can be sure that everything is on-brand from blog articles, to infographics, to podcasts. It allows writers, video creators, and illustrators to quickly adapt to the voice and style your company is known for.
Ask yourself whether or not there regulatory, technical, procedural, or legal guidelines they will need to comply with. A style guide can also include information on the structure, grammar, and tone you want to be used for every piece of content. It doesn't have to be complicated and can include things like using short and direct sentences, including lots of images, placing your brand's logo on a certain spot, and using a specific color palette.
8. Allocate Time Wisely
One of the ways you can save money when you outsource content creation is by allocating time wisely. Most of the time, especially for smaller tasks, paying freelancers a fixed rate for specific projects will be more cost-effective for you than paying them on an hourly basis.
9. Give Freelancers All They Need To Know
Provide the necessary resources to freelancers to ensure that they a solid foundation when designing and creating content for you. Make sure they have access to contact information for internal or external experts that can help them (particularly writers). Make sure as well that they have access to internal documents such as your style guide, content idea sheets, and other information sheets
10. Have a Solid Workflow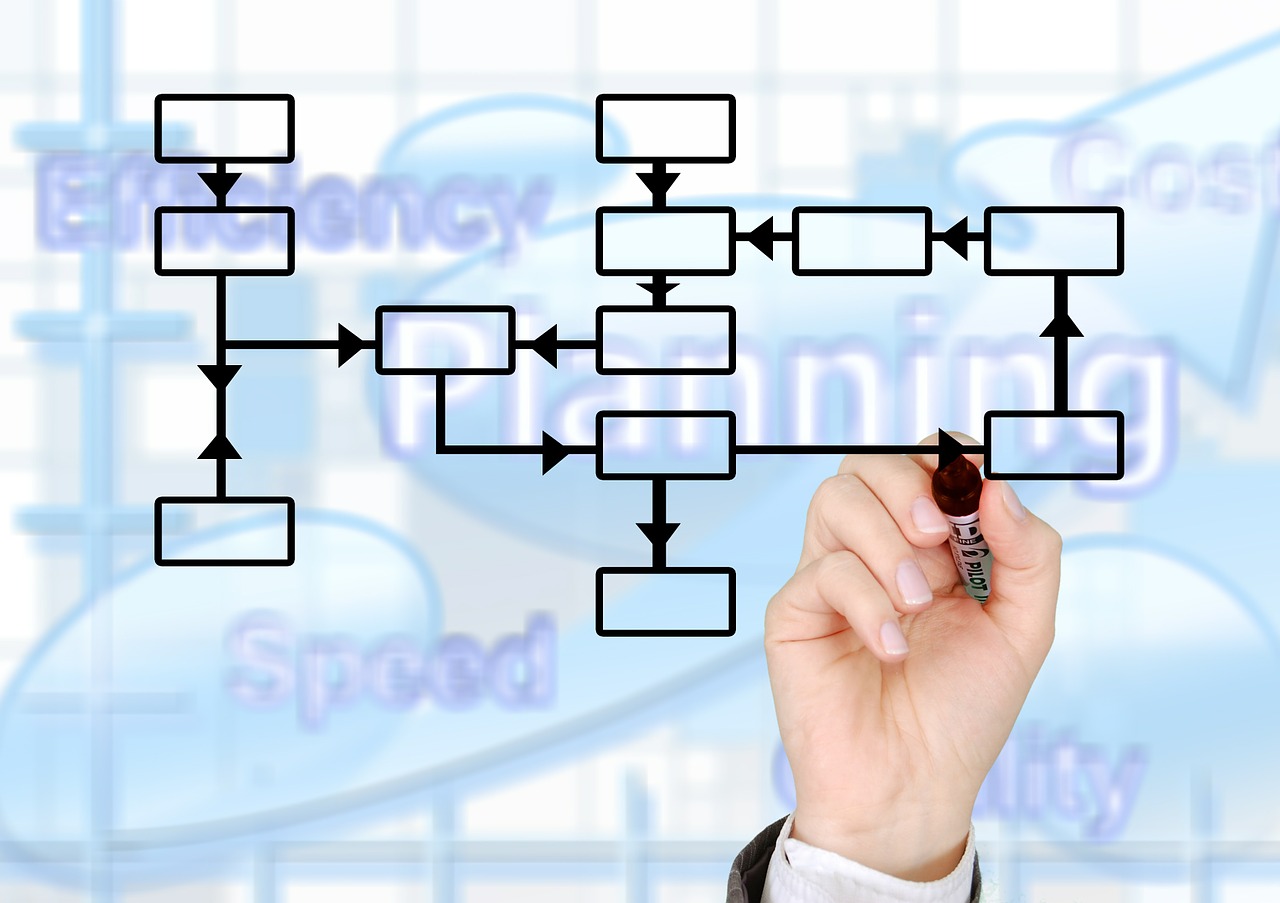 While you can outsource content creation and all its aspects, you still need to have a process and strategy in place to ensure successful collaboration between you and freelancers you hire. Using project management tools can be useful. Having a production schedule can also be extremely beneficial.
With a solid workflow, everyone knows what to expect on any given day. For example, blog posts can be due for publishing on Wednesdays so creating content and doing revisions need to be done before that day.
You can set up a monthly editorial calendar that everyone can refer to and that lets people know what's to come.
11. Take Care of Freelancers You Work With
The key to successfully collaborating with freelancers when you outsource content creation is treating them well. Freelancers always appreciate positive feedback and critique. You will likely have a better working relationship with a freelancer if you show that their work is valuable and their efforts are not for naught. In turn, they will be compelled to churn out better results, which is great for both parties concerned.
Start Outsource Content Creation Today
Outsourcing content creation is a cost-effective way to boost your brand's reach and to position your company as an industry leader. With the help of the right freelancer, you can take your content strategy to greater heights and the best part about it is you don't have to be a multi-million dollar company to enjoy the benefits of great content.
With the help of freelancer marketplaces like FreeeUp, you can start working with skilled freelancers that fit your budget and it only takes a few simple steps to sign up.
Are you looking for more ways to scale up your business? Don't forget to tune in to our weekly podcast!