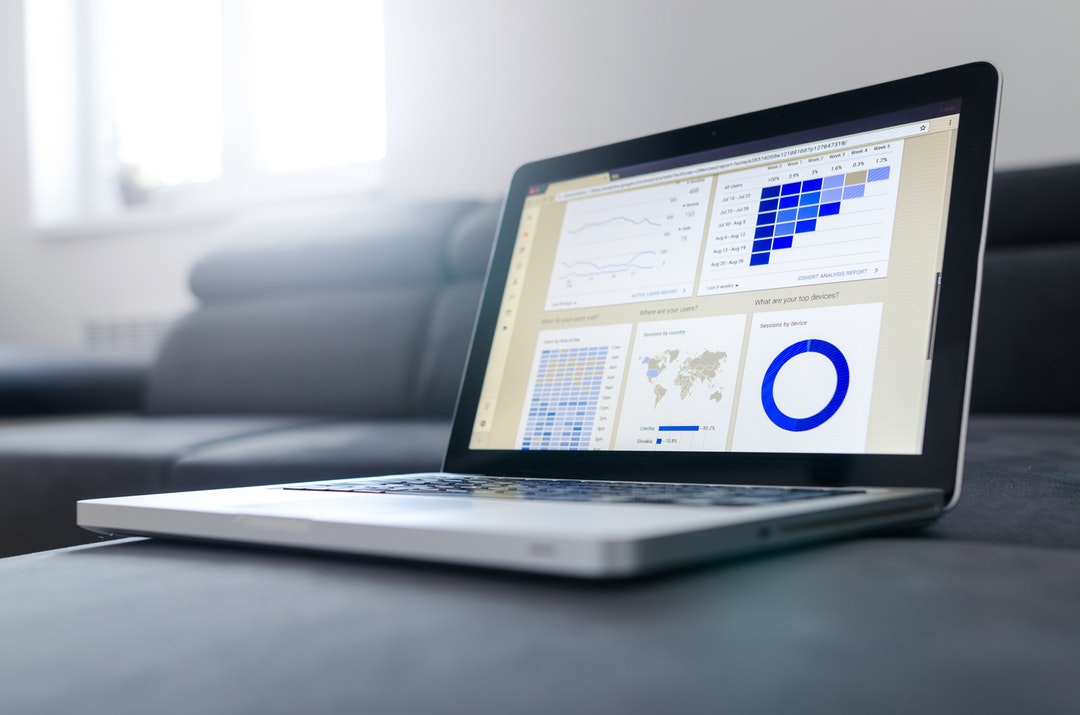 10 SEO Tips You Need to Know for 2019
Google indexes 30 trillion web pages to serve its users the most relevant information. Each of those pages is vying to be the top result for a myriad of different search terms. You're no different.
When you start developing your SEO strategy, you should design it like you are competing against 30 trillion other pages. Every keyword counts, and so does every backlink. You need to stay updated with the latest SEO tips and strategies to keep your rank, at the very least.
And that's no different in 2019 than in any other year. This year, there are new technologies that you must design your SEO strategy around. You also need to focus on building a recognizable brand with your content, to drive social media shares.
Keep reading to learn how you can stay ahead of Google's 30 trillion pages in 2019, and start top-ranking your business!
1. Keywords In The Headers And Title
The basics of content marketing won't change in 2019, and they're not likely to ever change. When Google indexes a webpage, it reads the header and title tags to learn what the content is about. You should strategize your header keywords to make the most of this opportunity to start ranking higher.
Make sure you don't just repeat your keywords, though. Include words that are related to your keyword to dropping ranks in case Google suspects you're keyword stuffing. By including similar keywords, you may also start ranking for tangential searches, which will help drive traffic to your website.
2. Be Extreme With XML
Most professional web designers have embraced XML as a way to let Google find content faster. With XML, you can create a sitemap which Google can then use to crawl through your website faster. It'll find your content quicker than websites that don't have an XML sitemap, which will result in a higher ranking.
Just make sure your robots.txt matches your XML document! If it doesn't match, Google will take more time to find your content, and may rank you lower since it may not fully trust your website.
3. Voice Your Mind
New Alexa, Google Assistant, and Siri supported technologies are changing how people gather information from the web. Rather than directly typing in a keyword, people are casually asking robots questions, as they would any other person.
That means your most effective keywords will begin to change. Spoken language is much more informal than written, so you will need to design your keywords accordingly. Don't make them fully informal, but include a few to attract voice-assistant users.
4. Content Needs To Be The Right Length
Just like any other year, your content needs to actually have content. Google considers the length of a document before giving it to its users, as a way to ensure it contains what they're looking for. If your content is too short or too long, Google will not rank it highly.
Try to gauge the right length for your content, depending on the subject matter. Between 500 and 2000 words is usually the sweet spot.
5. Focus On Building Backlinks
Backlinks are still crucial for any successful SEO strategy. With them, Google can quickly trust your website and will assume that it contains good content. If a large crowd of people is linking to your content, it must be worth reading.
There are only two ways to get backlinks: create good content, and share it. There are websites you can use, like this reliable website, which will help drive backlinks to your content. But at the end of the day, backlinks come from sharing good content.
If it isn't good, people won't link to it.
6. Get Social With Social Media
Social media users are becoming the guardians of information. They determine what Google picks up, as well as news media and what the average user sees when they go online. Appeal to social media users to build a reputation for yourself and get traffic to your website.
By focusing your SEO strategy on social media, you'll also take the first steps towards building a brand. This is crucial for your overall marketing strategy, not just your SEO one.
7. Sharing Is Caring
Nobody likes a backlink hog. If you're getting backlinks without sharing other people's content, you're doing a disservice to other content creators. By sharing other people's content, Google will also be more likely to rank you higher.
Sharing other content and linking to other pages will show that you're an active member of your niche. It'll show you care, and Google takes that into consideration when deciding where you rank.
8. Make Sure Others Can Share Your Content Too
If you're not getting the backlinks you expect for your content, you should check to make sure it's sharable. Encouraging people to copy the URL isn't enough to drive the backlinks you need to be successful. Instead, you should include buttons to share your posts on Twitter, Facebook, and other social media.
There should also be a button to copy the URL directly to a user's clipboard, to make sharing even more seamless.
9. Gotta Go Fast
Your website needs to be quick to keep users on it. If your website takes too long to load, people will leave and your retention rate will plummet. Invest in a faster server or more bandwidth to handle larger volumes of traffic.
It'll help you rank higher as Google notices more people going to your website, and staying there longer.
10. Stay Updated On SEO Tips
The world of SEO changes just as quickly as the internet does. To stay ahead throughout the year, you need to stay updated on the latest trends. Make reading news about SEO and Google a part of your daily routine.
That way, you'll know when a major change happens, and you'll be able to act quickly. 
Your SEO Strategy Is Everything
When people look for information online, they go to Google. The company facilitates the way people can find other people, organizations, and companies. If you don't rank highly on Google or any other search engine, it's easy for people to never realize you exist.
If you people don't know about you or the services you provide, then your entire marketing plan is moot. For example, your brand doesn't matter if nobody ever sees it, and neither does the work you put into it. Every marketing plan should start with its SEO strategy since, without a good ranking, there's no point to anything else.
And for SEO tips that will help you climb the ranks, just keep reading here. Our website is always updated with the latest news about the industry. You'll be the first to know when the industry changes, and how you can get a better ranking!