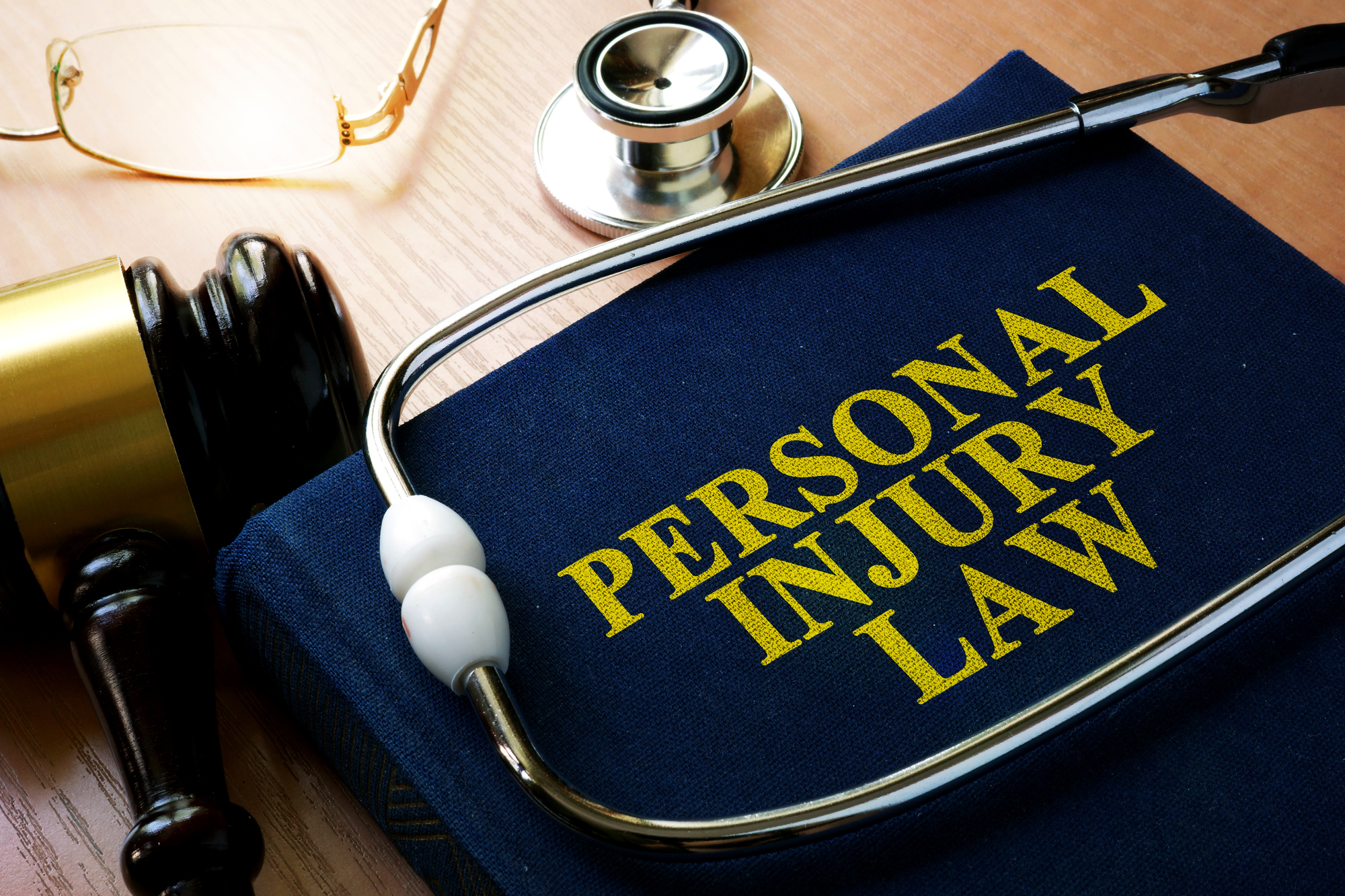 10 Questions to Ask a Personal Injury Lawyer
What if asking a single question could help you get thousands of dollars?
Sound impossible? Getting the settlement you deserve means asking your personal injury lawyer the right questions.
However, many clients don't know the right questions to ask a personal injury lawyer. This means they're leaving money on the table.
Read on to discover more about the best questions to ask.
What Are Good Questions to Ask a Personal Injury Lawyer?
The best questions for your lawyer will cover many different topics. These topics usually cover costs, time frame, and the worth of your case.
A good personal injury lawyer will help you understand every aspect of your case. And the best way to determine if the lawyer is good for you is to ask them the following questions.
1. What Is the Case Worth?
This is the bottom line of your entire potential lawsuit. In many cases, the potential worth of your case determines whether you should bother taking legal action.
Your lawyer may only be able to offer a financial range instead of a specific number. However, they should also understand the variables about the worth and be able to explain them to you.
You also have a good opportunity to gauge how trustworthy the lawyer is. If they're making promises that seem too good to be true, they usually are. It may be time to find a new lawyer.
2. What's Your Track Record?
Your lawyer is representing you and your interests. That means you want to have the best representative you can afford.
Ask the lawyer what their success rate is and how many years of experience they have. Also, determine if this lawyer will personally handle your case or not.
The goal here is simple. Find the most experienced lawyer with the most proven record.
3. What's the Fee?
One of the best questions to ask a personal injury lawyer is what their contingency fee is. This is typically given as a percentage of the overall potential settlement.
Contingency fee agreements are good because they mean you pay nothing unless you receive a monetary settlement. However, you want to know upfront how much you'll pay the lawyer if your case is successful.
4. Has Your License Ever Been Suspended or Revoked?
This question is pretty straightforward. It's important for you to determine if the lawyer has a shady legal history.
There's a chance that there's a good reason behind their license being suspended. However, asking the question provides an opportunity to have an honest conversation about the matter.
Treat this as an opportunity to gauge both the record and the trustworthiness of your potential lawyer.
5. How Soon Can You Work on My Case?
Certain lawyers have a bad reputation for letting their cases pile up. This means you could end up waiting for over a year before your case gets any real attention.
Ask the lawyer up front how soon they can begin working on your case. This allows you to pick the best lawyer who can also work within a time frame you find acceptable.
You can also ask how many other cases the lawyer has pending. The answer may give a realistic time frame for when he can get to your case.
6. Are You Experienced with the Government?
Your personal injury case may involve a government job or government vehicle. And not every lawyer has experienced with cases involving the government.
At Craig Swapp & Associates, "Can you sue the government" is a question they hear all the time. They have the experience required to ensure your case receives the best attention and that you receive the best settlement.
7. When Will My Case Go to Trial?
At the outset, the biggest question will be if your case will go to trial. And if the answer is "yes," your follow-up question should be when that will happen.
The answer may involve a range of time. Be prepared for a wide range, since personal injury cases often take between two and three years to settle.
Knowing what this time frame looks like helps you financially prepare for the upcoming years.
8. What Percentage of Your Cases Are for Personal Injury?
Many lawyers advertise themselves as personal injury lawyers. However, they may be generalists who take on many different kinds of cases.
This means there's a risk that you end up with someone with little experience and no specialty. That's why asking about this percentage is one of the best questions to ask a personal injury lawyer.
9. What Do I Need to Do?
Many plaintiffs assume that the lawyer will be doing all the work. However, teamwork is absolutely crucial in a personal injury case.
Ask explicitly about what you will have to do as part of your case. Some lawyers may need you to take on more of a role and some will need you to take on less.
Either way, knowing the answer in advance will help you both prepare for your case.
10. What Are Your References and Testimonials?
Lawyers are like any other specialists. The best way you can research their quality is to research their reputation.
Some of the questions to ask a personal injury lawyer include who would recommend them and which clients will vouch for them. Reading this will give you a better idea of the lawyer's reputation within the community.
If you have time, you can even follow up with their references to ask them questions. This is more time-consuming, but it ensures you get the best lawyer.
The Bottom Line
It's one thing to know the questions to ask a personal injury lawyer. It's another to find the lawyer that is right for you.
It can be difficult to find the best personal injury lawyer for your case. However, you don't have to find them alone!
Sebule offers a way to find the very best lawyers within your community, all with the click of a button. To see how we can help you find justice, come post a free ad with us today!
You can also contact us with any questions or concerns.