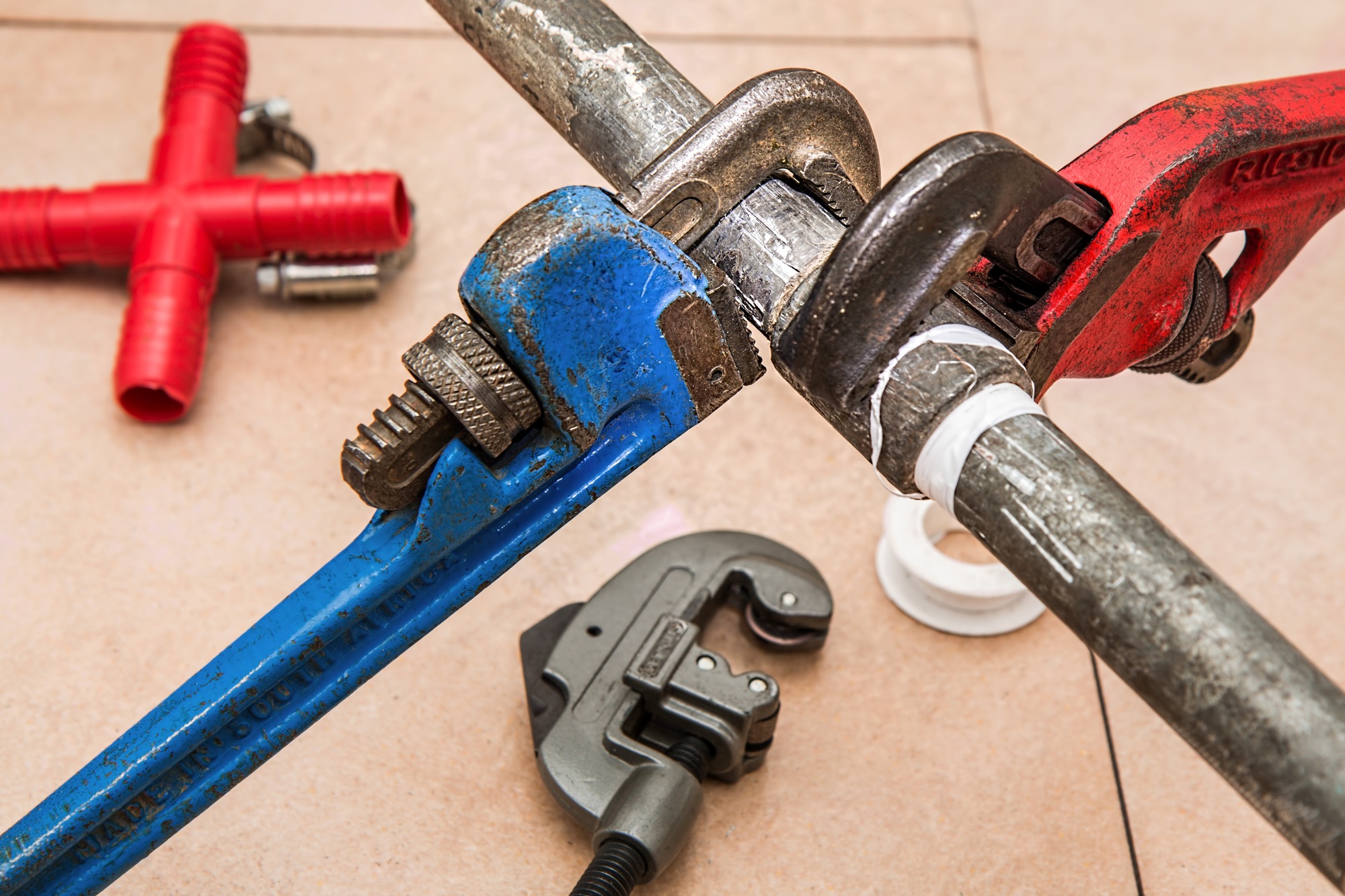 Yes, You Can Find A Local Plumber Online: Here's How
The truth is that there are so many resources online to find a local plumber, that it can even make it harder to decide where to begin and how to conduct your search.
Start here to understand what those resources are, what features they offer, and how to differentiate between the plumbers and plumbing businesses you find. 
Once you've read this quick guide, you'll be ready to find and hire a plumber in your area.
Websites to Find a Local Plumber
Whether you're in need of an immediate fix or you're hiring a plumber for preventative maintenance, you can find help online.
Many websites function as extensive online directories with ratings, reviews, and insights shared by customers. Search these sites by zip code to quickly discover plumbers in your area. 
Yelp
Angie's List
Houzz, HomeAdvisor, and Homeyou are specifically for home improvement services, including plumbers, electricians, painters, etc.
Thumbtack offers the ability to upload the specifics of your job and receive quotes from businesses.
Apps for Finding and Hiring 
Some apps out there can be used as a "one stop shop" to find and hire a home service company. 
Redbeacon Home Services: On this app you upload a video of the job you need done, get quotes, and schedule an appointment all in one place.
Home Improvement and Remodeling: Similar to Redbeacon but they work with photo uploads instead of video. These two apps can certainly make the task easy, but you may not want to limit yourself or put your trust fully in one resource.
Nextdoor: This is a social network designed to connect members of a community. It's a great way to get "word of mouth" recommendations from a large group of your community members. The site even has a designated "recommendation" category for home services.
Steps for Comparing Your Options
How do you know if the plumber or their company is the best choice for you?
1. Familiarize yourself with the info on the company website.
Companies like Ben Franklin Plumbing offer useful info on services offered, company history, and specials being offered. 
2. Check if they have a plumbing license.
The plumber you hire would ideally be licensed and insured so that damage to your property and your neighbors' property is protected in the event that something goes terribly wrong.
3. Look for a history of customer satisfaction.
Read online reviews and check the company's social media (if available) to get an idea of what their customer interaction is like. You can also directly ask them for references and even ask them to show you work they have done.
4. Get a quote/bid for the job from more than one plumber.
Before going with the low bid, try to get an understanding for why there is a price difference. Start with the more expensive quote. Ask them to explain the reason for the cost difference.
Keep in mind that a larger company may be operating with a greater overhead, but also have more resources and experience for the job.
Next Steps
Use the resources above to find a local plumber.
Start with the ones that sound best to you, but don't limit yourself. You might want to try several to be sure you're not missing anything.
Then keep learning about tips and resources for your home improvement needs.