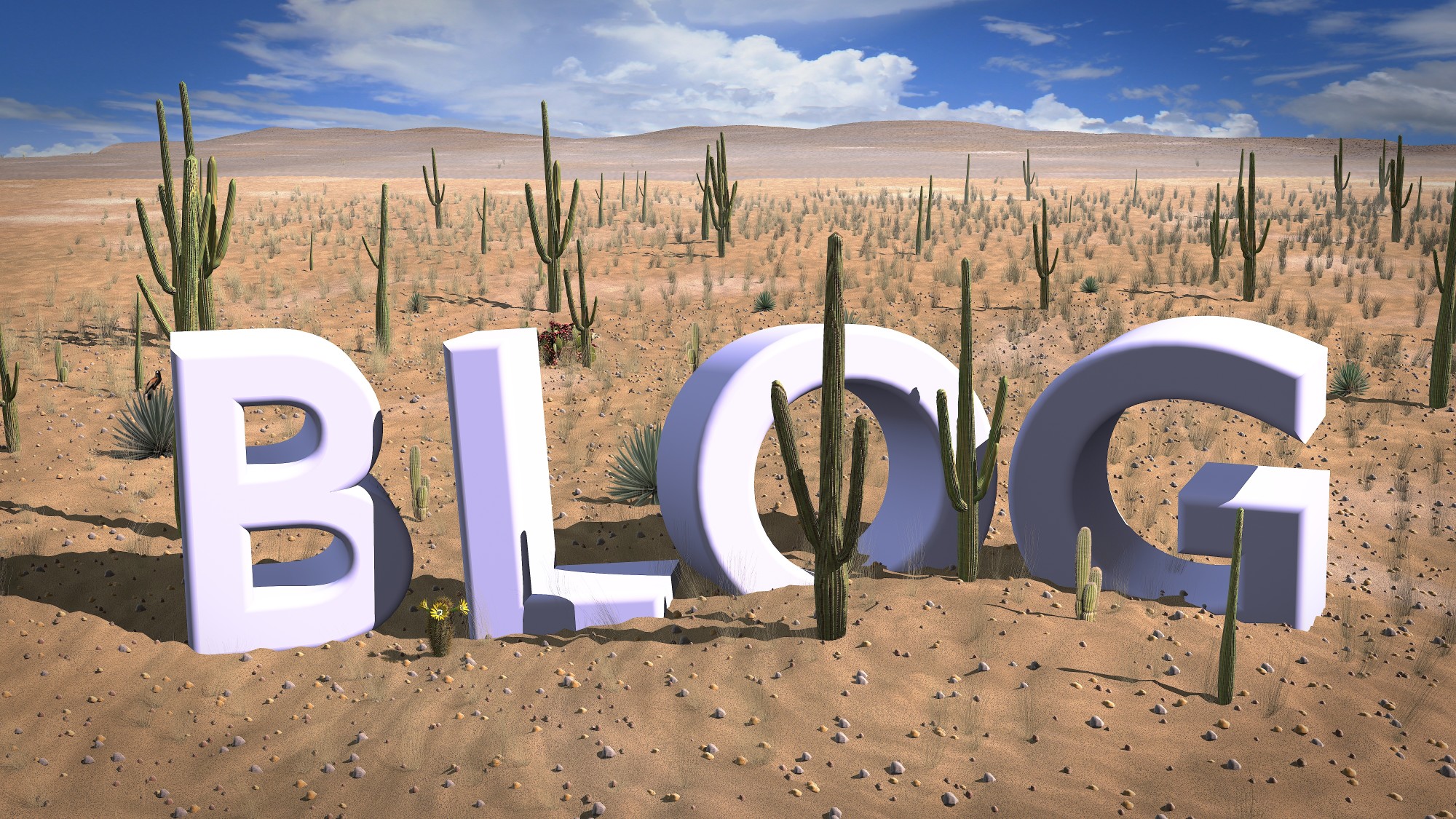 Write More, Make More: The 10 Most Profitable Blogging Niches of 2019
By 2020, it's predicted there will be over 31 million bloggers. And there's a good reason why. Who doesn't want to write articles at home and get paid for it?
If you dream of becoming a professional blogger, you should strive to receive success and a good chunk of cash!
But there's a reason why popular blogs draw an audience. They're in a niche with a huge following. This is why you should pick a specialty to write about. But which one is the most profitable?
We researched the blogging niches that people want to read! Here are 10 blog ideas to get you started.
1. Parenting
Being a parent isn't easy. You will always have questions and will always come across obstacles. Are you a parent with wise words of advice to other parents? Start a parenting blog!
This is a profitable niche for many reasons. The millennial parent market is worth $46 billion.
But there are also profitable smaller niches inside the parenting niche. Examples include newborn and raising teenagers.
2. Crafts
From crocheting to sewing, there are many fun ways to create goods. These are perfect to use around the house and always make amazing gifts.
Are you gifted with a crafty side? You may think your projects are a fun hobby but other website visitors want to know the secret of amazing DIY goods.
Create tutorials and post your projects on your blog. You can also sell them for extra revenue!
3. Health
Everyone is always looking for ways to be a better version of themselves. If you're passionate about healthy living, you'll profit from starting a health blog.
Like parenting, health has many sub-niches. You can focus on fitness-based health, such as weight lifting and yoga. Or you can focus on other niches such as holistic living.
Keep in mind, health is different than medical. Unless you have a medical background, it's best to not discuss serious disorders or ailments.
4. Home Decor
Do you love nothing more than decorating your home? Do you spend too much time wandering around home decor stores? If so, you should start a home decor blog!
Readers always want to know the latest home decor trends, ideas to decorate their home for the holidays, and other topics.
Your blog is also a good excuse to show off your decor and all of your home improvement projects.
5. Frugal Living
Let's face it: life is expensive. And readers want to know all of the ways they can save a buck. If you're a professional coupon clipper and know the best places to find deals, spread your words of wisdom to others and start a frugal living blog!
Frugal living isn't limited to saving money on purchases. You can even talk about, well, saving money. This is especially important amongst millennial readers, who are interested in investing and growing their nest.
6. Religion and Spirituality
The internet is a great way to spread your passion for all things spiritual. Are you a Christian? Spread your thoughts on modern-day Christianity, share Bible verses, and share advice for churches and other Christians.
The same goes for all religions. If you love sharing your beliefs and want to spread the word of your God, a blog is the best outlet.
Spirituality is also in this category. Whether you're an astrologer, psychic, or just an empath, you can extend your spiritual beliefs and healing advice to other readers.
7. Finance
Money makes the world go 'round, right? Well, finance sure entices many readers!
There are several avenues you can write about in the finance sector. That's because you can target all major demographics and talk about anything new in the finance world.
Great examples include stocks, getting out of debt, retirement, and loans.
Looking for financial blog inspiration? Bonsai Finance offers great advice on finding loans and credit cards.
8. Freelance and Gig Economy
There are over 15 million full-time freelancers. And many more aspire to live the freelance life! This means a freelance living blog is another profitable niche.
And who better to trust than you, someone making a living as a freelance writer?
Your blog can offer advice such as how to work freelance, advice on charging rates, budgeting advice (we all know a steady paycheck isn't always a luxury of freelancing), and different freelance roles you can work.
The gig economy is also another popular niche. You can review major gig economy platforms such as Uber and Instacart as well as recommend side jobs and other part-time gigs to make extra money.
9. Beauty and Fashion
Is beauty in the eye of the beholder? No beholder can deny beauty and fashion are amazing blogging niches!
From promoting new designers to reviewing makeup brands, there are always ways a beauty and fashion blog can generate a buzz.
There are also many opportunities to connect with other professionals in this niche. Beauty and fashion attracts several influencers. Have them write a guest post or interview a famous beauty and fashion celebrity for even more blog hits.
10. Food
Everyone loves food. Whether it's healthy food, cultural food, fast food, sweet food, vegan food…the list goes on.
Keep in mind, it's hard to make money in this niche. Recipes is the category that drives the most traffic. See if you can team with major food retailers or local food businesses and become an affiliate.
But this doesn't mean you shouldn't write about food!
Review restaurants, discuss the best meal you had while traveling, write about your love of hot sauce, share dieting advice, or write about any food topic you want.
The opportunities are endless!
These Blogging Niches Can Lead You to Success
Do you dream of blogging for a living? If so, you have to do what it takes to create a profitable blog. Start with any one of these blogging niches!
Now that you're on your way to creating a blog, you need to perfect your writing. Continue reading our blog for more writing tips.