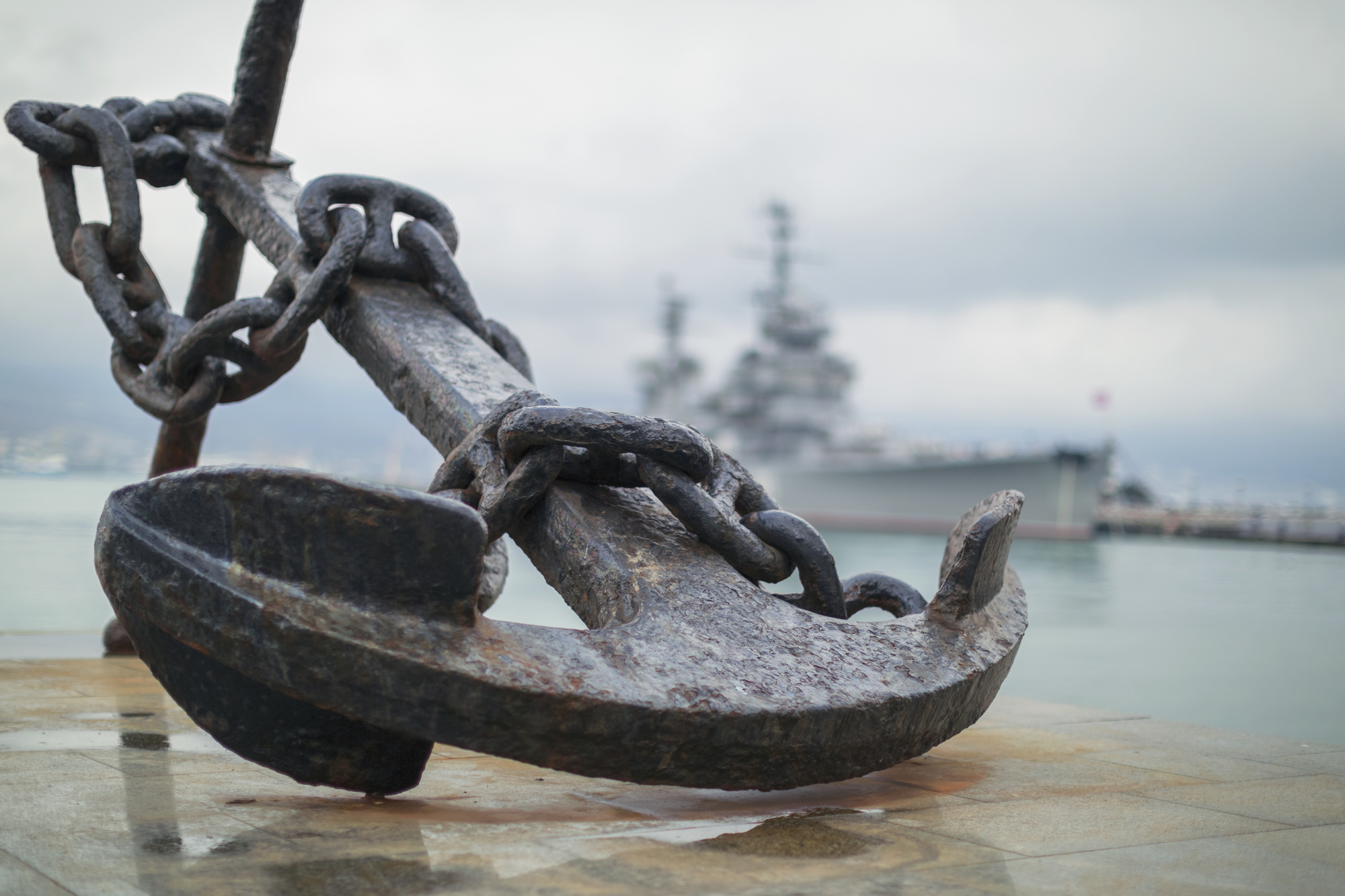 Working in the Maritime Business? 7 Types of Anchors You Should Know about
Finally, you're out on your boat in the wide open ocean. You breathe in the crisp sea air. It's warm and welcoming as it always has been. But before you can breathe that first breath out, you remember that you forgot to buy an anchor.
Panic ensues.
Now, maybe that hasn't exactly happened to you, but a good anchor is just as important as having a good boat. And when working in the maritime business, knowing the different types of anchors is a pivotal part of the job.
Picking the anchor that best suits you can be a difficult task. It is hard to know where to start with many varieties and significantly different functions.
But after reading about these 7 types of anchors, you'll know exactly what type of anchor you'll need for your maritime business.
1. Plow Anchors: More Than Farming
Like the farming tool it mimics, the plow (or plough) anchors are most often used in sand, rock, or clay.
When the plow sinks to the bottom, it doesn't do anything until the boat begins to pull the edges of the anchor into the ground. This tills the ground and buries the anchor under the bottom.
The original anchor developed in 1933 is called a CQR plow anchor, while the more developed model is called a Delta. Like any newer model, the Delta works better by using extra weight and a more effective style to hold the ground tighter than the parent anchor does.
2. Claw Anchors: The Most Versatile Types of Anchors
Although originally designed for oil rigs, the claw anchor is one of the most popular types of anchors. Its popularity for casual boaters and maritime employees stems from its versatility in terrain.
Casual boaters can drop these types of anchors with success in almost any terrain. Rocky terrains are not ideal for a claw anchor, but you can use one there too, although a different anchor might be better suited for it.
The plow works similarly to the plow. The boat pulls it until it sets into the bottom almost effortlessly, and the claw is known for setting back easily if broken.
The only downside is that the claw does not hold with a lot of power. This means that users will have to carry more weight than they would with a different type of anchor.
3. Danforth or Fluth: One Hit Wonder
The Danforth or Fluth model is one of the types of anchors that performs best in one type of terrain. For mud and sand, the danforth is arguably the best type of anchor, but for any other boating adventure, it's best to leave it at home.
When it hits the bottom, the flukes, sharp metal edges, dig into the ground and stay fairly stable. Trying to break loose from this anchor in the right place is not an easy task.
Because the flukes don't dig well in rocky terrain or hook to rocks at all, they are cannot be used for those areas much more than its weight. It will still hold your boat steadily in other areas, but it cannot keep it secure like it does in mud and sand.
4. Grapnel: The Small Boat Anchor
As a maritime employee, it's unlikely you'll find yourself working with a grapnel anchor. These types of anchors are used more often for small boats like kayaks and canoes.
Boaters may find difficulty when trying to detach a grapnel anchor because of the way it works. Like its namesake, the grapnel hooks on to an object, like a rock or tree stump, for support.
Because of the way the anchor attaches itself, sailors most often use them for keeping their boat attached for a long time, not for daily use. This also means it's useful in stony, heavily weeded areas or, often, shallow water.
You won't see many people using them in clay, sand, or mud, where there are fewer objects for the anchor to attach.
5. Navy Anchor: The Classic
The navy anchor is the one most commonly recognized. This anchor is used for any type of terrain but relies mostly on its weight to be useful.
Unlike other types of anchors, the navy does not dig or plow into the ground. This means sudden changes in water could cause the anchor to let go.
The other issue is that the navy is inconvenient to take sailing. With only weight to rely on it, the heavier it is, the better. More modern styles with technical advantages are better suited for maritime work.
But, hey, at least it has a classy look.
6. Mushroom Anchor: A Permanent Solution
Throughout the day, a maritime employee will not work much with a mushroom anchor. Instead, these types of anchors are very useful for keeping a boat moored.
The anchor gets its name from the fungus as it looks like an upside-down mushroom when dropped in the water.
When dropped, the mushroom anchor sinks into the terrain and continues to sink as time passes, causing the hold to become stronger. Many use it, along with concrete blocks and other tools, for a permanent mooring in mud or silt terrain.
7. Hydrobubble Anchor: A New Twist
The hydrobubble anchor is similar to a plow anchor but includes a buoyancy tank to help steady the fall of the anchor into the water. The buoyancy tank also means that it will hook to the bottom quicker and more consistently.
The hydrobubble is also known for holding tightly and rarely breaking loose. Like plows, though, these types of anchors work best in sand, clay, or rock.
Final Thoughts
While an anchor is a very important aspect of boating, having the proper anchor chain makes all the difference. Some like these anchor chains will give you all the support you need.
What use is an anchor with a broken chain?
Similarly, a new maritime employee needs to make sure that the boat they are using works well with the anchor and chain they choose.
Comment below with the types of anchors that you use, and check out our blog for more.