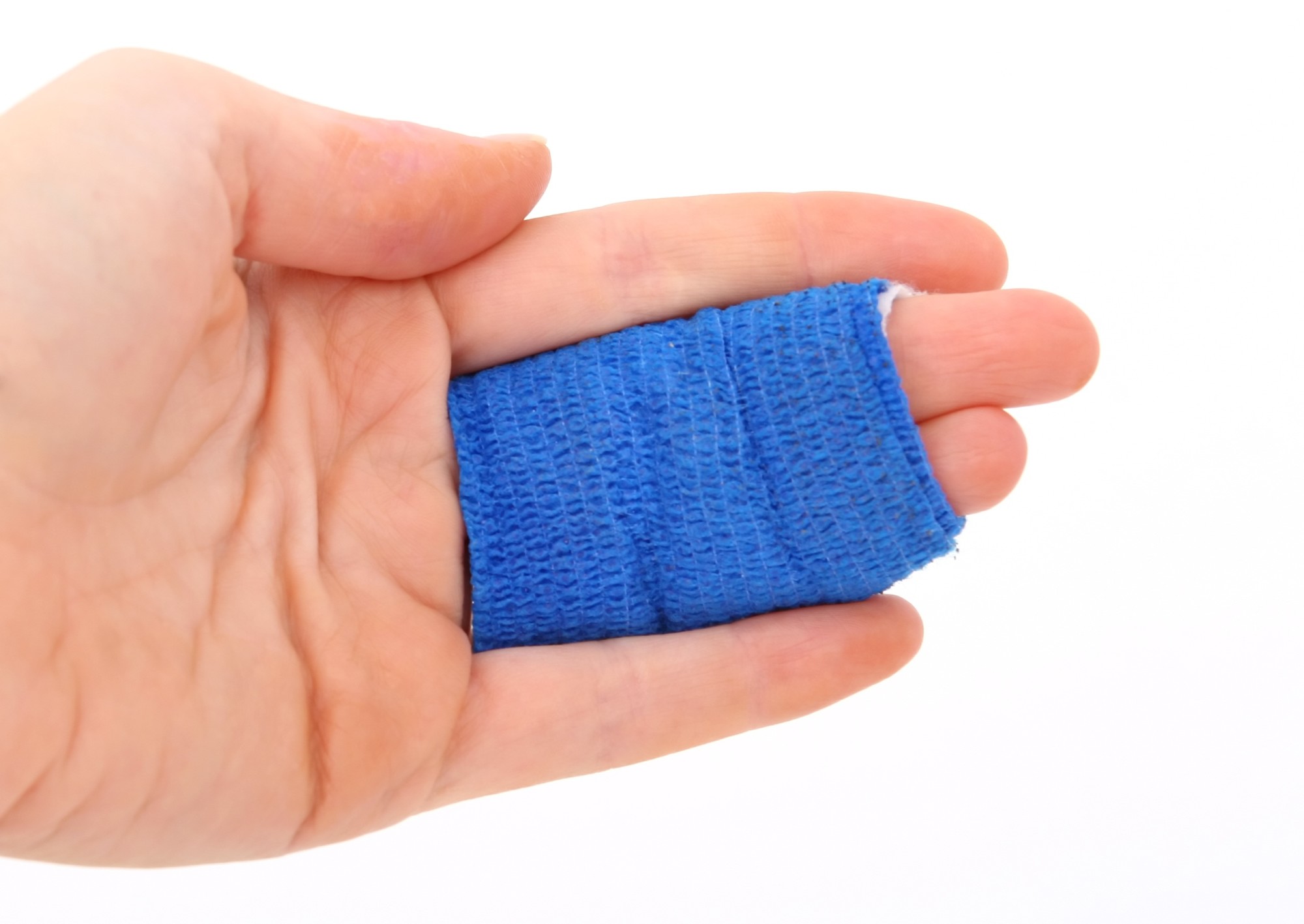 Work Safely: The 5 Most Common Workplace Injuries (and How to Avoid Them)
In 2017, there were about 4,600 injuries that happened on the job. 
As careful as you are, you can't prevent all possible injuries. You spend a lot of time at your job, so you want to make sure your time at work is safe. Discover the 5 most common workplace injuries and how you can avoid them now.
1. Strains
Strains are one of the most common workplace injuries. If you are doing a lot of repetitive motions, the muscles used to do that motion can end up becoming strained.
For example, if you regularly have to lift heavy items, your back and neck may start hurting and you may have a neck strain. To avoid these injuries, you can work on different techniques to properly try and lift things to make sure you don't have strains. 
2. Cut
Cuts are also pretty common. A papercut may not end up being too much of a pain, but any cuts that need stitches are an issue.
People get cuts all the time from scissors to knives to saws. If you aren't safe with different equipment, you may end up with a nasty laceration.
Most of the reasons for these cuts are a result of not following safety protocol or not having decent training. Some even happen from people not wearing safety protection. 
Make sure that you have all the necessary equipment for doing your job, and make sure that you have all the necessary training as well.
To ensure that you are as safe as possible at work, you could look into signing up for a membership with the American Society of Safety Professionals. 
3. Injuries with Machines
Injuries that happen because of machines are also common in the workplace.
If you work with heavy machinery or equipment, you could risk getting your finger, hair, or even clothes stuck which could result in injury. 
To prevent these injuries, the machines should be up to OSHA standards. There should be safety equipment in place and also have safety backups. Employees should also make sure that they wear any protective equipment or products and try and avoid having things caught in the machines.
4. Breathing in Toxins
Some people work with toxic fumes and end up breathing them in as they work every day. This could be hazardous dust, mists, or even gases. 
If you do work with some of these dangerous toxins, you should make sure that the area you are working in is properly ventilated. You should also make sure that you have the correct equipment to work with, like face masks or goggles. 
Make sure you know what to do if you do come into contact with one of these dangerous toxins. 
5. Slips and Falls
Finally, slips and falls can happen in any kind of work setting. A bad fall can end up seriously injuring you, so be careful if you are walking on a slippery surface.
If you are constantly on a ladder or some type of scaffolding, make sure that you exercise caution while on those as well.
Avoid These Most Common Workplace Injuries
These most common workplace injuries can be avoided if your company takes care to prevent them. 
Make sure that you are constantly aware of your surroundings and exercise all safety precautions.
Check out our website to learn more about keeping yourself safe at work!