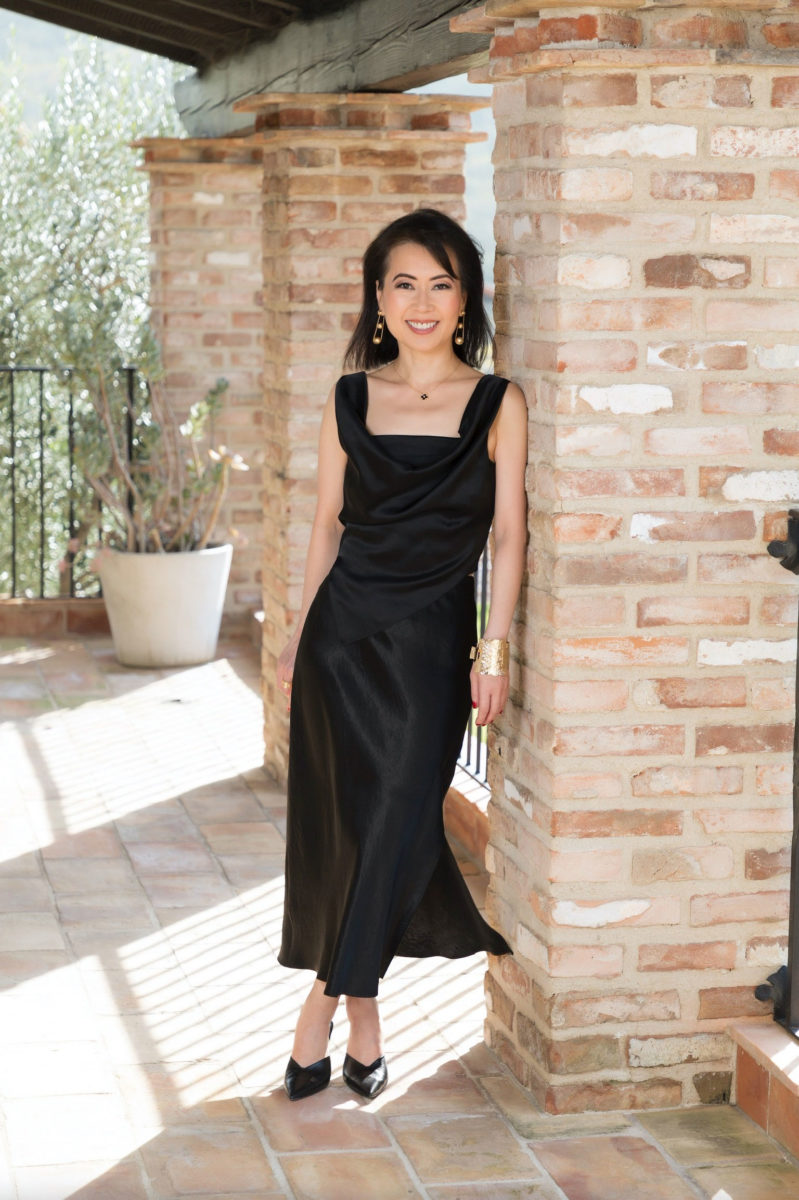 Jacqueline Thompson Group Can Help You Find Coastal Orange County Luxury Real Estate
Jacqueline Thompson, the founder of the Jacqueline Thompson Group, has established herself as one of the top realtors in the Coastal Orange County area.
FOR IMMEDIATE RELEASE
Newport Beach, CA, April 25, 2022— Coastal Orange County is one of the most beautiful areas in the country. If the local nature doesn't amaze you, the luxurious neighborhoods will.
When it comes to Orange County luxury real estate, Jacqueline Thompson is the best there is. Jacqueline started her career over 10 years ago and has since achieved $1.6 billion in transactions.
Whether it is local or international buyers, Jacqueline is able to provide effective real estate solutions for all of her clients.
The Jacqueline Thompson Group's many accolades speak for themselves. Jacquelin has been recognized as a top producing real estate agent by the Wall Street Journal.
Other accomplishments include; highest price per square foot sold for a custom estate in the Shady Canyon community, highest-priced home sold in Linda Isle,  highest price per square foot and second-highest price sold for an original home in Cameo Shores, and much more.
Jacqueline Thompson prides herself on her dedication to her customers.
"Recently a client said to me, "Jacqueline, I know life is busy, so please don't worry about the small things." To which I replied, "I find meaning in being able to help with large and small details alike. Oftentimes the little things are the big things," said Jacqueline Thompson.
In a time when enhanced vitality is highly sought after, and elevated day-to-day interactions are coveted, this recipe for meaningful wellbeing may be just what the doctor ordered.
For more information on Jacqueline Thompson real estate, you can visit her website at https://beachcoast.com/.
Jacqueline's website is filled with helpful information for home buyers and sellers. Here you can view all of the Jacqueline Thompson Group's listings. You can navigate listings by the Orange Coast luxury neighborhoods, or by the Orange Coast ZIP codes map.
In addition, there is a knowledge center, which contains information that all homeowners should take into consideration when buying a home. Included in this section is information about local schools, restaurants, hospitals, and other services in the community.
There are also sections where you can make mortgage calculations and view market reports.
When it comes to luxury real estate, nobody delivers better than Jacqueline Thompson. Let her find you your dream home today!
About Jacqueline Thompson Group: Jacqueline Thompson is the founder and leader of the Jacqueline Thompson Group at Surterre Properties, known in the industry for her consistent success in the luxury residential real estate market in the Coastal Orange County region. Our team is determined to ensure we provide a responsive and highly personalized experience when buying real estate in the communities we serve. We value each and every one of the relationships we build with our clients and would be glad to represent you in your search for a new home.
Contact Information:
Jacqueline Thompson
Jacqueline Thompson Group
1400 Newport Center Drive Suite 100, Newport Beach, CA 92660
https://beachcoast.com/
(949) 326-3392
Originally posted On: https://syndication.cloud/jacqueline-thompson-group-can-help-you-find-coastal-orange-county-luxury-real-estate/