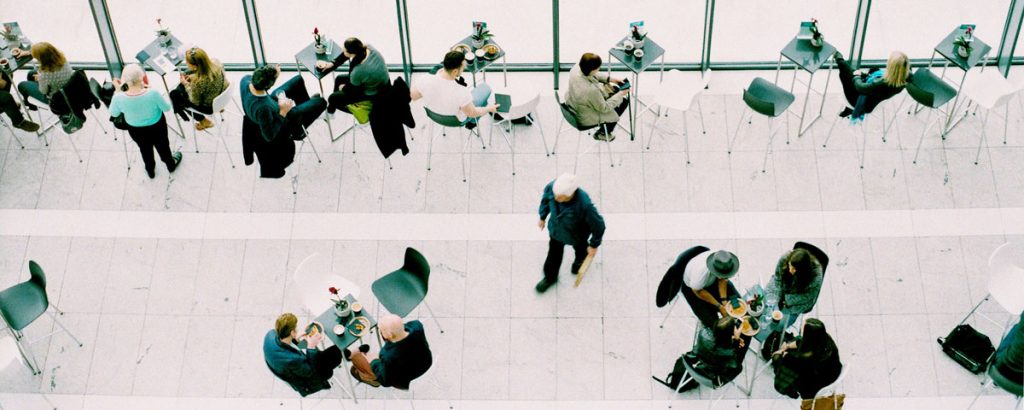 Why You Need Content Filtering for your Company?
Originally posted on https://www.currentware.com/content-filtering-for-your-company/
Recent studies have shown that nearly 40 percent of all Internet usage in the workplace isn't even remotely work related. Websites like YouTube, Facebook and Twitter are frequently accessed by employees for personal purposes.
Content filtering solutions can help you cut down on wasteful Internet usage by employees. But as a business owner of a small or medium enterprise, do you really need such a service? Read on to know how content filtering works and why your business should incorporate it today.
1.     Employee Productivity
Internet filtering will undoubtedly increase employee productivity by reducing distractions and eliminating system breaches. However, there are times when an employee may need to obtain business-related information over the Internet or communicate with your customers through social media. In such cases, a badly configured content filtering system can end up negatively impacting productivity. It's important therefore to select a content filter that can regulate site access and yet allow you to set protocols for important communication and business tools.
2.     Preventative Security
Cyberattacks are becoming fairly common nowadays with hackers around the world using advanced, highly-sophisticated tactics to steal proprietary data and cripple business-critical operating systems. Well-known and frequently visited websites that your employees have access to may contain malicious content. In fact, hackers are known to smuggle malicious code into trusted websites through aggregated content from other sites.
An ordinary web filter may intercept certain domain names, but they may not be able to identify and block potential threats on accessed webpages. Effective internet filtering software, such as CurrentWare's BrowseControl, not only blocks suspicious websites, it also allows you to enforce stringent web filtering policies and prevent data leaks.
3.     Inappropriate Content
Without a web filter, errant employees can easily access objectionable material such as pornography, or even visit websites propagating banned content. Often, such websites are the starting point to serious malware and phishing attacks. Moreover, if an employee were to be found visiting such websites at your workplace, other employees in your office may take offense.
By incorporating web filtering software, you can prevent rogue employees from creating a negative human resources situation and protect your organization's image from being tarnished.
4.     Illegal Content
Some employees use the workplace Internet to download pirated content or copyright material from file-sharing websites. Such downloads can be illegal, and if they are traced back to your organization, you could end up being fined or sued for illegal activities. Similar penalties could be imposed if employees unintentionally post derogatory messages on social media sites using your company's resources.
A legal tussle on account of careless and casual use of your company's Internet can be costly and harm your company's reputation. Web filtering software can help alleviate such situations by proactively monitoring and regulating the access of online content.
5.     Implementing Content Filtering
While selecting content filtering software you should take into account the size of your business. The installation and setup process should also be easy and seamless. Finally, prior to installing an internet filtering service, be sure to sensitize your employees to its function and purpose.
Content filters should not be an organization's excuse to micromanage its employees. Instead, it should be used to proactively secure your company's interests and enhance employee productivity.